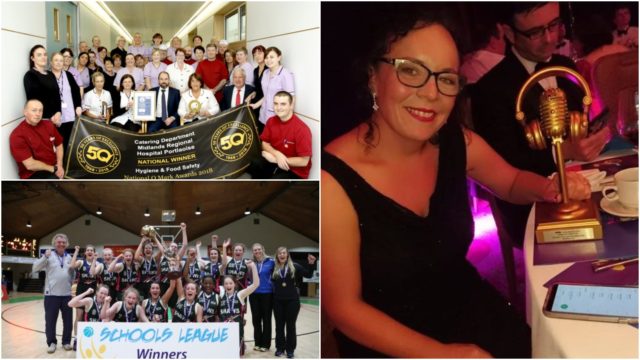 It has been a crazy week in Laois Today with hurling county finals and feuds, mental health week and another podcast.
Take a look at this week's top stories.
NEWS
Missing Laois man abroad found, he was reported missing on October 10.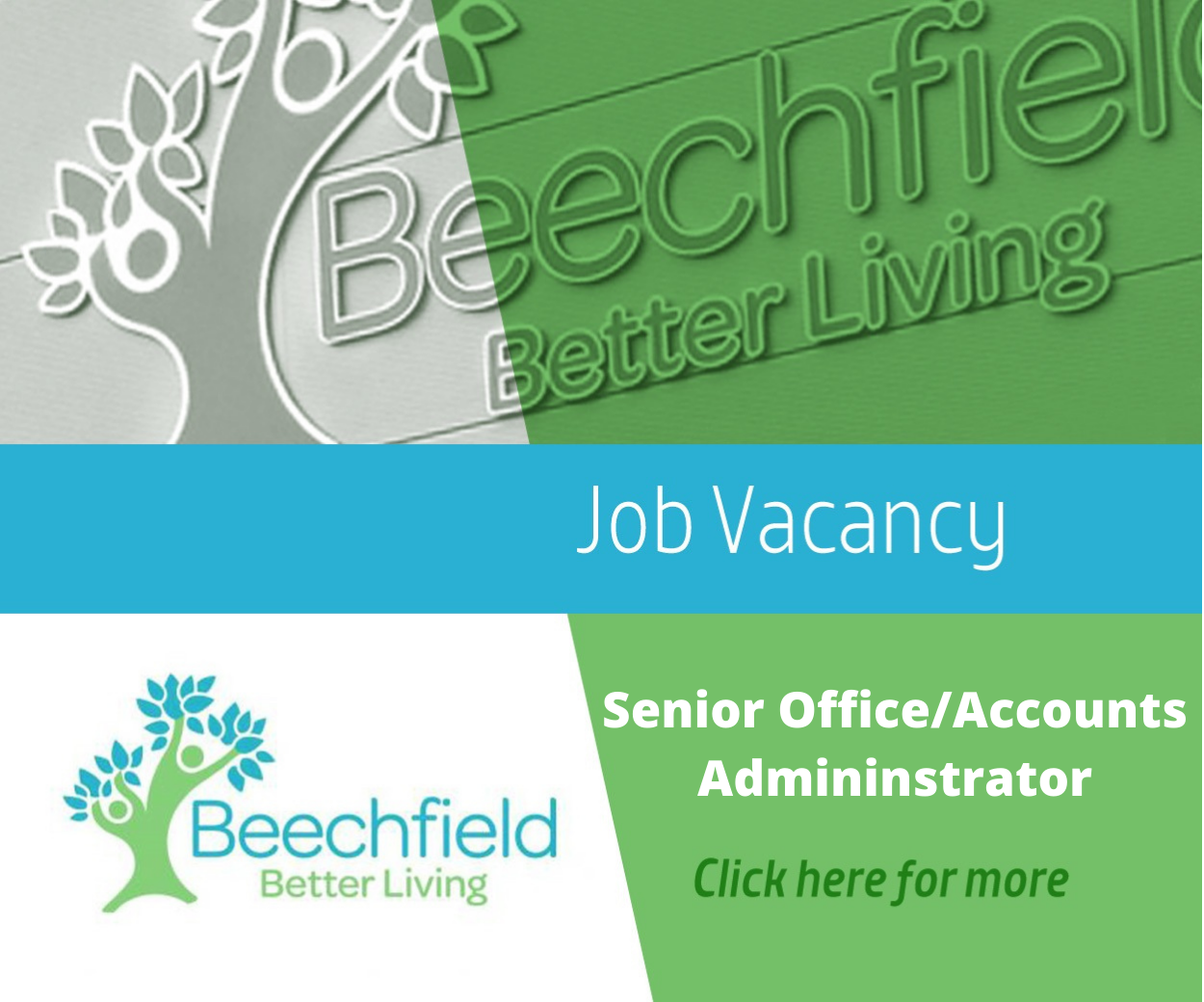 Young Laois man opens up about recent suicide attempt in bid to help others, the amazing video has gone viral.
Laois hotel named as second best hotel in Ireland, amazing news for Ballyfin Demense.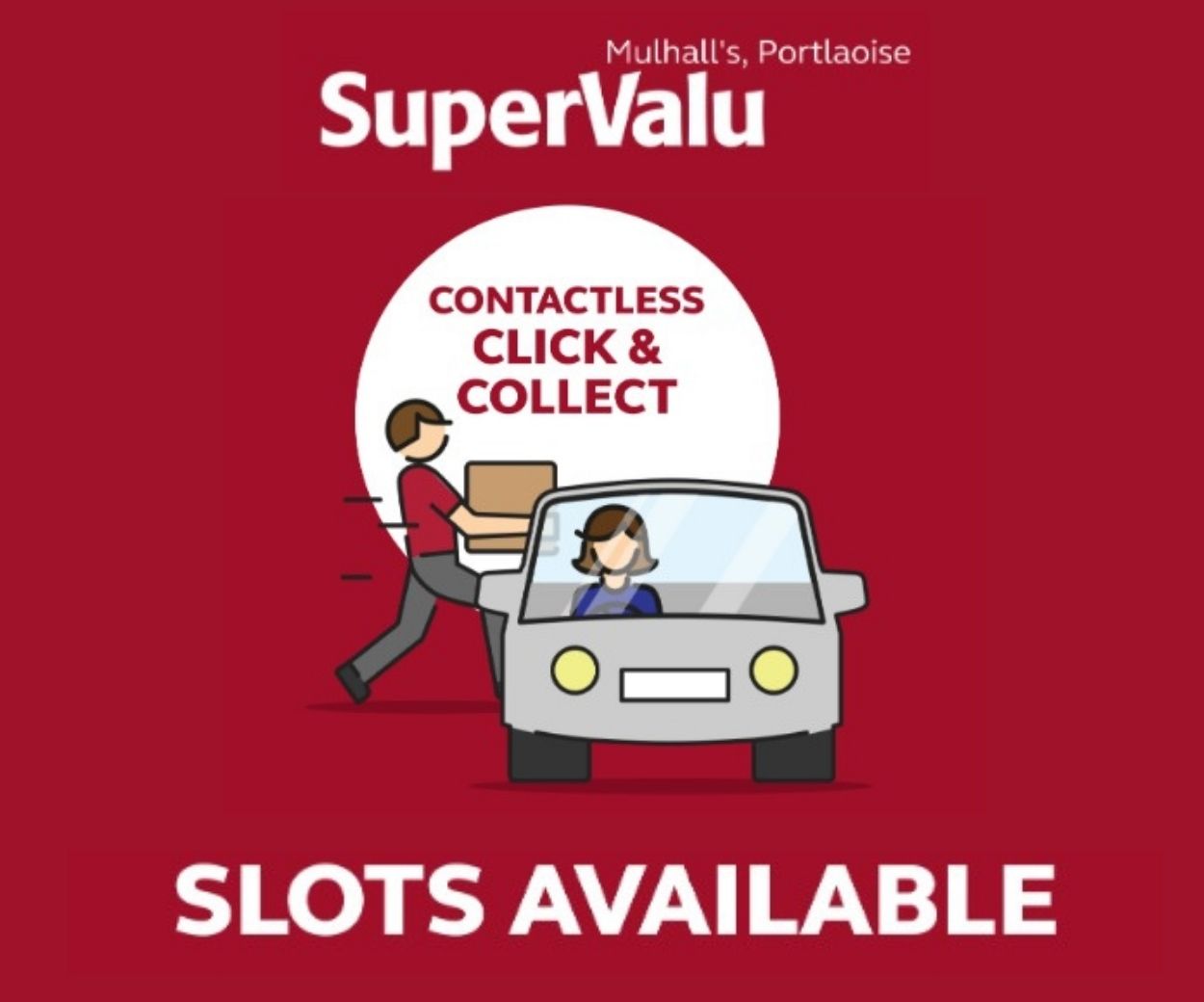 'People have been so amazing,' Vikki Mulhall on the support received in memory of late husband Alan, a heartwarming story this week.
Celebrations as Portlaoise Hospital named national winner for Hygiene and Food Safety.
Laois radio presenter wins an astounding two IMRO awards, well done Ann-Marie.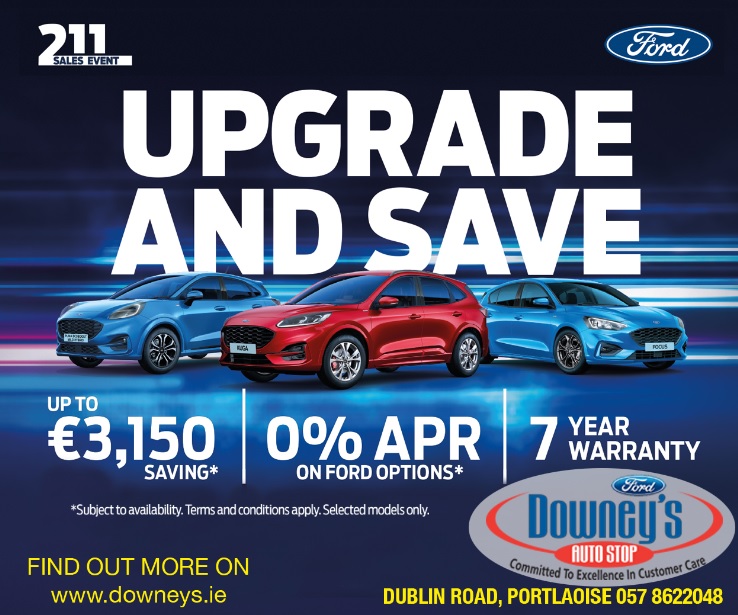 SPORT
'Absolute disgrace what happened today' says Rathdowney-Errill boss as Ross King hospitalised from county final injury, a very controversial topic this week.
Laois lads lead Waterford FC to European qualification in first season back in top flight, well done to them both.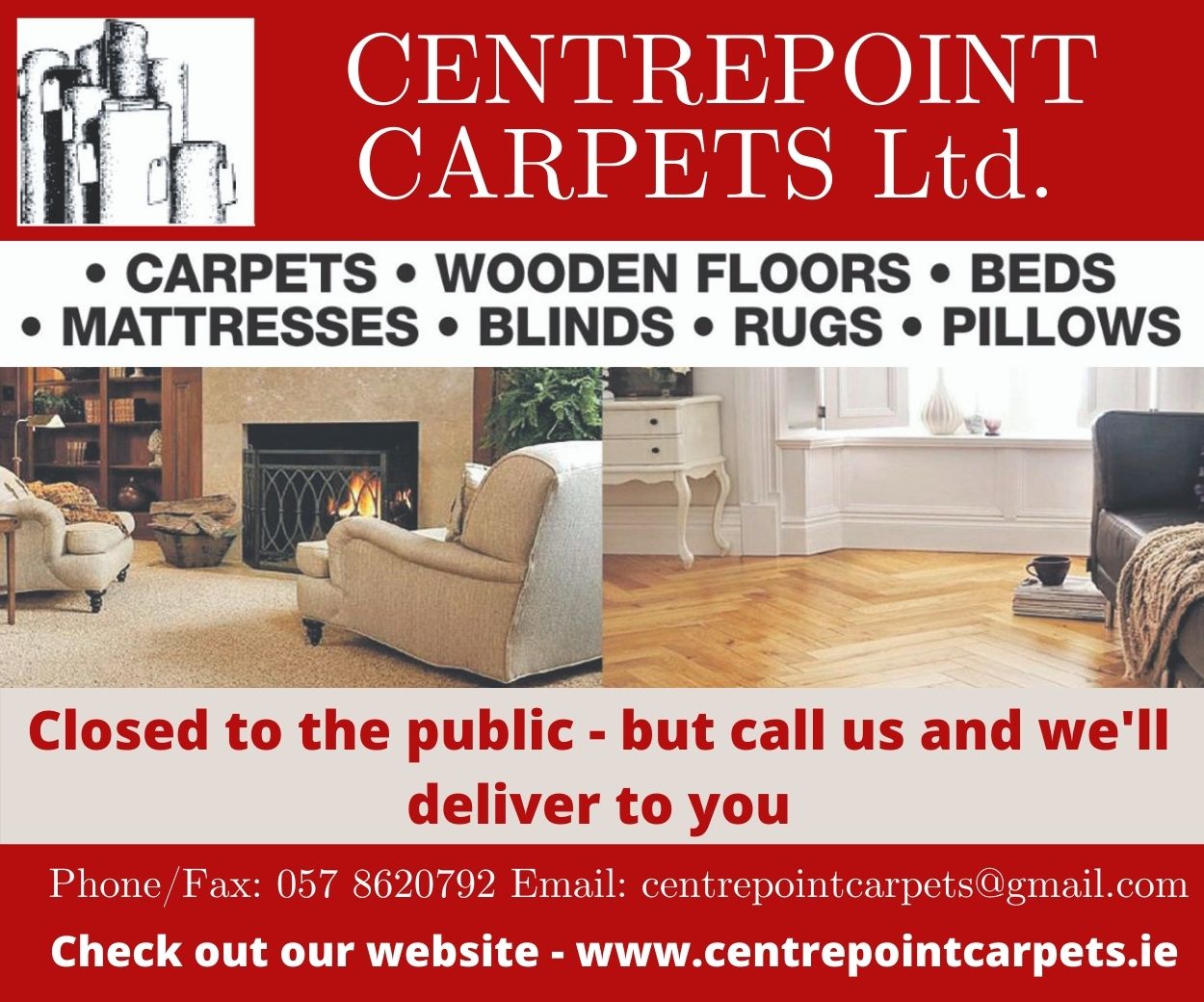 Laois Divisional squads announced ahead of upcoming competition, A total of 113 players have been split into four different districts in the county.
Portlaoise school bid for world championship place, a once in a lifetime opportunity for the school.
Joyous scenes as Portlaoise win Senior A Hurling title, come on the town!
WE ARE LAOIS
Top tips to look after your mental health, a fantastic read.
LISTEN: Camross victory, the Ross King injury and we explain how we got the Bruno McCormack story so badly wrong, another successful podcast.
Remember the Game: Crettyard deny Courtwood to take intermediate football honours in 2005, some superb photographs.
SEE ALSO – Football memories with O'Dempsey's and Laois great John Costello