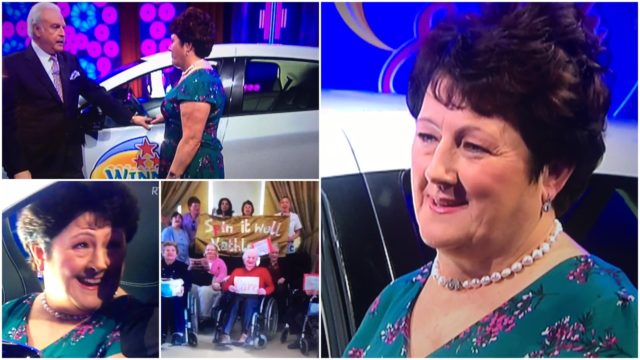 Laois woman Kathleen Purcell has walked away with a car worth €25,000 and €5,000 in cash after appearing on Winning Streak tonight.
Crettyard woman Kathleen got off to the best possible start, winning a car worth €25,000.
There was a massive crowd from Crettyard in the RTE Studio to cheer her on, including her husband of 40 years John, five sons and two of out her five grandchildren, Lily and Nathan.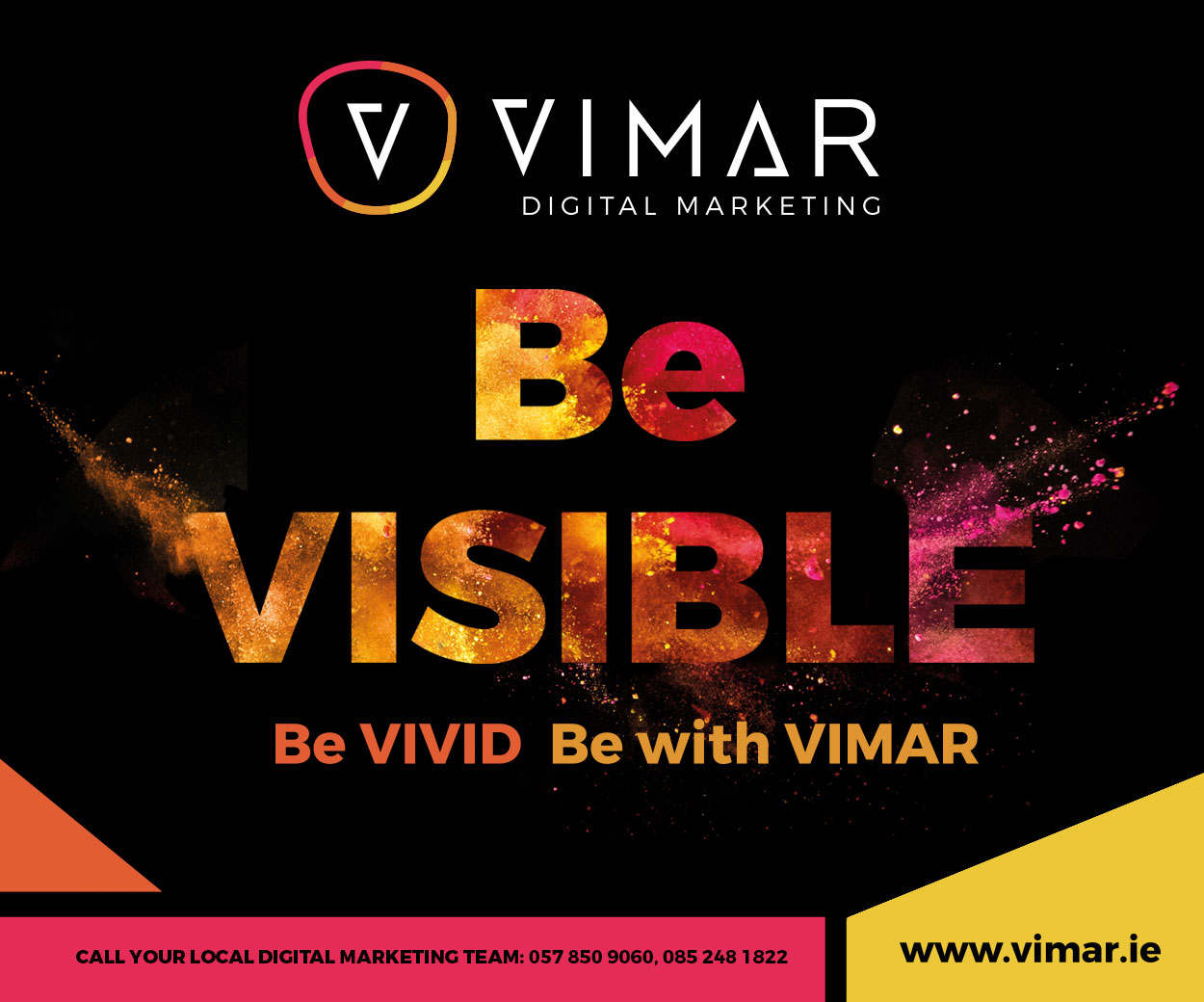 Kathleen works as a nurse in Abbeyleix Hospital and she made sure to thank everyone in the nursing home for their well wishes during the week.
Abbeyleix Nursing unit even made a heartwarming video for Kathleen.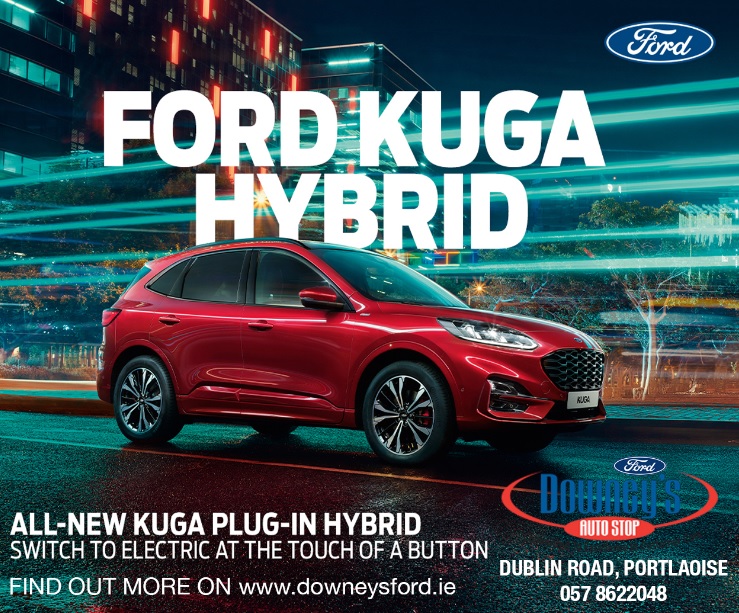 As presenters Marty and Sinead introduced her as a Carlow woman, Kathleen made sure to mention that Crettyard is on the Laois/Carlow border, well and truely showing her Laois connections!
In High/Low share, she helped her team win €10,000 of their total of €25,000 – earning Kathleen €5,000 from her share of the spoils.
Since the latest series of Winning Streak began, an incredible number of seven Laois people have appeared on the show.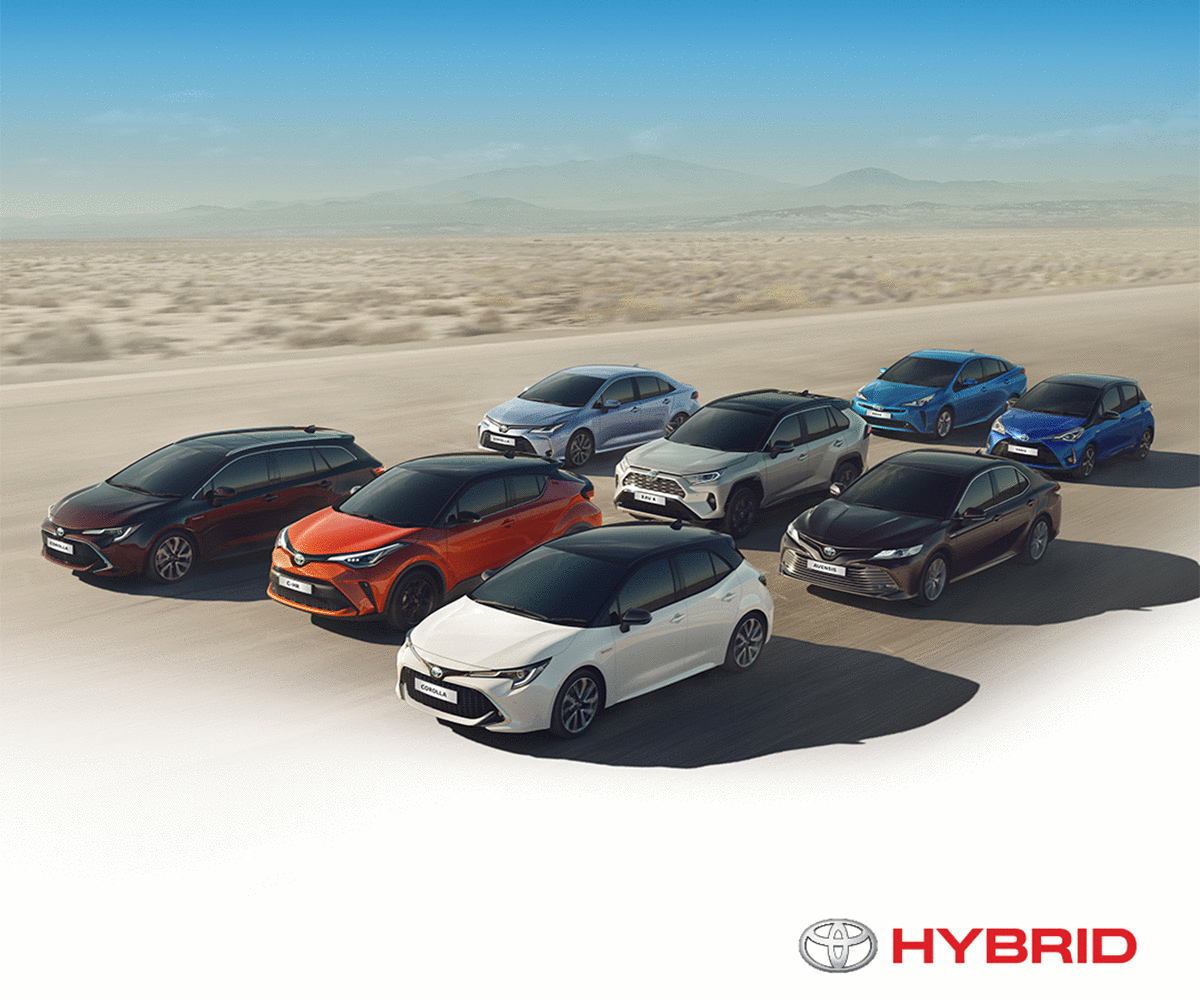 Back in September 2018, retired Portlaoise tailor Vincent Keegan won a tidy €27,000. 
Then in October, Portlaoise's Mary Flynn took home €19,000 following her appearance on the show.
While at the start of November, there were emotional scenes as Anthony Knowles took home €57,000 after winning a car on the show. 
Later that month, Mountmellick's Jimmy O'Neill went on and won €33,000. 
While our most recent participant came on February 16 when Mountmellick mam Jane Delaney won €36,000.