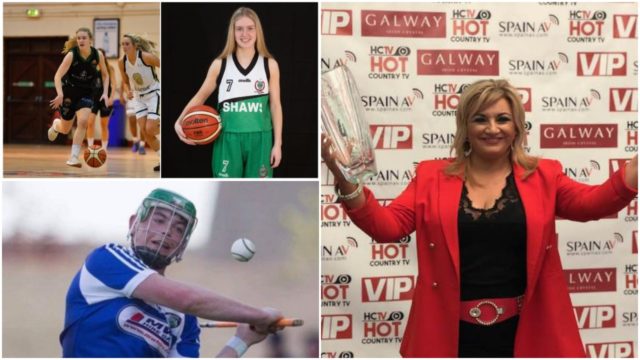 As part of our now well-established running series, we bring you this week's 'Good Week/Bad Week'.
To see who has had a good or bad week, we look at different news stories happening in Laois and involving Laois people. Most importantly, it's all a bit of fun.
GOOD WEEK FOR…
Ciara Byrne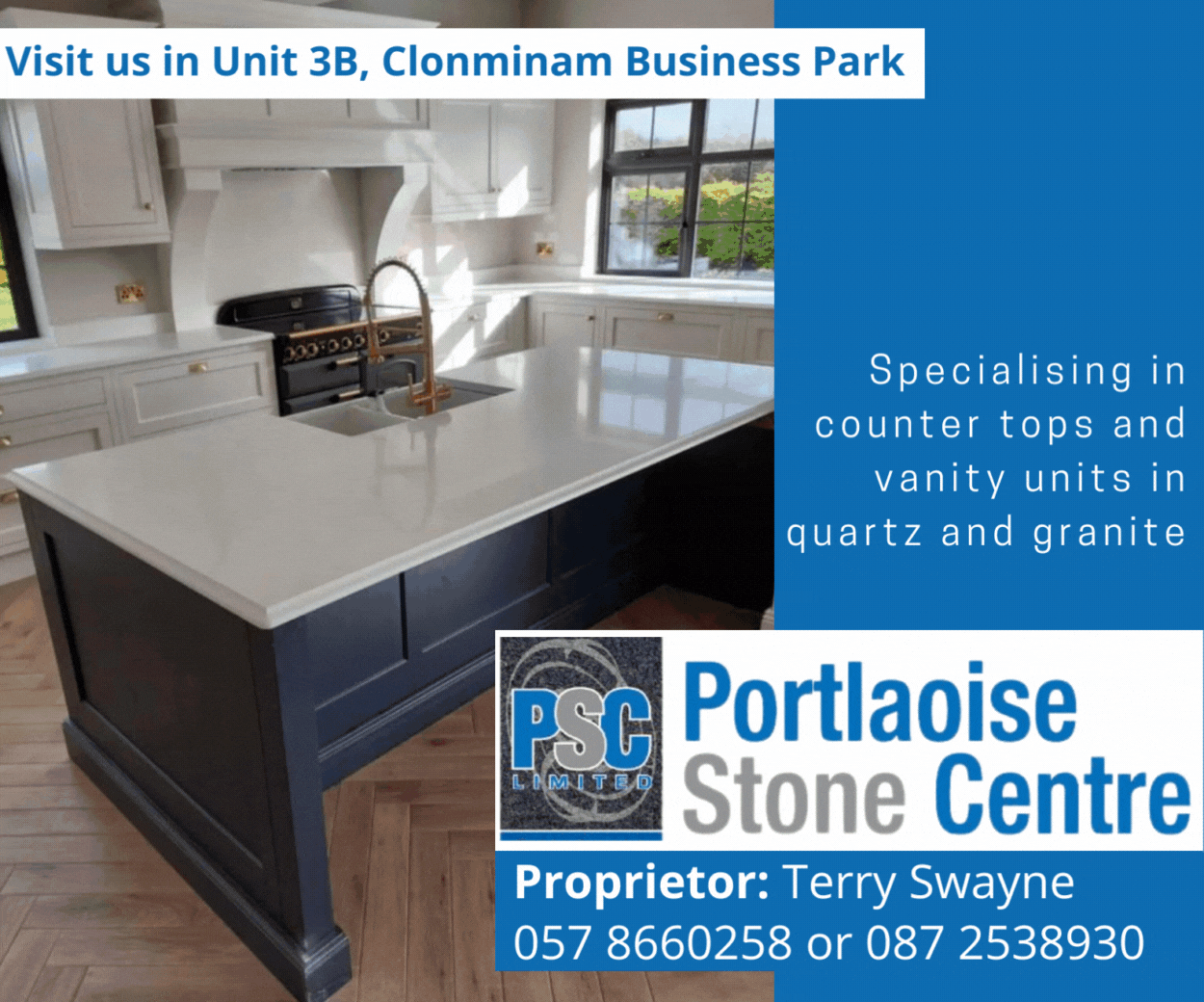 The Portlaoise teenager was named on Ireland U-18 women's basketball team for European Championships
Dan Delaney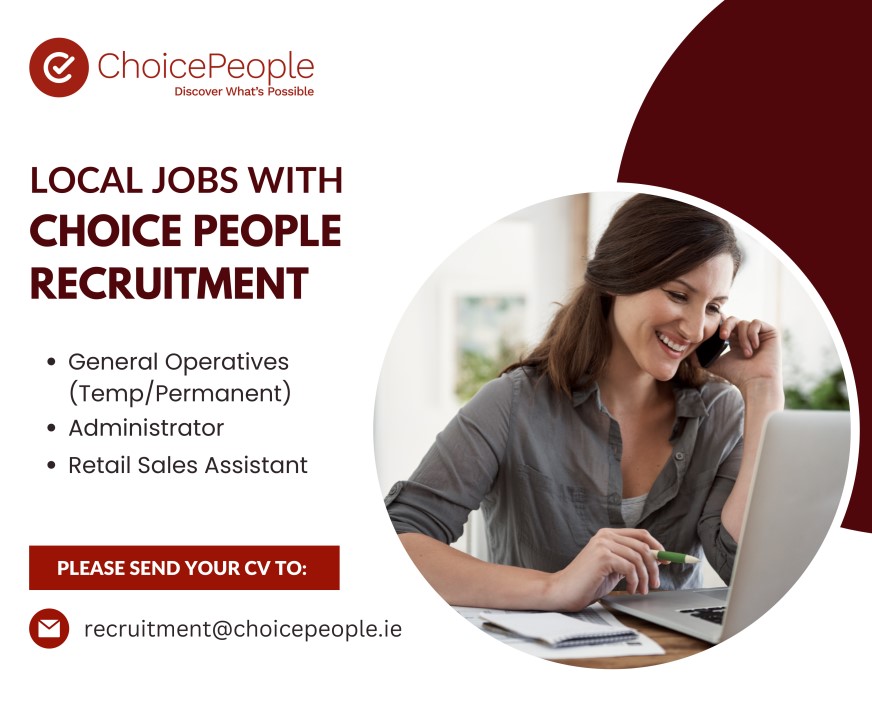 Delaney received the first national Minor Player of the Week award for 2019
Trudi Lalor
The Laois native has won 'Female Artist of the Year' at this year's Hot Country Sky TV awards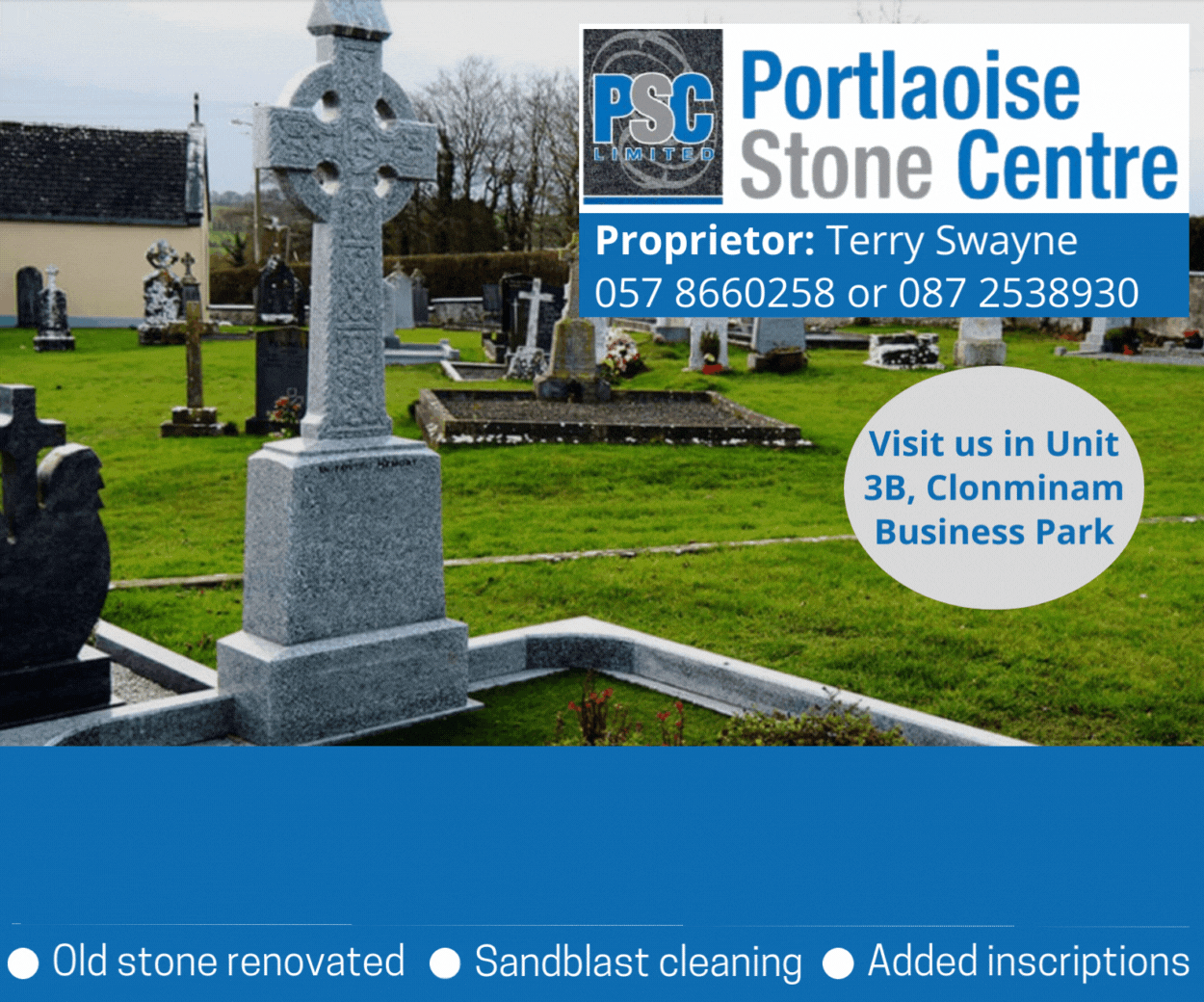 Jim O'Connor and Johnny Kealy
The two Laois men were the recipients of medals from Pope Francis at a ceremony over the weekend
Amie Colgan
Colgan was announced as the overall winner of Laois's Best Young Entrepreneur competition.
BAD WEEK FOR… 
St Mary's CBS
A housing development has been given the green light near the secondary school, which looks set to further increase traffic at the Portlaoise school
SEE ALSO – Graffiti removed from beloved Laois landmark after 'criminal' damage done last month