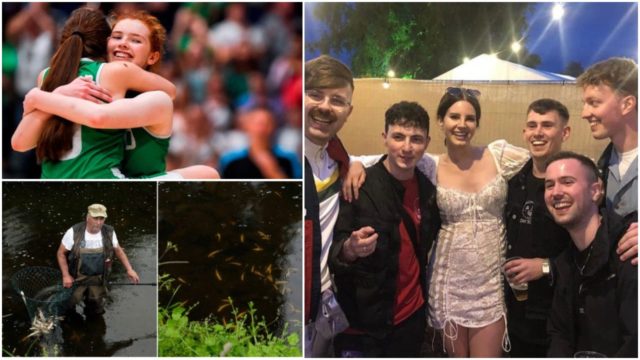 NEWS
Laois has highest average gross income in the Midlands
Laois has the highest average gross income earners in the Midlands, but earners make on average less than €11,000 than earners in Kildare.
Over 1,000 fish dead in five-mile stretch of Laois river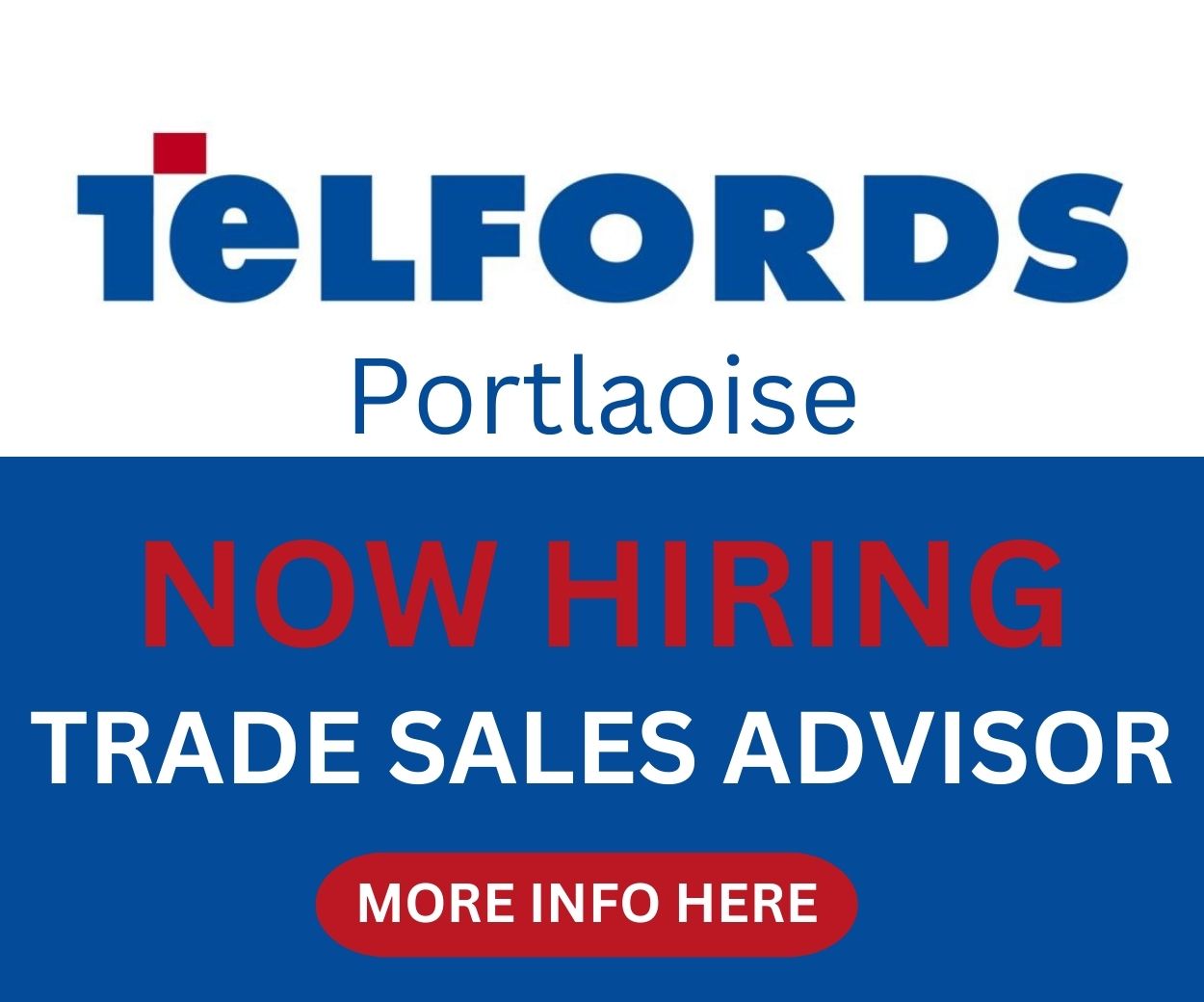 More than 1,000 fish have died along the stretch of five miles on the Owenass and Blackwater rivers in Mountmellick
Laois man supports international star Lana Del Ray at Malahide Castle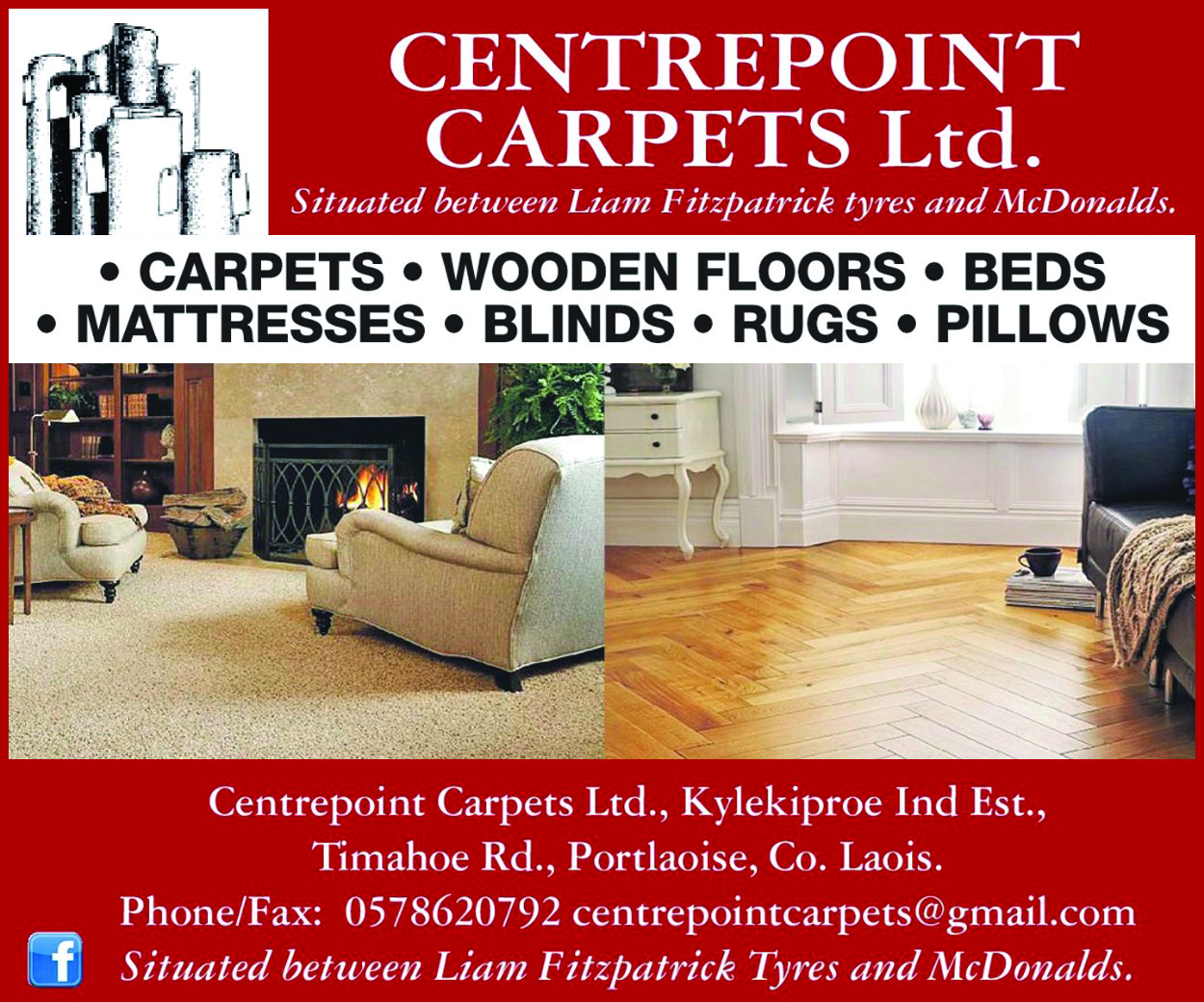 The talented Kean Kavanagh featured on stage as a support act to the international star Lana Del Ray in Malahide at the weekend.
Fundraiser announced for family of tragic Laois father and son killed in accident
Details of a fundraiser for the family of a Laois father and son who tragically lost their lives in a car accident in May have been announced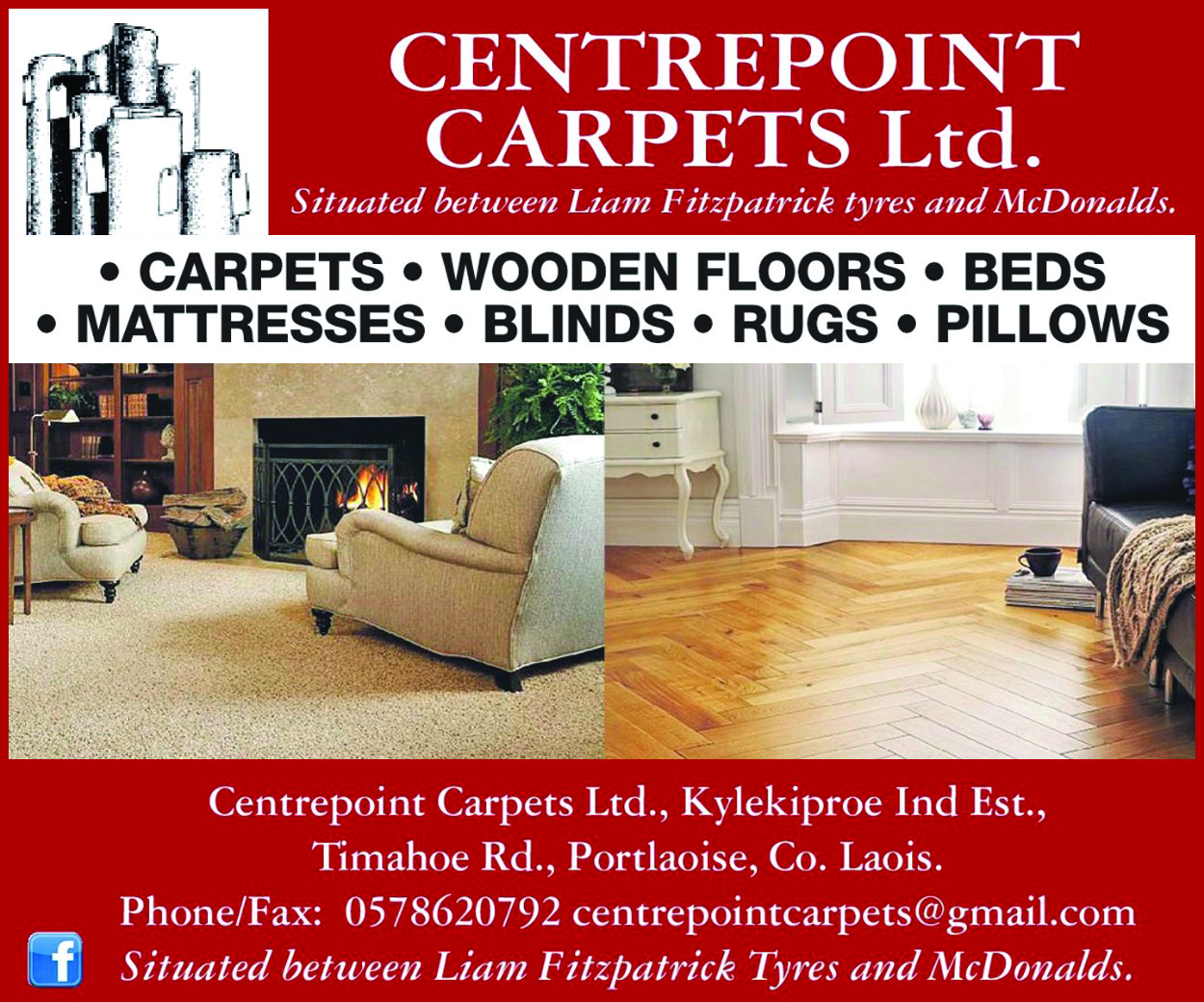 SPORT
Super second half sees Laois U-20s dump All-Ireland champions Kildare out
The Laois U-20 footballers have dumped All-Ireland champions Kildare out of the Leinster championship
Portlaoise Panthers send best wishes to their basketball star set for the States
Portlaoise Panthers star Claire Melia sets off for America on a prestigious basketball scholarship.
Laois runner Ava selected to represent Ireland at European Youth Olympic Festival
Tullamore Harriers Ava O'Connor is one of the talented young athletes chosen to represent Ireland in 'Baku 2019' XV Summer European Youth Olympic Festival (EYOF).
WE ARE LAOIS
16 things to keep in mind as Silage Season comes to a conclusion
Here are the most common occurrences experienced on our typical Irish farm and some advice for the farmers, their wives and possible contractors.
Moment in Time
We looked to when Camross were all set for the fleadh in 2005
COLUMNISTS
How to come out on top when faced with adversity
Fr Paddy looked at How to come out on top when faced with adversity
SEE ALSO – First-time buyers in Laois saving four years on average for a housing deposit