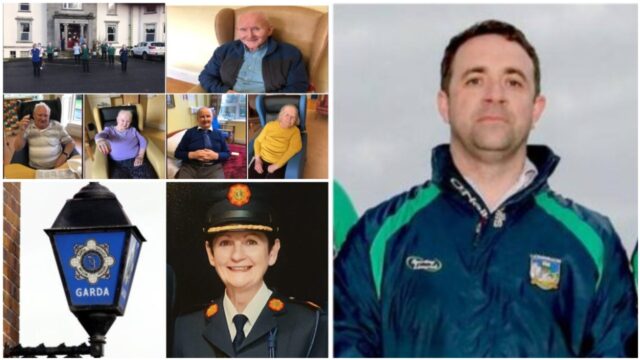 1 – Gardai charge man following multiple car thefts in Laois town
Gardai charged a man following a number of thefts from cars in Mountmellick.
Gardai carried out a number of searches, arrested and charged a man in relation to the thefts on Friday last, February 5 – and he subsequently appeared before Portlaoise District Court.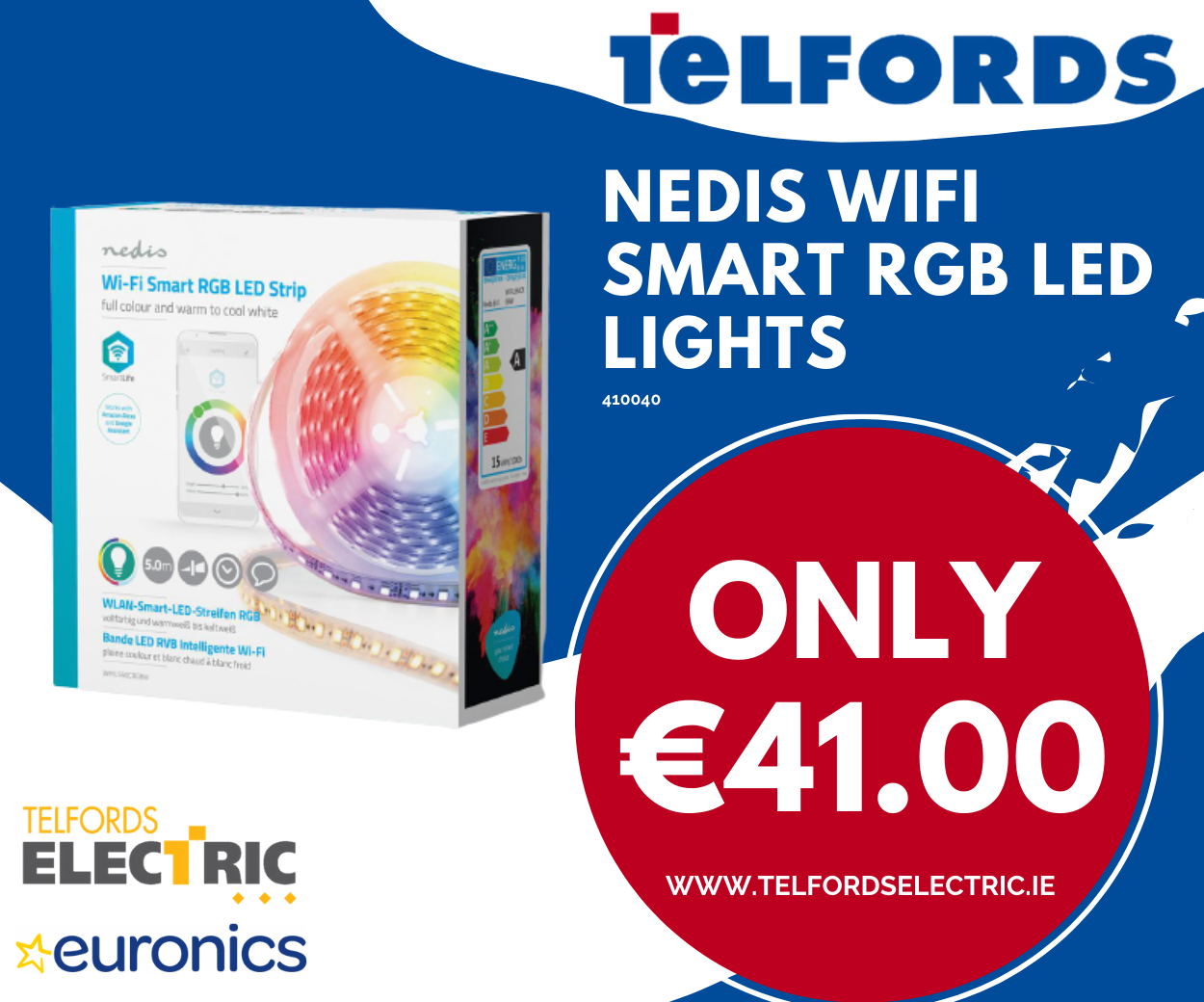 2 – Weekend Read: A potential solution to the Leaving Cert impasse as Laois primary school teachers highlight IT issues
We examined a call from Councillor Aisling Moran which would see the process of how people get to college flipped on its head.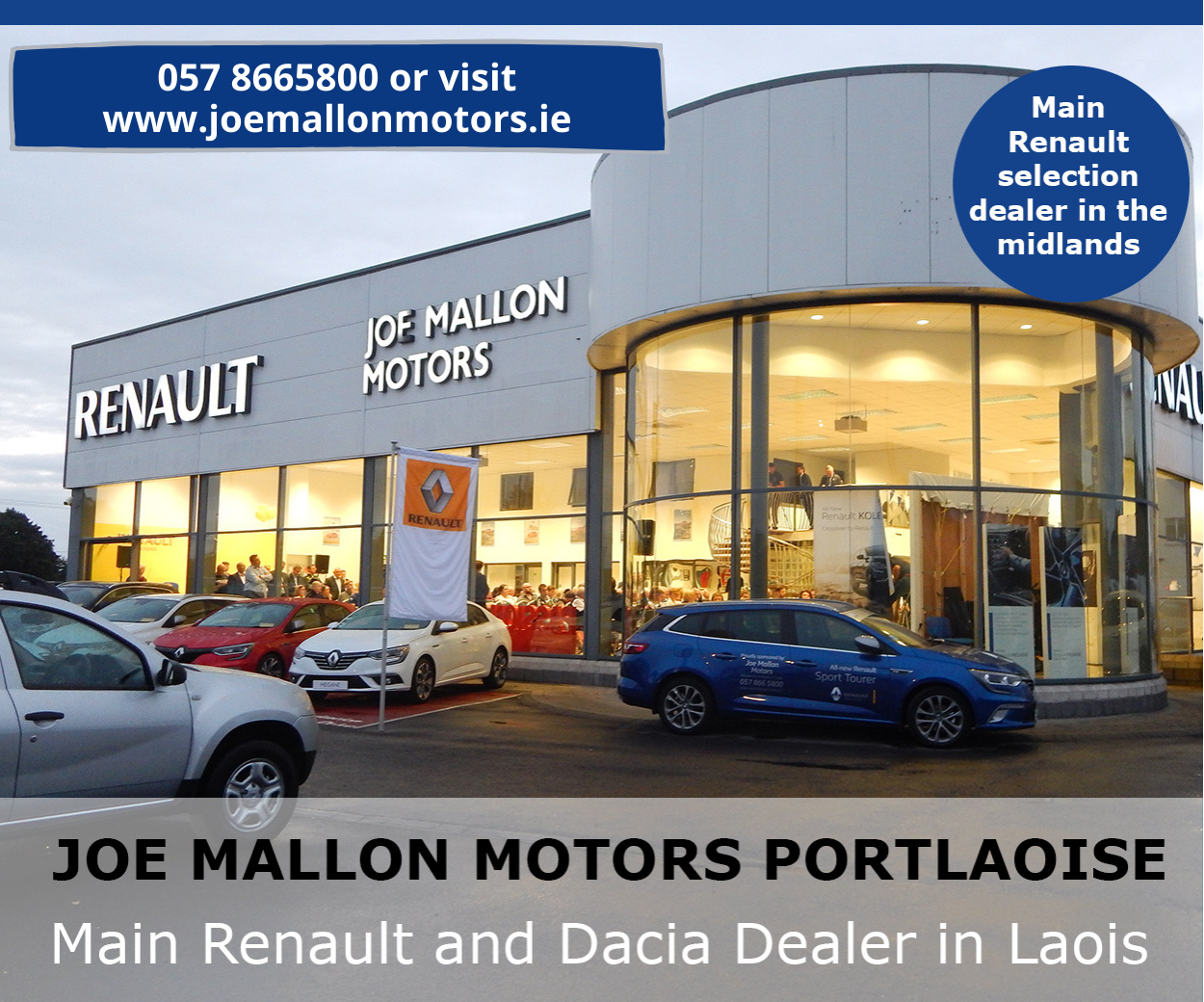 While we also spoke to primary school teachers who explained their frustrations.
3 – Court appearance for man following €187,000 drug seizure in Laois
A man, aged in his 40s, was arrested on Saturday last after Gardai executed a search warrant on a premises in Laois.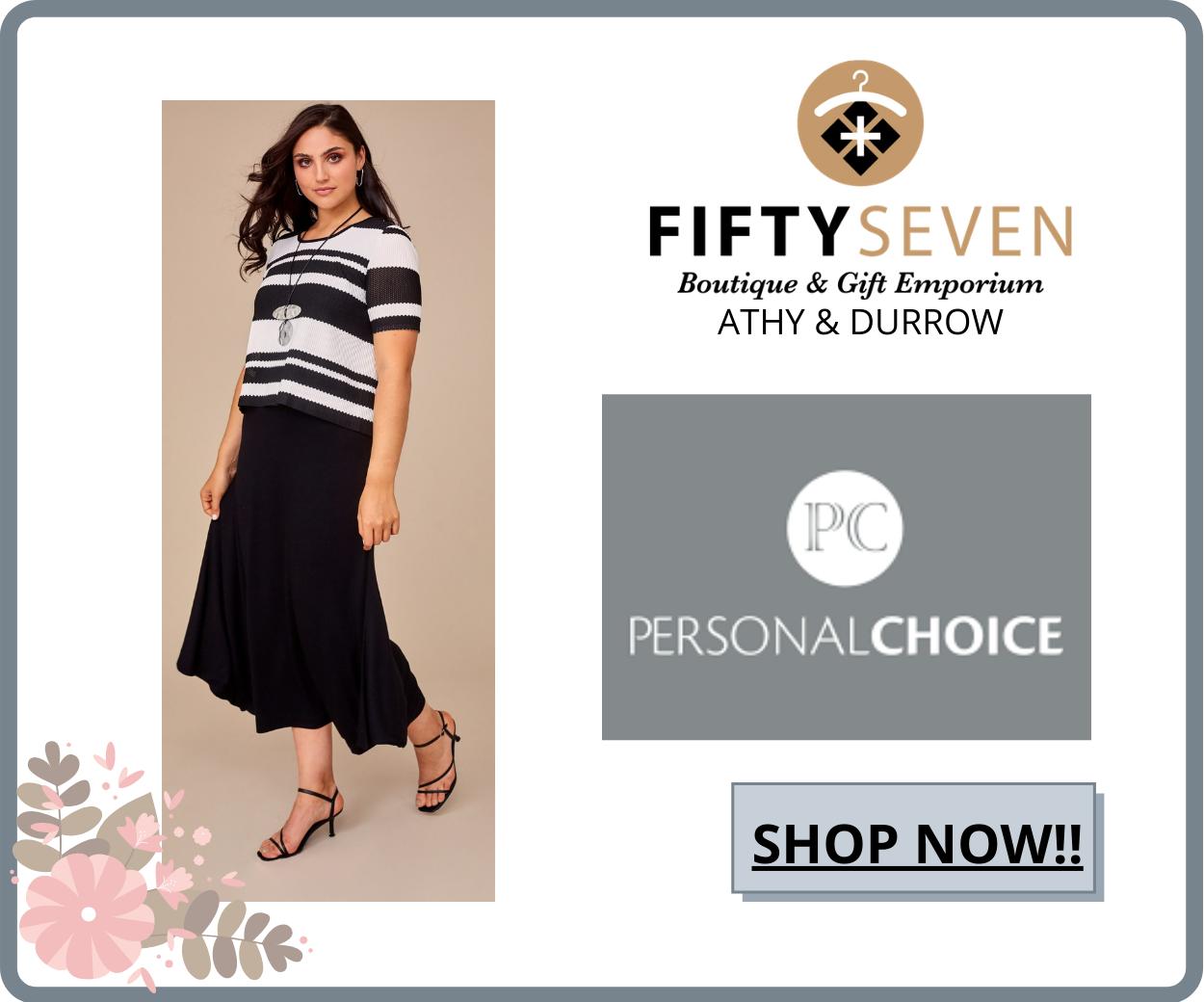 €187,000 of drugs was seized at a premises in Portlaoise following the raid.
4 – Laois based Garda appointed to senior position in the force
A Laois based Garda has been appointed to the position of Deputy Commissioner in an Garda Siochana.
Anne Marie McMahon, who is a native of Clare but lives in Cullohill, was officially promoted during the week.
5 – Fundraiser launched for family of Laois dad-of-five following sad passing
A fundraiser has been launched for the family of a Laois dad-of-five following his sad passing.
Rory Buchanan, from Fairgreen in Portlaoise, passed away on February 5 following a short battle with cancer.
At just 38-years-of-age, Rory leaves behind his wife Mandie and his five children Kyle (15) Ashlee (13) Emili (8) Charlie (4) and Ruairí Óg (2).
6 – WATCH: Laois residential facility take on Jerusalema Dance Challenge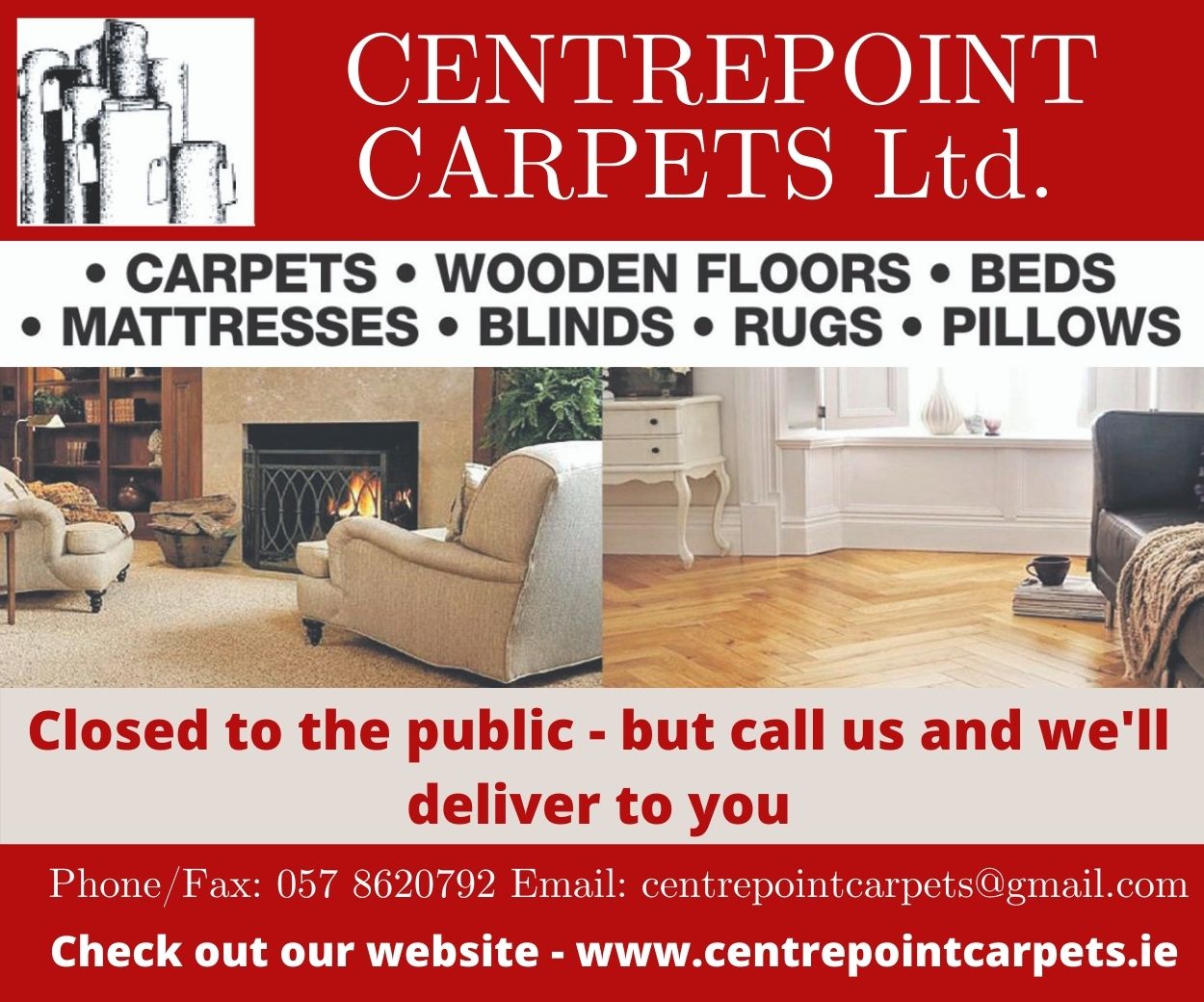 A Laois residential facility has taken on and successfully completed the Jerusalema Dance Challenge.
Staff at St Brigid's Hospital in Shaen got their grove on in an effort to lift the spirits of the residents – and also make all of us smile as a thank you for the support the community has given them.
7 – Camross appoint new manager as attention turns to 2021 season
Camross will have a new manager in charge for the 2021 hurling season after the club appointed former player David Cuddy at a meeting recently.
Not to be confused with his namesake from Castletown, David is based in Limerick where he runs his own successful quantity surveying business and has been involved with Ahane in Limerick, Clonlara in Clare and was Limerick U-17 manager in 2017.
Cuddy was involved with Ahane in 2013-2014 where he worked with the likes of Limerick senior players Tom and Dan Morrissey while he was over Clonlara in the Clare senior championship in 2018-2019 where Clare seniors Colm Galvin and John Galvin were among the players.
8 – Three names in the hat as contest expected for vacant Fine Gael council seat
Three names have emerged as candidates to fill the Laois County Council seat left vacant following the retirement of Fine Gael's Emo-based councillor Tom Mulhall due to health reasons.
James Daly, PJ Kelly and Vivienne Phelan are all in the running and expected to be nominated for the position.
9 – A Laois club rugby selection to compete with the best
As it stands, there are a number of Laois players playing a high standard of club rugby around the country, many of whom have started with the likes of Portlaoise, Portarlington, Carlow or Athy.
With no actual games to report on, we've decided to pick a squad of Laois players who have played at a high level in recent years – and could make one hell of a team.
10 – Weekend Read: Laois man wins national Macra short story competition with 'After Milking'
Laois man Peter Farrell was last week announced as the winner of the Macra na Feirme short story competition.
A member of the East Laois Macra club, he works as an assistant editor with RTE digital and is also secretary of the St Joseph's GAA club.
You can read his winning entry, After Milking, in full by clicking the link above,