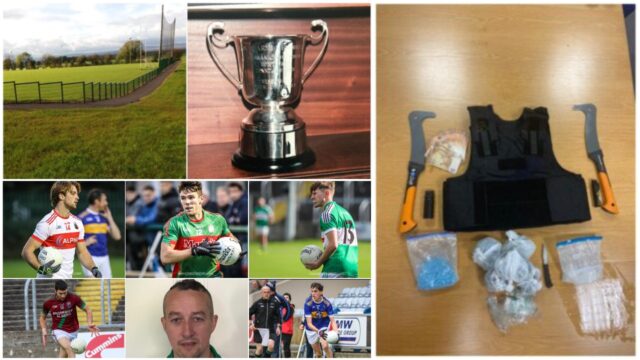 1 – Laois Gardai make four arrests following chase after 'suspicious activity'
Gardai in Laois made four arrests last Friday after pursuing a stolen car.
Gardai say they discovered a car and its occupants acting suspiciously near Junction 15 off the M7.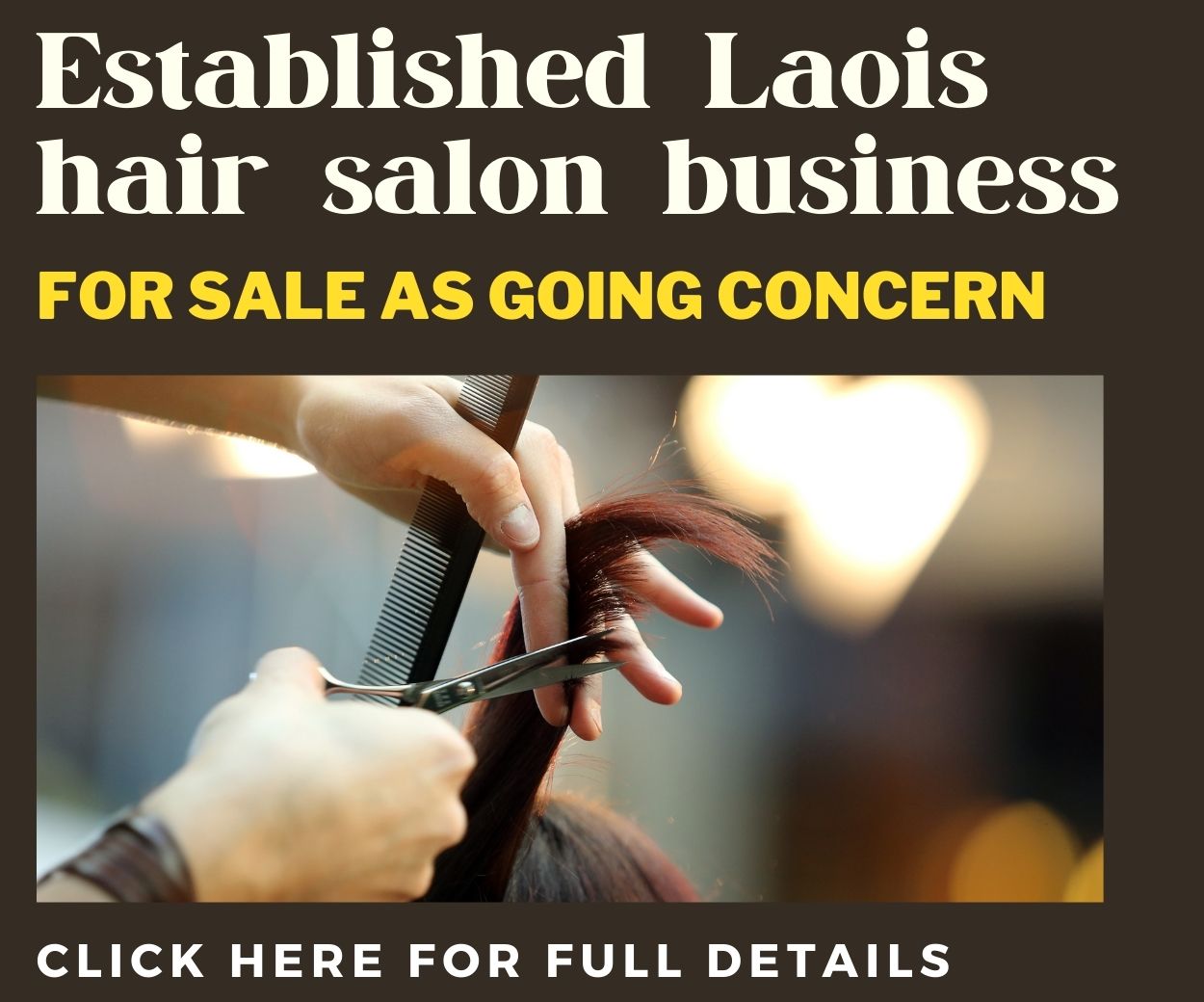 A short pursuit ensued before the car was stopped and arrests were made.
2 – Shock and sadness at sudden death of local school head and former Irish rugby international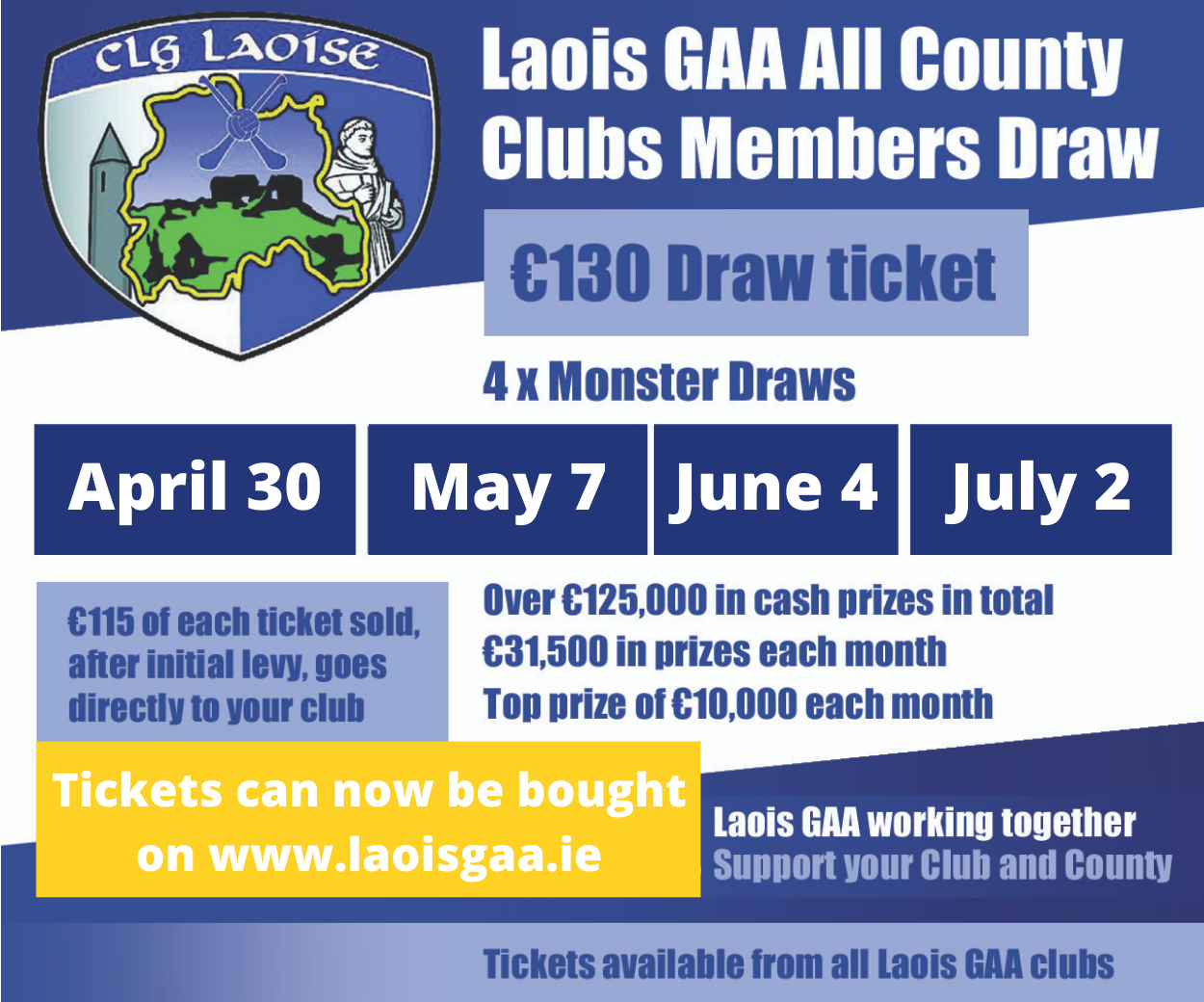 The death has occurred of Gary Halpin, the former Irish rugby international and the Head of Boarding at local school Cistercian College Roscrea.
Mr Halpin died suddenly on Monday evening, aged only 55.
The Kilkenny native had been working in Cistercian Roscrea since 2017, after the school had been saved from closure. He lived on the school grounds with his wife Carol, who also worked there.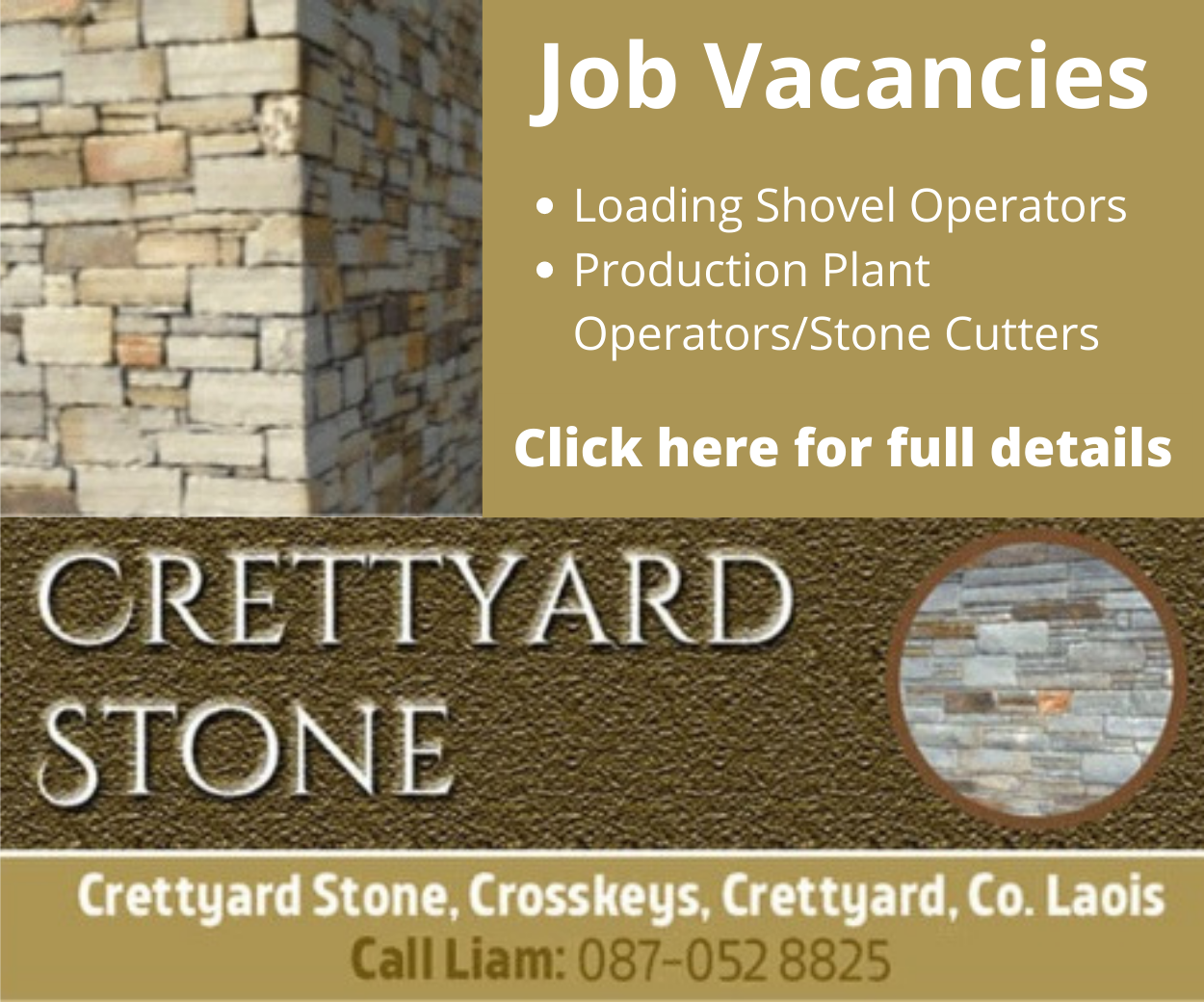 3 – Family launch search for perpetual cup in memory of Laois man
A Laois family launched a search to locate a trophy that is very special to them.
The Hearns family, from Raheen, donated a Perpetual Trophy for the winner of the Laois Scor singing competition.
We hope to have happy news to report on this shortly!
4 – Drugs, weapons and cash seized in searches by Laois Gardai
Gardai in Laois made a seizure following a search on Wednesday.
As part of their work to tackle anti-social behaviour in Portlaoise, they captures a number of items.
Cannabis, cocaine and amphetamines worth €6,000 as well as €1,350 in cash was recovered – along with a number of weapons.
5 – Potential for '2,500 Laois vacant homes' to be refurbished for families as just one completed in five years
There is the potential for up to 2,500 vacant homes in Laois to be refurbished and brought back onto the market for those on the housing waiting list.
So says Fine Gael Councillor Conor Bergin who was speaking at Monday's meeting of Laois County Council.
6 – Property Watch: Five homes currently for sale around Mountmellick
On this week's Property Watch we take a look at some of the properties currently for sale around Mountmellick.
The town of Mountmellick enjoys a great location – within easy driving access of two county towns in Portlaoise and Tullamore.
7 – Introducing the 2020 LaoisToday Senior football Team of the Year
We don't know who the 2020 champions will be – but we have chosen our team of the year from the games that did take place last season.
Six of the 16 clubs are represented.
8 – WATCH: Staff at Laois service station take on Jerusalema Dance Challenge
The Jerusalema Dance Challenge has given us all a great laugh over the last few weeks – and we have another Laois effort here.
The staff in the various outlets of the Applegreen Midway Food Court off the M7 have strutted their stuff.
Site manager Inga Gudaviciene said that they recorded the footage in a bid to brighten people's moods.
9 – LaoisToday Podcast: Claire Byrne on Laois roots, her career rise and the broadcasting challenges of Covid
On last week's LaoisToday podcast, presenter Brian Moss was joined on the line by RTE TV and radio presenter Claire Byrne.
In a wide-ranging discussion, Claire chats about her career journey to date, what it was like to be one of the first well-known people in the country to get Covid and how she balances her busy professional role with a young family.
10 – Former Laois footballer appointed new trainer of Wicklow GAA club
A former Laois and Stradbally footballer has been appointed as the trainer of a Wicklow club for 2021.
Daragh McEvoy, who lives in Wicklow town and works as Garda in Ashford, is set to be involved with Aughrim GAA.