1 – Billionaire Irish entrepreneur who recently bought €20 million Laois mansion purchases airport in Kildare
An Irish billionaire who recently bought a €20 million mansion in Laois has now purchased a majority stake in an airport in Kildare.
According to The Currency, John Collison has joined 'a group buying a majority stake in Weston Airport in Kildare'.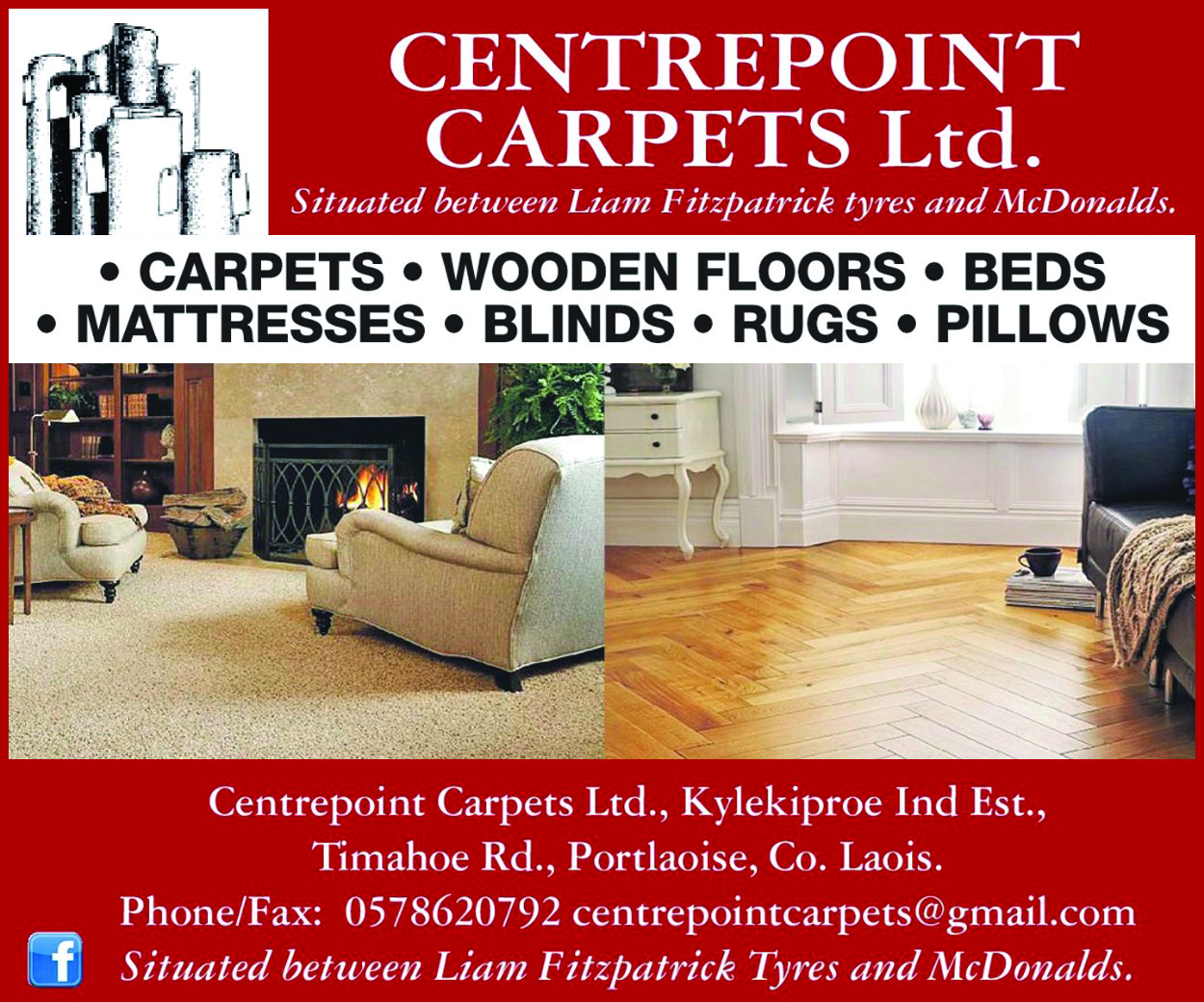 The online outlet reports that Collison is part of a group of investors put together by Derick Walshe, a Limerick-based financier, that includes Collison, John Brennan, Catherine Greene, and Gerald Dundon.
2 – One man dies and another seriously injured following multi-vehicle crash on M7 in Laois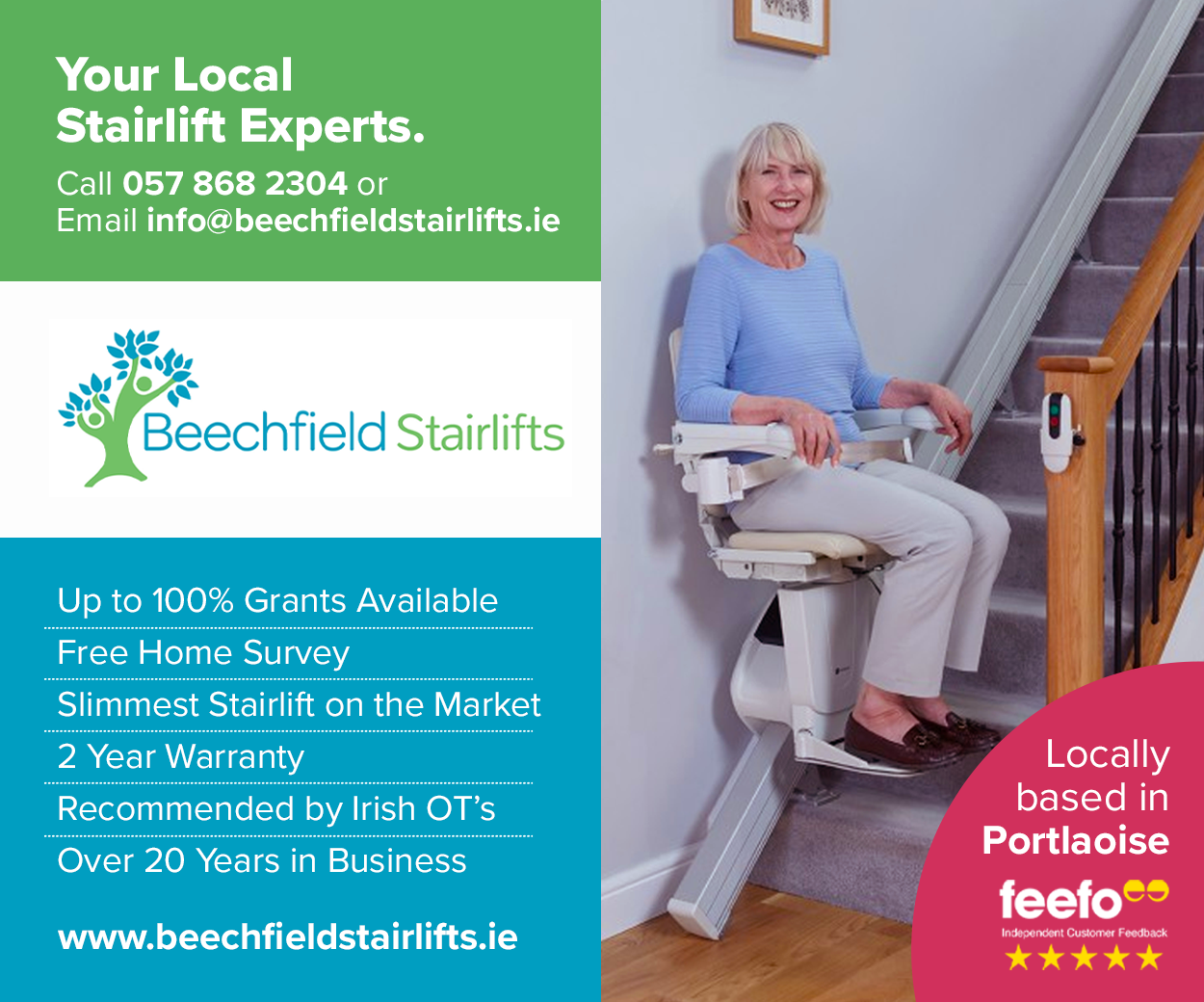 One man died and another was seriously injured following a multi-vehicle crash on the M7 in Laois on Monday.
Gardaí in Portlaoise are investigating following the fatal collision  which occurred on the M7 close to the intersection of the M7 and M8 motorways at around 7.15pm.
The three vehicle collision occurred when a man in his 80s was fatally injured when his car collided with two other vehicles.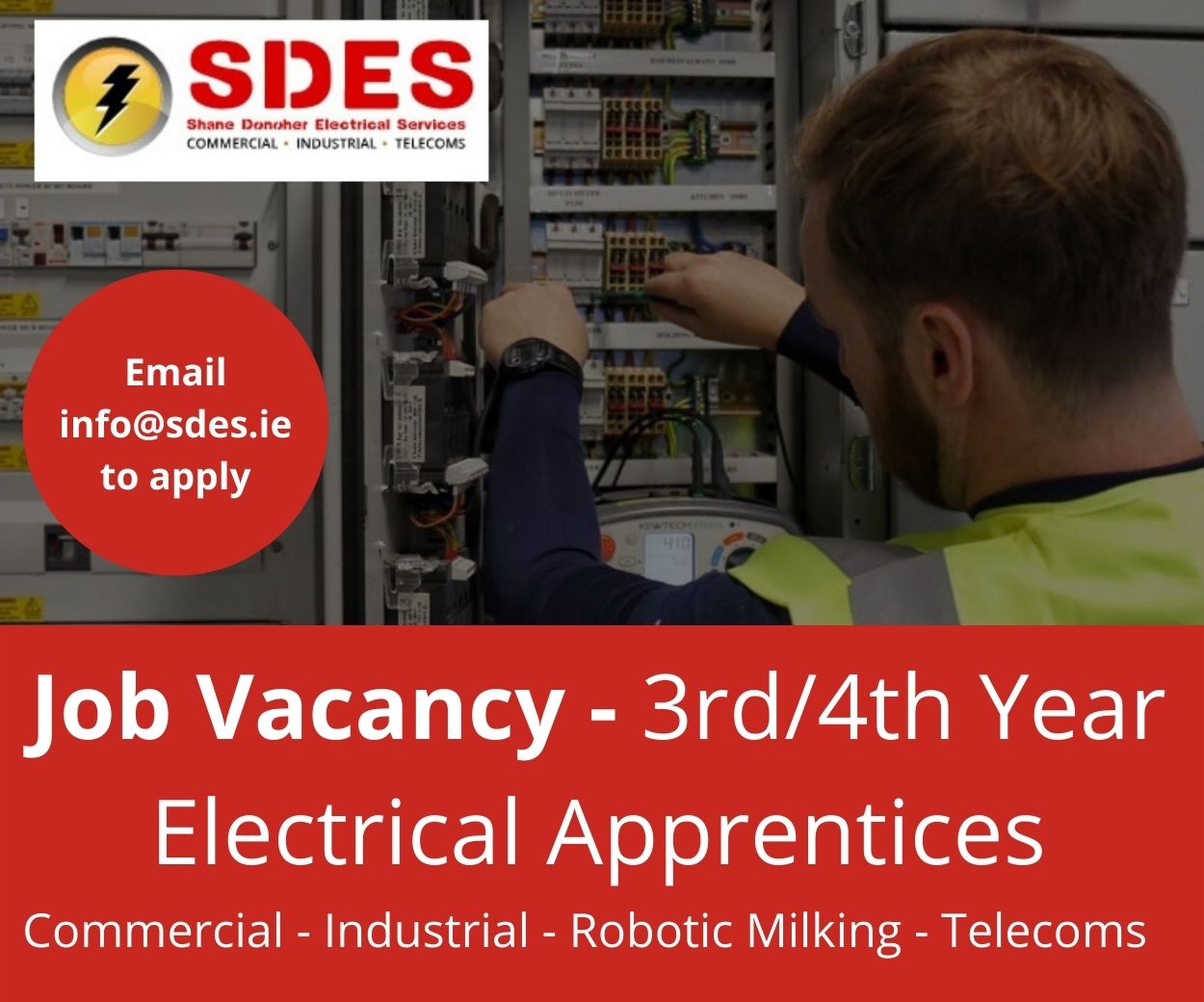 3 – Electric Picnic OFF as Laois County Council REFUSE to grant licence
Electric Picnic will not be going ahead later this year as Laois County Council have refused to grant a licence.
In a statement released during the week, Laois County Council refused to grant the licence citing public health advice.
4 – 'Some people have no scruples' says Laois councillor over horrific incident with dead pet
Laois County Council meetings hear of various injustices and outrages – and there was another example at the most recent meeting held recently.
Cllr PJ Kelly highlighted an unpleasant incident at this week's Laois County Council meeting where he had to get remove a dead dog from beside the new graveyard in Emo before a recent funeral.
He told the meeting that a dead dog had been dumped at the graveyard in a binbag and that the smell was picked up by a passer by.
5 – Victorian Laois mansion goes up for sale at reasonable price – but there is a stipulation for the buyer
Back in May, Laois County Council executed a Compulsory Purchase Order on a derelict mansion in Abbeyleix.
They have since put the Victorian mansion up for sale with an asking price of €150,000.
However, there is a stipulation for whoever buys it as they will have to invest in completely restoring the building.
6 – Up and Coming: Meet the Stradbally Personal Trainer who turned his own journey into a career
Stradbally's Tom Shiel was the focus of our latest edition of the Up & Coming segment.
Now a personal trainer, Tom has used his own personal experience to help shape his career.
7 – Two Laois businesses named in Top 125 Stores in the country by Retail Excellence Ireland
Two businesses based in Laois, The Pantry Café & Walled Garden and Nook & Cranny Gift Store, have been placed in the Top 125 Stores in Ireland for 2021 by Retail Excellence Ireland.
Both businesses are based on the Main Street in Portlaoise and are owned and managed by local couple Ladonna McCartan and Mark Healy.
8 – Why one corner of Laois will be fully behind Team GB in the Tokyo Velodrome tomorrow morning
The Tokyo Olympics are in full swing on the other side of the world and the games are now into their final day.
Track cycling got underway earlier this week and on Tuesday morning, a man with a Laois link led Great Britain a silver medial in the velodrome.
Ryan Owens, who hails from Bedfordshire, was part of a three-man sprinting team.
9 – Late surge reinvigorates All-Ireland camogie charge as Laois down Tipperary
The Laois camogie team got back in the running for an All-Ireland quarter final place following a dramatic comeback victory over Tipperary in Drom and Inch last weekend.
John Desmond's side looked down and out as they trailed by three points as the game headed for injury time but two late goals saw them win.
10 – Carroll and McCane point the way as Rathdowney-Errill claim Division 1A title
Former League of Ireland soccer manager Shane Keegan has his first silverware as Rathdowney-Errill boss.
His side got the better of Borris-Kilcotton in the Division 1A league final in O'Moore Park last Sunday afternoon.
After a disappointing 2020 championship, this win shows that Rathdowney-Errill are firmly in the hunt for 2021.