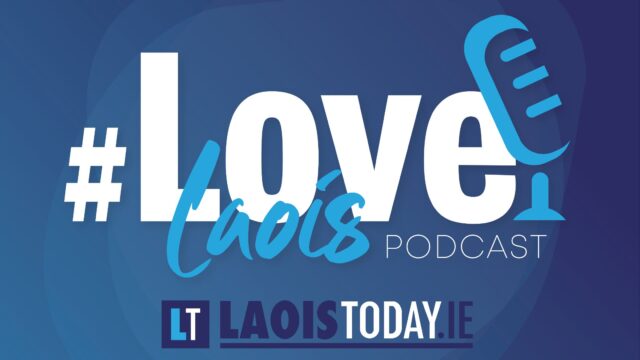 On this week's LoveLaois Podcast we're joined by Martin Crowley, one of the driving forces behind the Shine 2023 event which takes place in Emo Court this Saturday, May 27.
Shine is a joint venture between Emo GAA club and the Laois Chamber of Commerce and combines a trade fair featuring over 100 exhibitors alongside Ireland's Fittest Team competition, a gruelling sporting challenge that is centre stage of the event all day on Saturday.
Steven and Alan chat about the event, as well as about some of the other local stories of the past week.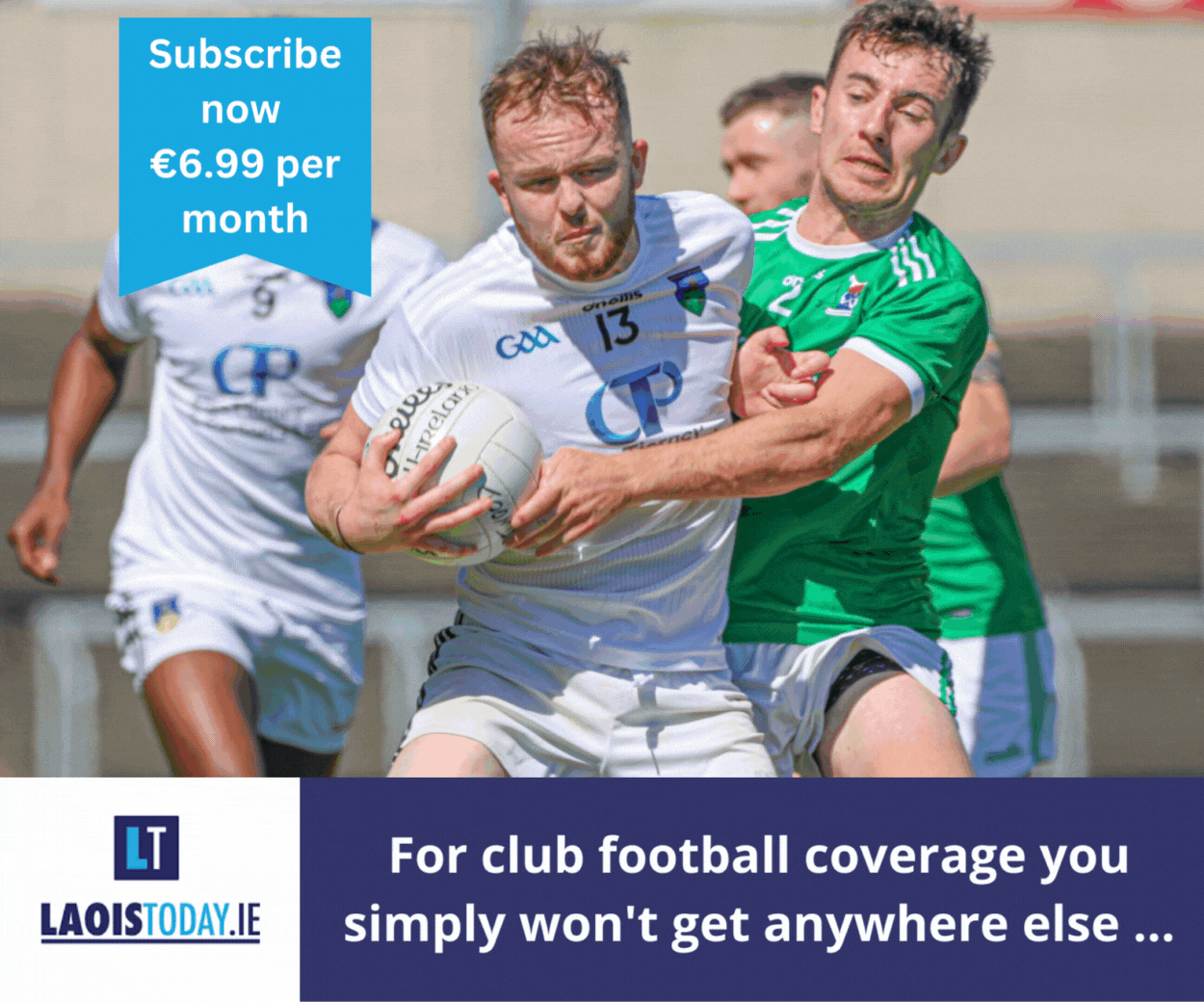 Alan discusses the story whereby up to 16% of Laois County Council houses are refused by applicants. 
They also chat about the issue of auctioneers' 'For Sale' signs – and if they aren't permitted, then should politicians be allowed hang their posters?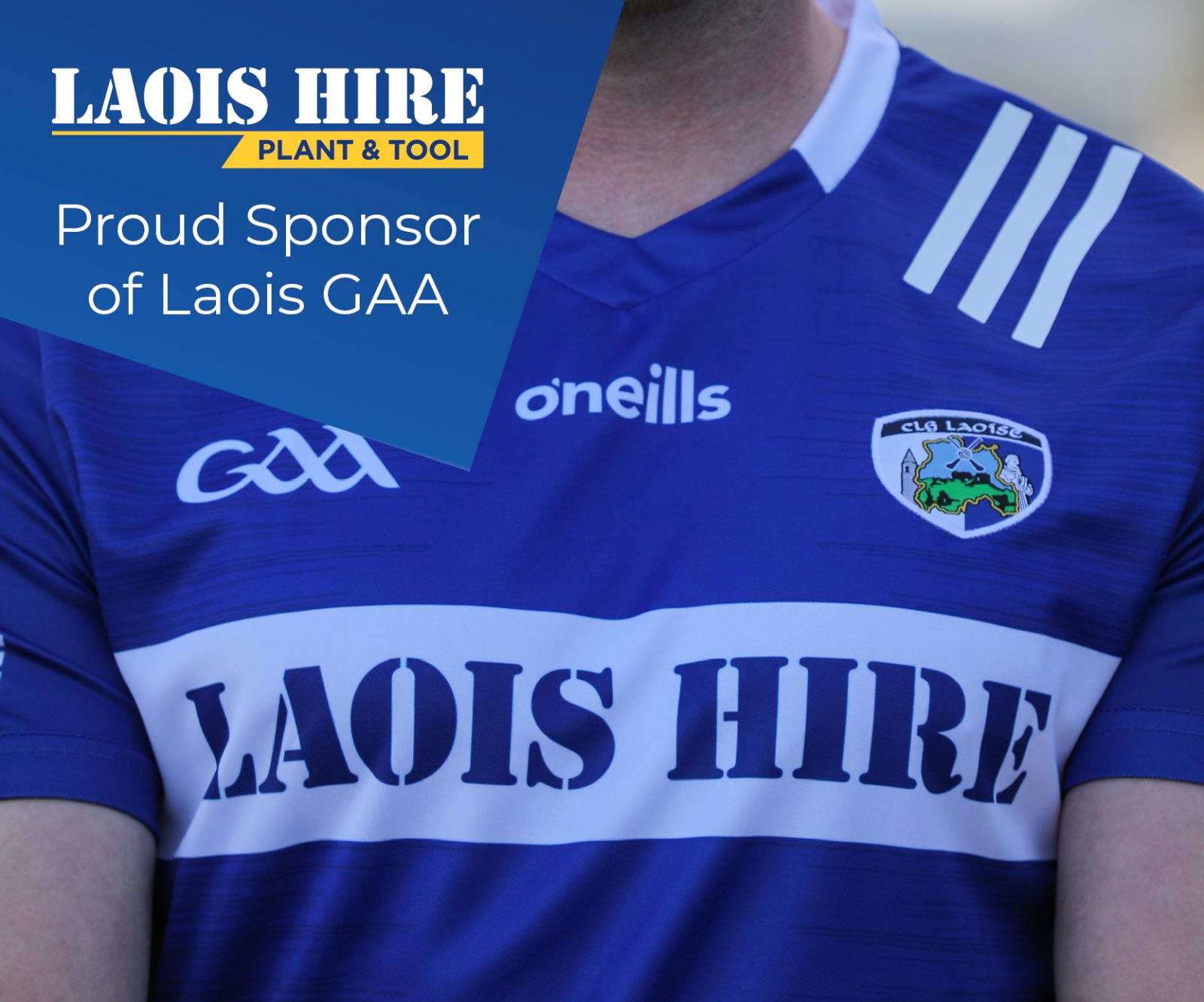 Plus, could there be a walkway and cycle route from Portlaoise to the Rock of Dunamaise, a Castletown fundraiser with a very deep meaning and paying tribute to the recently deceased Will Sherlock and Jim McDonald. 
SEE ALSO – Talking Sport Podcast: Tailteann Cup, Billy Sheehan, Martin Murphy and club league update