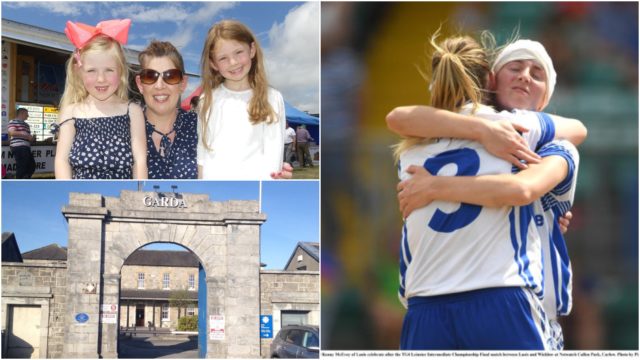 As part of a running series, we bring you this week's 'Good Week/Bad Week'.
To see who has had a good or bad week, we look at different news stories happening in Laois and involving Laois people. Most importantly, it's all a bit of fun.
GOOD WEEK FOR…
Gym fanatics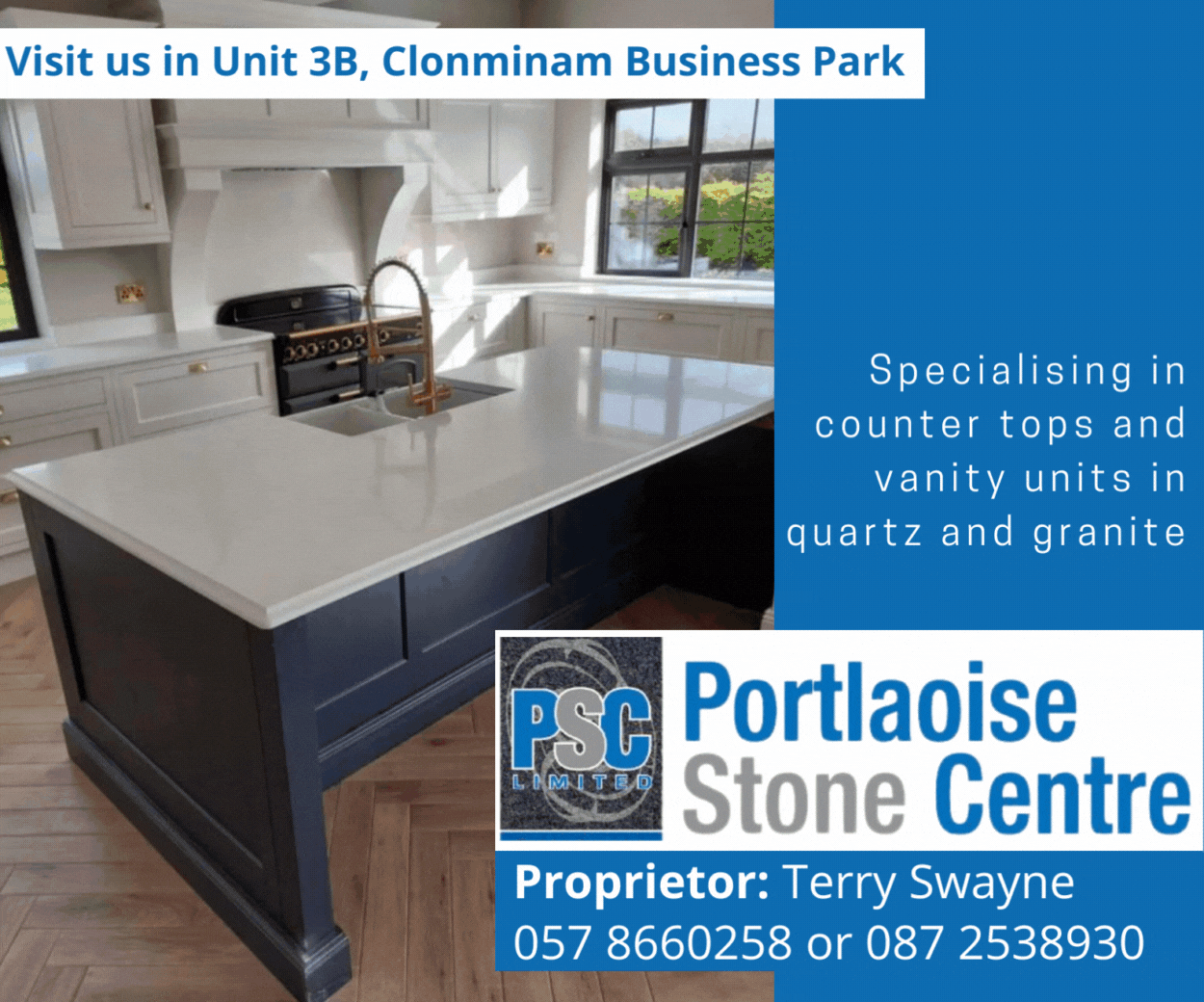 Gym fanatics rejoiced at news of Hugely successful Laois personal trainer to open new gym.
Laois Ladies
Ladies football put in a super week as Laois produce convincing win over Longford in first All-Ireland test.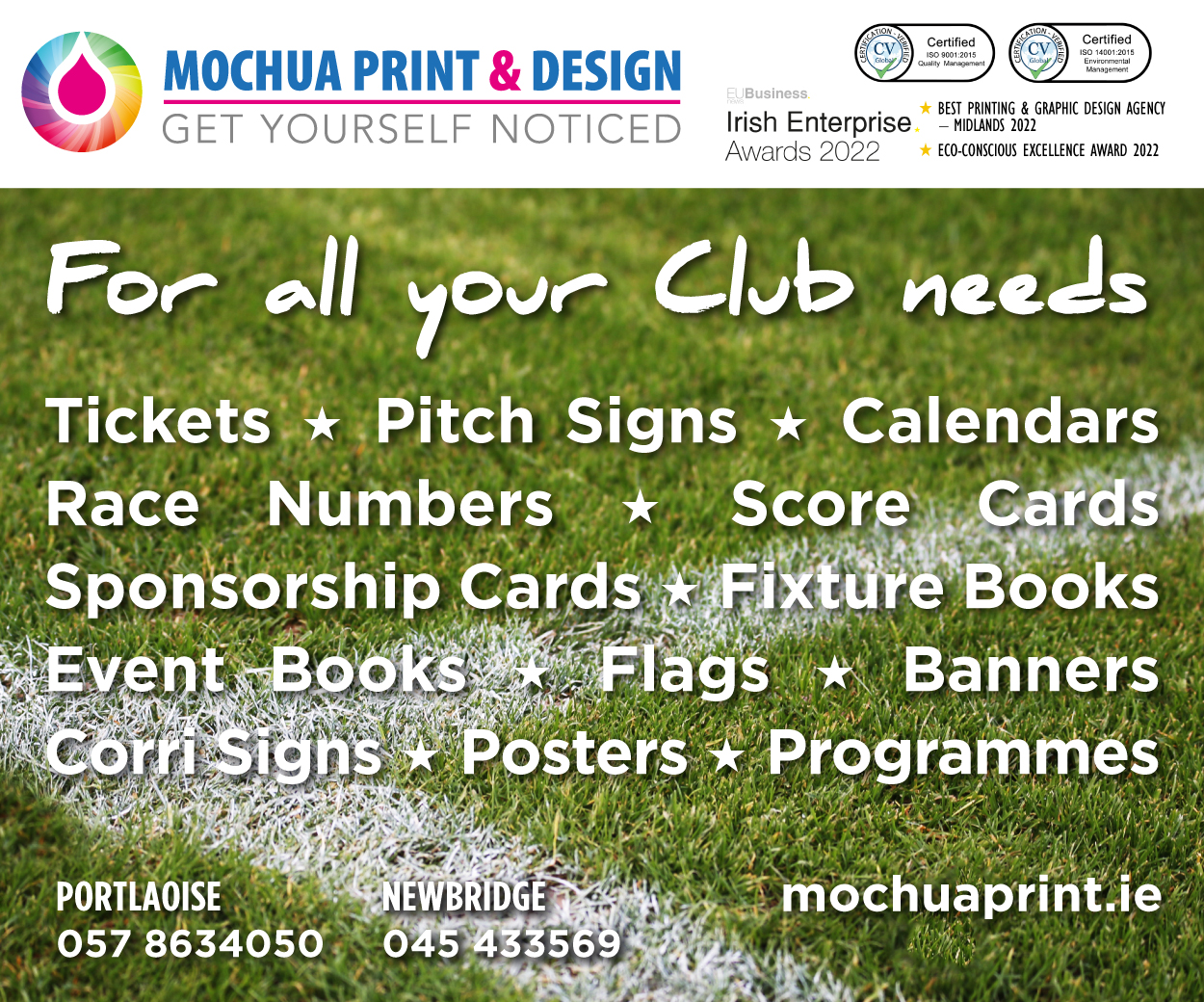 Ossory Show
It was a great weekend in Rathdowney as Ossory Show another huge success. 
Laois Athletics 
Emo Rath's Eoin bags another gold medal as Laois athletes excel, marking a lucky week for Laois athletics.
Irish Farmers 
Irish farmer's were delighted by news of Government taking action against fodder shortage.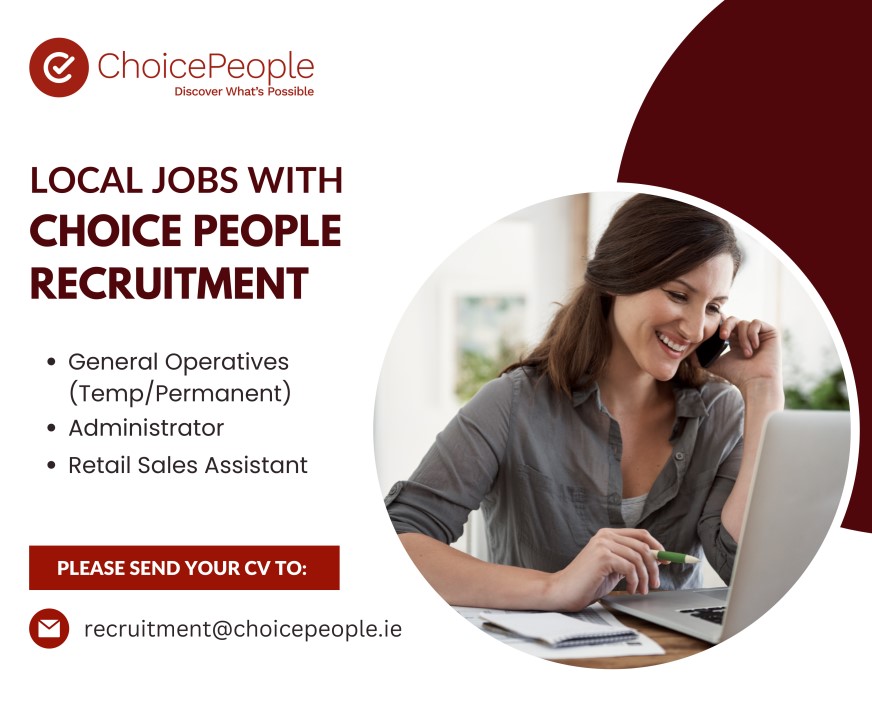 Kyle Hurlers
BAD WEEK FOR…
Portlaoise Garda Station
Portlaoise Garda Station still awaiting refurbishment means more bad news for the 200 year old building.
Laois U-16
All Ireland dream dies as Mayo prove too strong for Laois girls in U-16 final making it a heartbreaking week for the team.
SEE ALSO – Row brewing in Fianna Fail as Madigan prepares to take seat