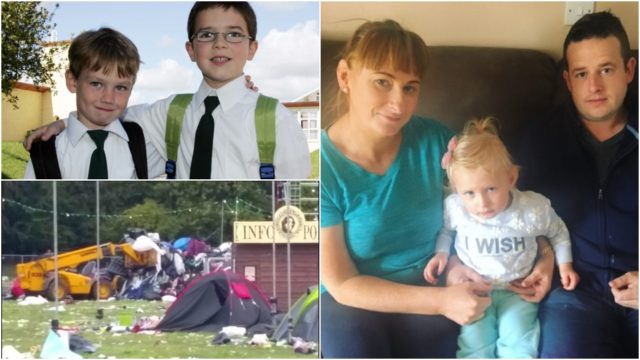 In the aftermath of the Electric Picnic, life continues on as normal, but here at Laois Today, we always have something extraordinary.
This week we had top stories on everything from money laundering and incredible fundraising, to a fantastic documentary and first day of school photographs.
Here's our top stories.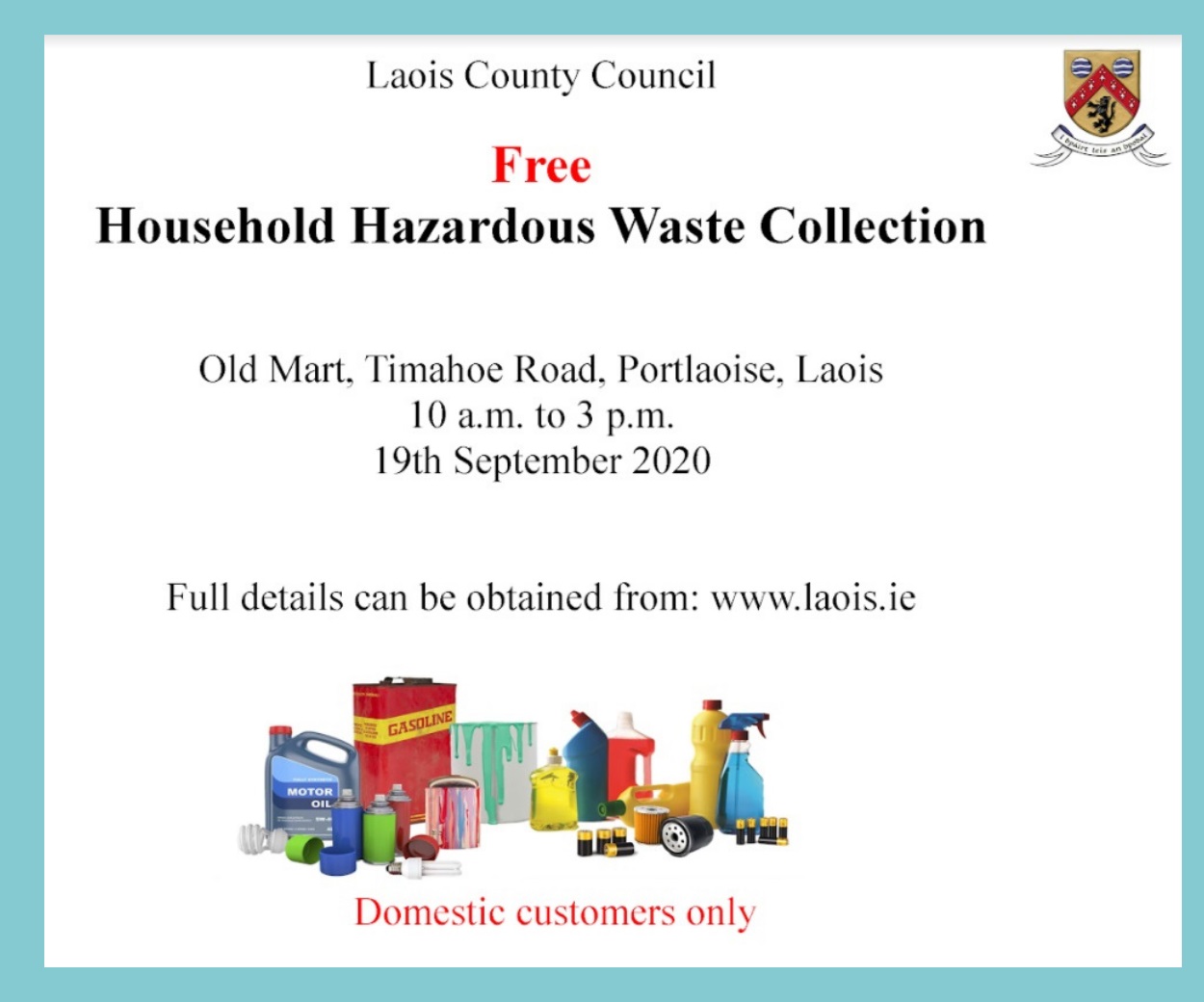 NEWS…
Huge news as Laois premises searched in suspected €14.6 million money laundering scam.
Incredible fundraising effort helps bring seriously ill Laois man home from Tenerife, some fantastic news.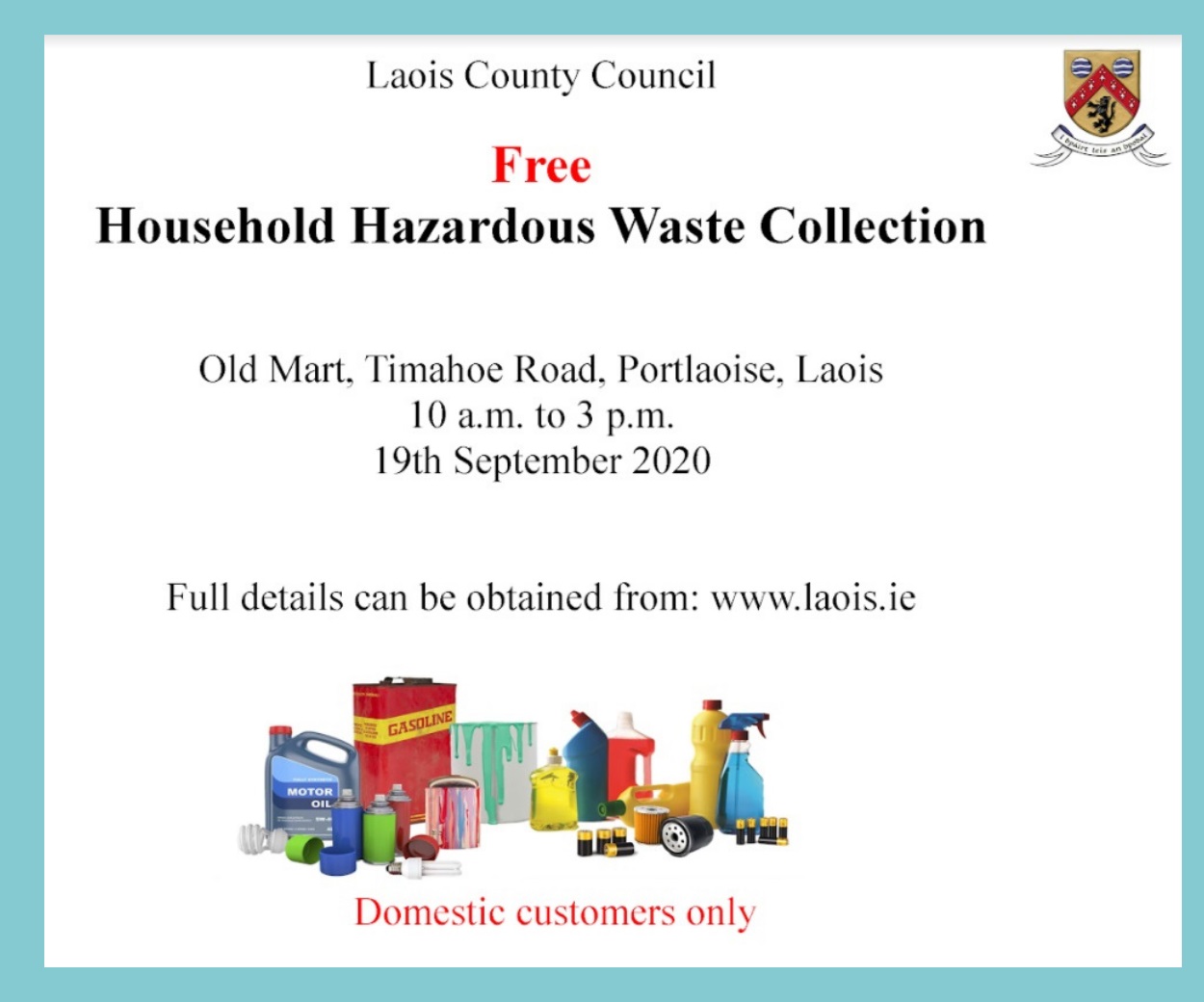 Family at heart of 'The Town' documentary fear they'll have to move abroad if they can't get treatment here, just one of many heartbreaking stories featured on the show.
Mary Sweeney reflects on her career as a librarian, life and politics, a great tribute to a illustrious career.
Shocking videos show the campsite carnage left after this year's Electric Picnic, a huge surprise to revelers.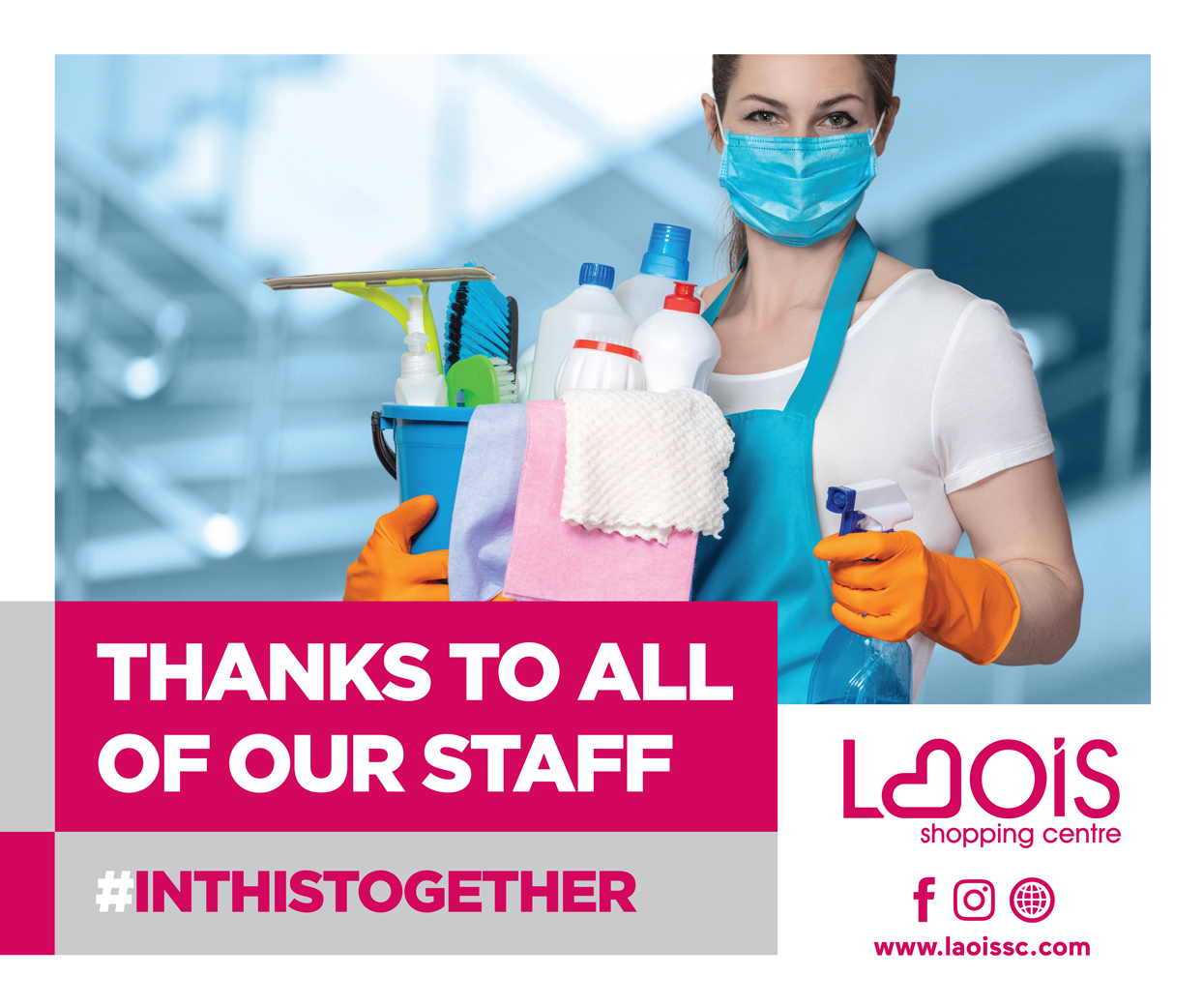 Here's where you can watch 'The Town' documentary, a huge story as the whole county tuned in.
SPORT…
Double championship glory for Laois pair in America, they won the Philadelphia championship two weeks' ago.
Former Portlaoise AFC player named in Republic of Ireland U-16 squad, what an achievement.
Laois men to referee ladies All Ireland finals, as Niall McCormack and Alan Doheny set to take charge of ladies football and camogie deciders respectively in Croke Park.
PROPERTY 
Clement Herron Featured Properties: From €110,000 to €205,000 – five Portlaoise homes currently on the market, an interesting property story.
WE ARE LAOIS…
Moment in Time: Some great photos from the first days at school in 2005, so cute.
Twitter reacts to 'The Town' documentary on Portlaoise, such a fantastic response.
SEE ALSO – WATCH: This campsite at Electric Picnic was left absolutely spotless