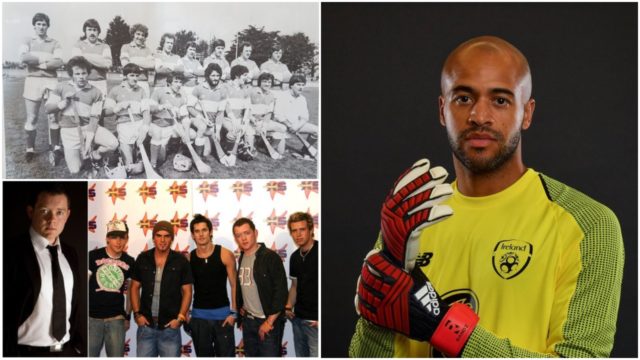 1 – Eight residents at Laois hospital die from Coronavirus over Easter weekend
A total of nine people died in the Maryborough Centre in St Fintan's and all but one of those tested positive for the virus.
2 – Republic of Ireland goalkeeper Darren Randolph makes donation to 'Do It For Dan'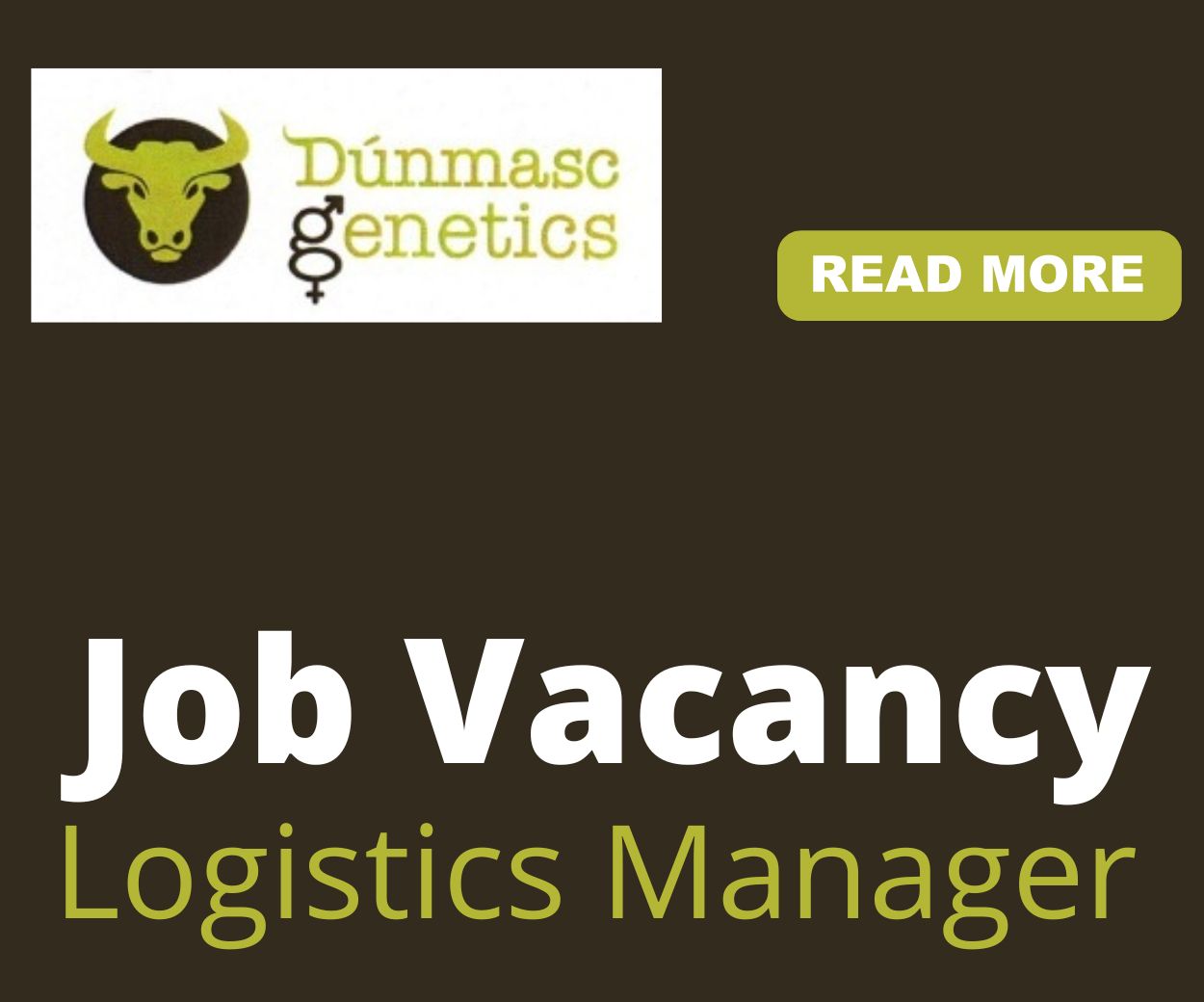 Republic of Ireland international goalkeeper Darren Randolph has become the second high profile soccer player to make a donation towards the 'Do It For Dan' campaign. The West Ham footballer and Wicklow native donated €5,000 for little Dan Donoher.
3 – Former Laois footballer and 7-year-old son raise almost €22,000 for Do It For Dan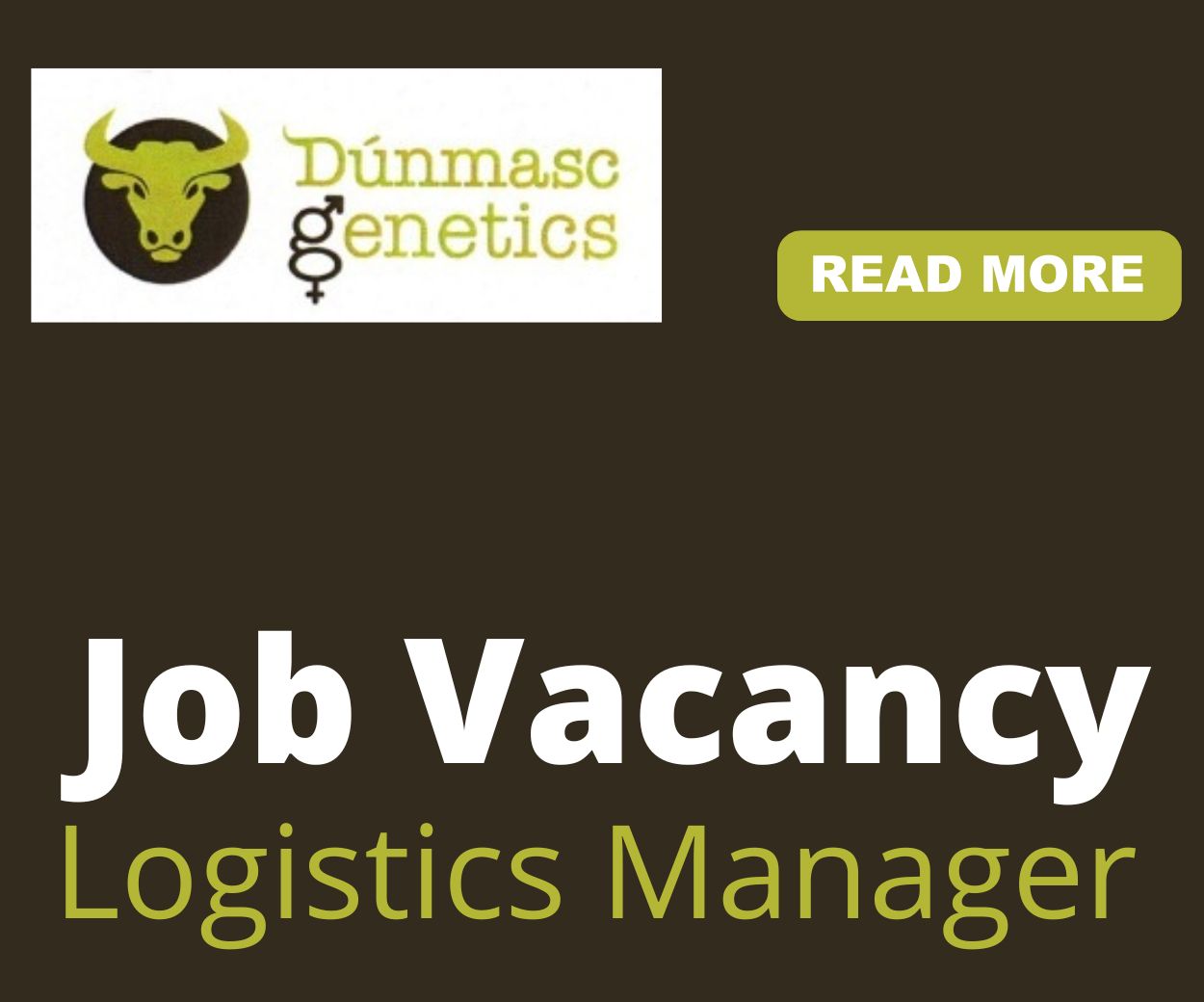 Former Laois footballer Billy Sheehan and his seven-year-old son Timmy have raised almost €22,000 for little Dan Donoher by bleaching their hair.
4 – Looking Back: A point that never was from the 1995 Laois-Carlow battle that will never be forgotten
Even with the never-ending sagas of controversies that follow the main GAA events today, the saga that surrounded the unforgettable two-game drama between Laois and Carlow in 1995 still takes quite a bit of beating.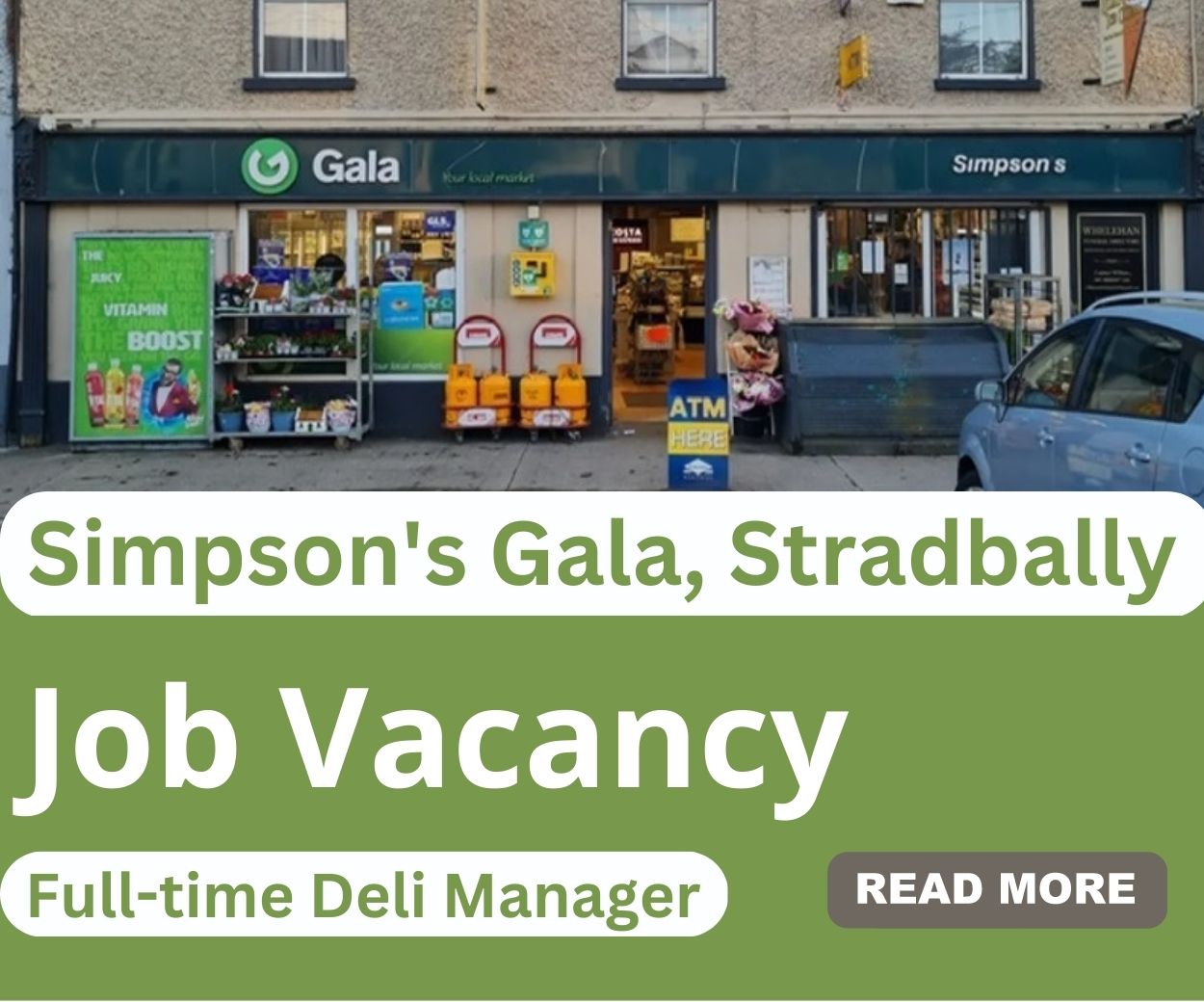 5 – Laois mechanic teams up with 'MakePort' to develop vital PPE for frontline workers
Owen Meagher, who is from Portlaoise, has teamed up with the people behind 'MakePort' to create face masks and face shields for nurses, doctors and healthcare workers – all for free.
6 – Laois man's 'Bonus Ball' fundraiser for 'Do It For Dan' gathering pace
This is a simple but an absolutely brilliant fundraising idea for little Dan Donoher – which has already raised almost €5,000.
7 – Laois Abroad: Meet the Portlaoise woman who has lived in Spain for the past 10 years
Meet Rebecca Fitzell! Rebecca has lived in Spain the past ten years and the Portlaoise native is the subject of our latest installment of our Laois Abroad series.
8 – Laois Hurling Memory: Offaly, the side netting and last-minute winner in 1981
There have been many heartbreak stories for the Laois hurlers over the years but the 1981 Leinster semi-final loss to Offaly in Croke Park has to be right up there as one of the worst.
9 – From Buckingham Palace to the Wembley Arena – Laois musician remembers life as a pop star in the UK
He played everywhere from Buckingham Palace to Wembley Arena and was a rising star on the British music scene for a while. For Laois musician Damien Bowe it was a case of from Shanahoe to London and back again, with plenty of stories to tell from the experience of it all.
10 – Death occurs of Rosenallis GAA great Joe 'The Barber' Conroy
The death has occurred of Joe Conroy from Rosenallis, a man who made a lifetime contribution to the local GAA club and community. Fondly known as 'The Barber', he was a painter by trade. He was an ever-present at Rosenallis games over the years and held almost every position in the club at various stages.
SEE ALSO – Studying during Coronavirus: Heywood CS student on prepping for state exams in a pandemic