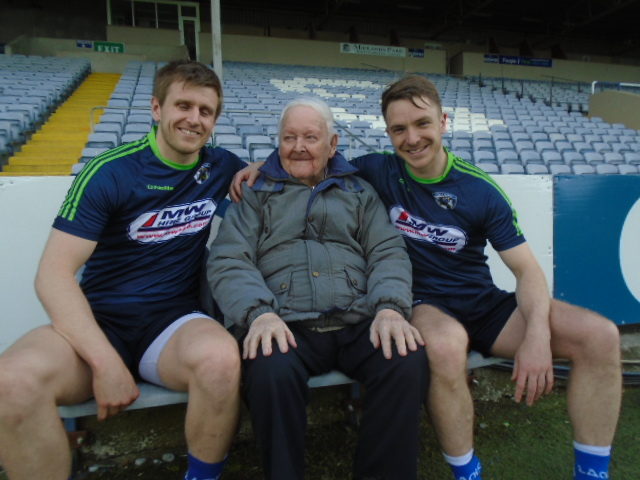 It was another busy week, as ever, in LaoisToday and once again we have really enjoyed bringing you all the important news stories.
From serious news, to local sport or something that sparks a conversation or debate, we like to think we can offer something to interest everyone.
Our columnists, in particular, got you all talking, on both serious and light topics.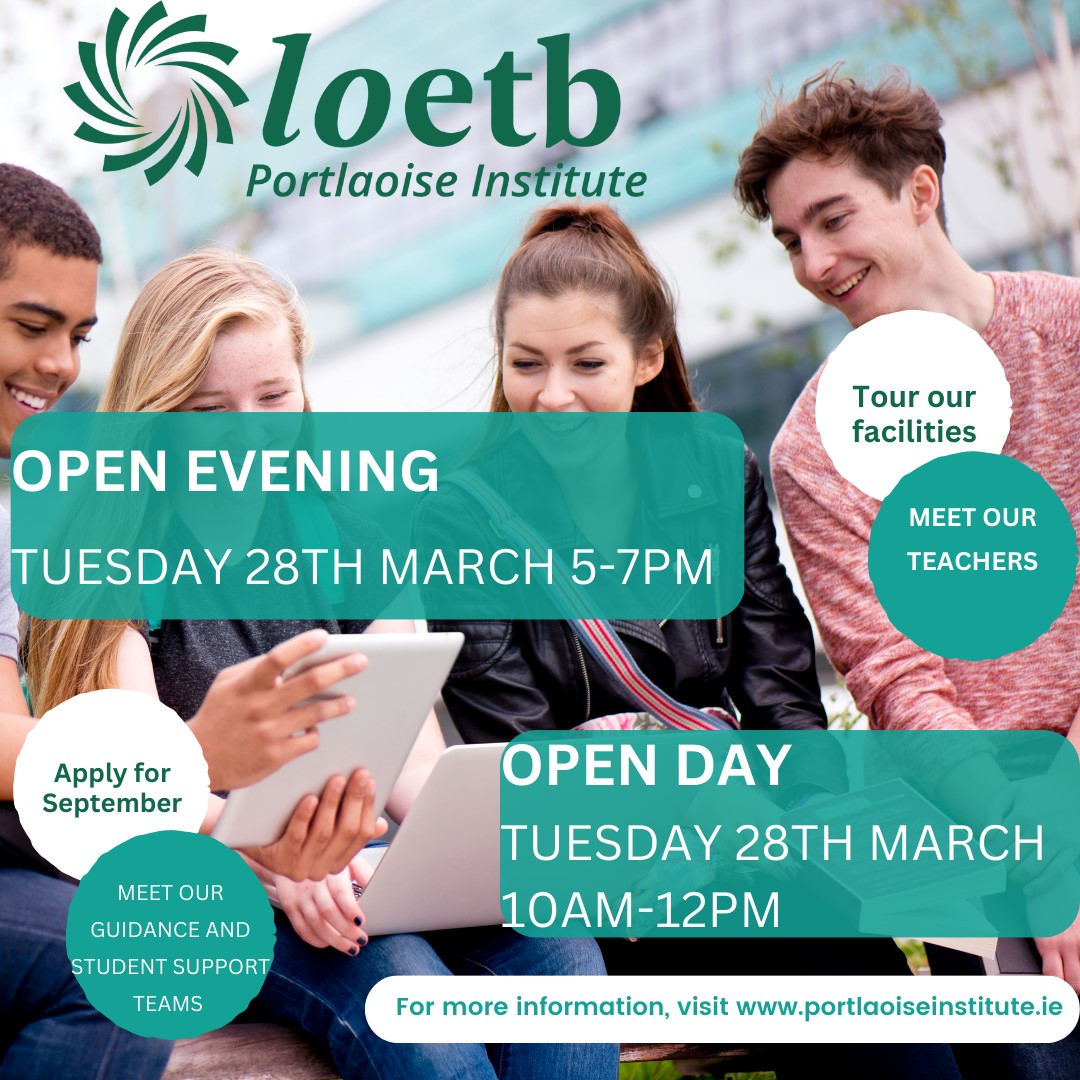 There were so many stories over the past week, but here is just a selection of the items featured on our website in the past week.
News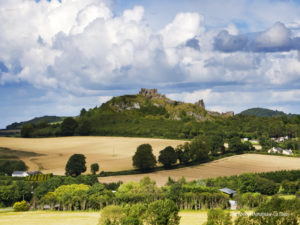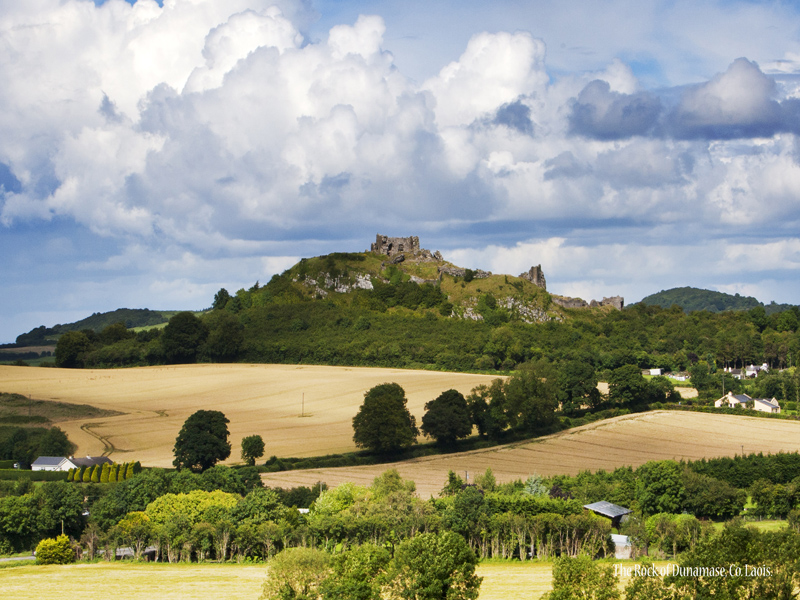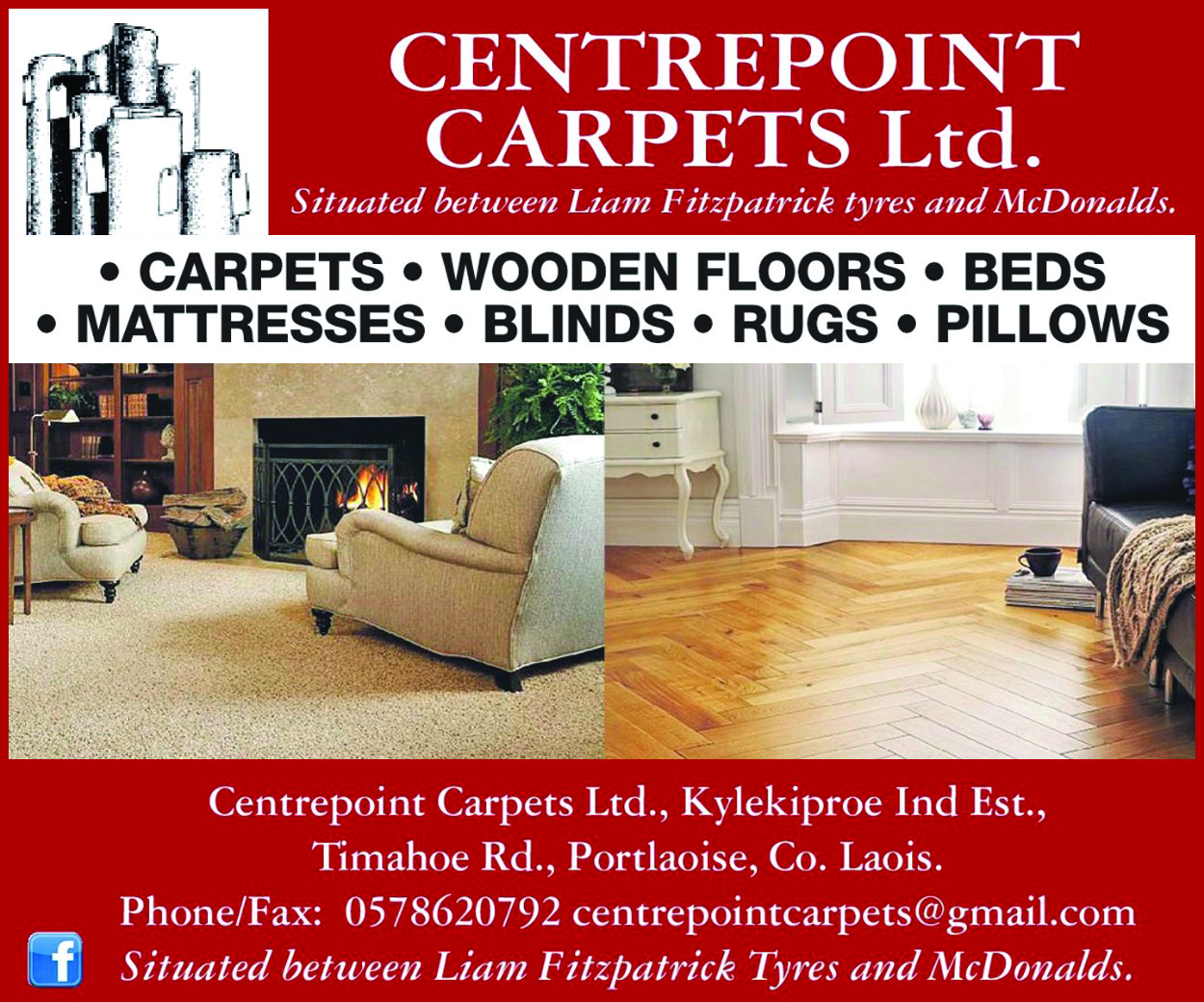 Sport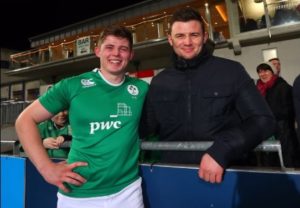 We Are Laois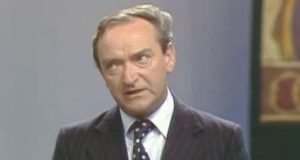 Columnists