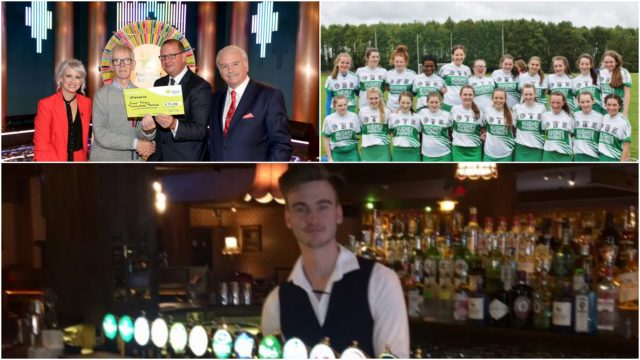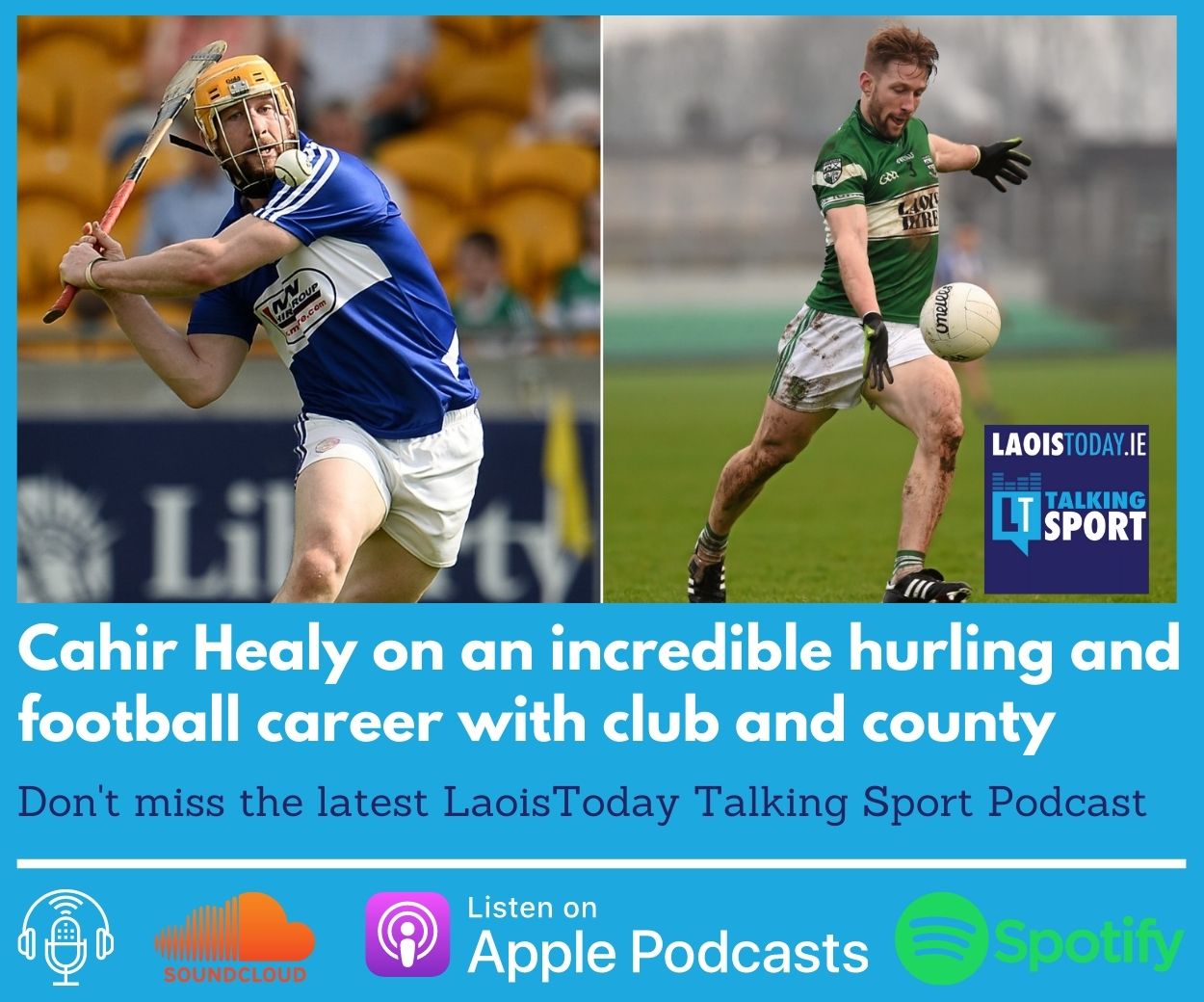 Our top stories this week had some worrying news about indecent exposure and even a stabbing in Laois.
It wasn't all bad however, with a great Winning Streak win and glory for the Portlaoise U16 camogie team.
It's our top stories.
NEWS
Concern as Indecent exposure incident in Portlaoise being investigated.
Congratulations poured in as Retired Laois tailor sings his way to €27,000 on Winning Streak.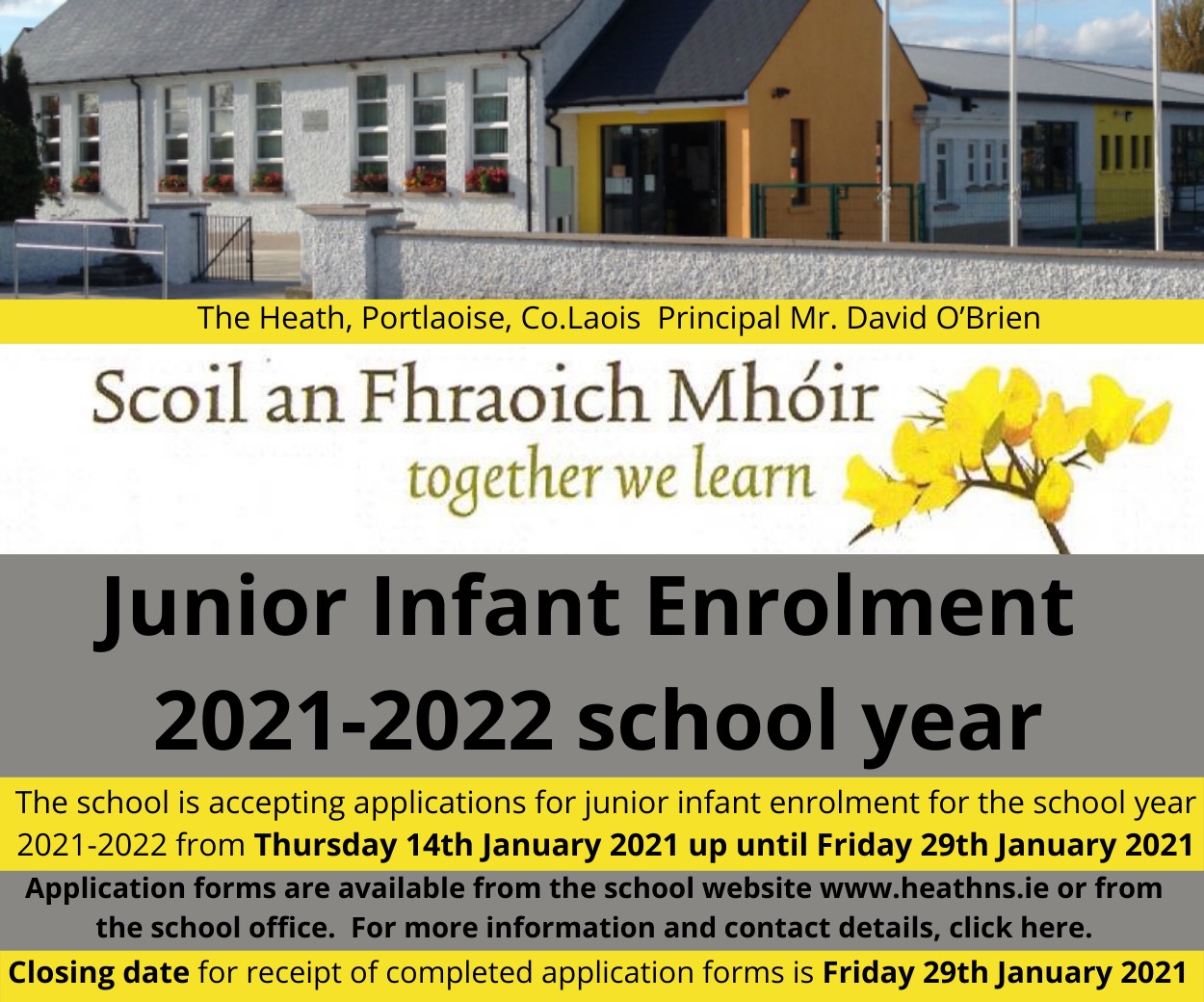 Excitement in the town as Brand new pub coming to Mountrath.
Weather guru predicts Indian Summer for Laois, welcome news after the recent storms.
'I feel like we're only surviving,' Richie Reid opens up about life after son Dinny, a truly heartbreaking story.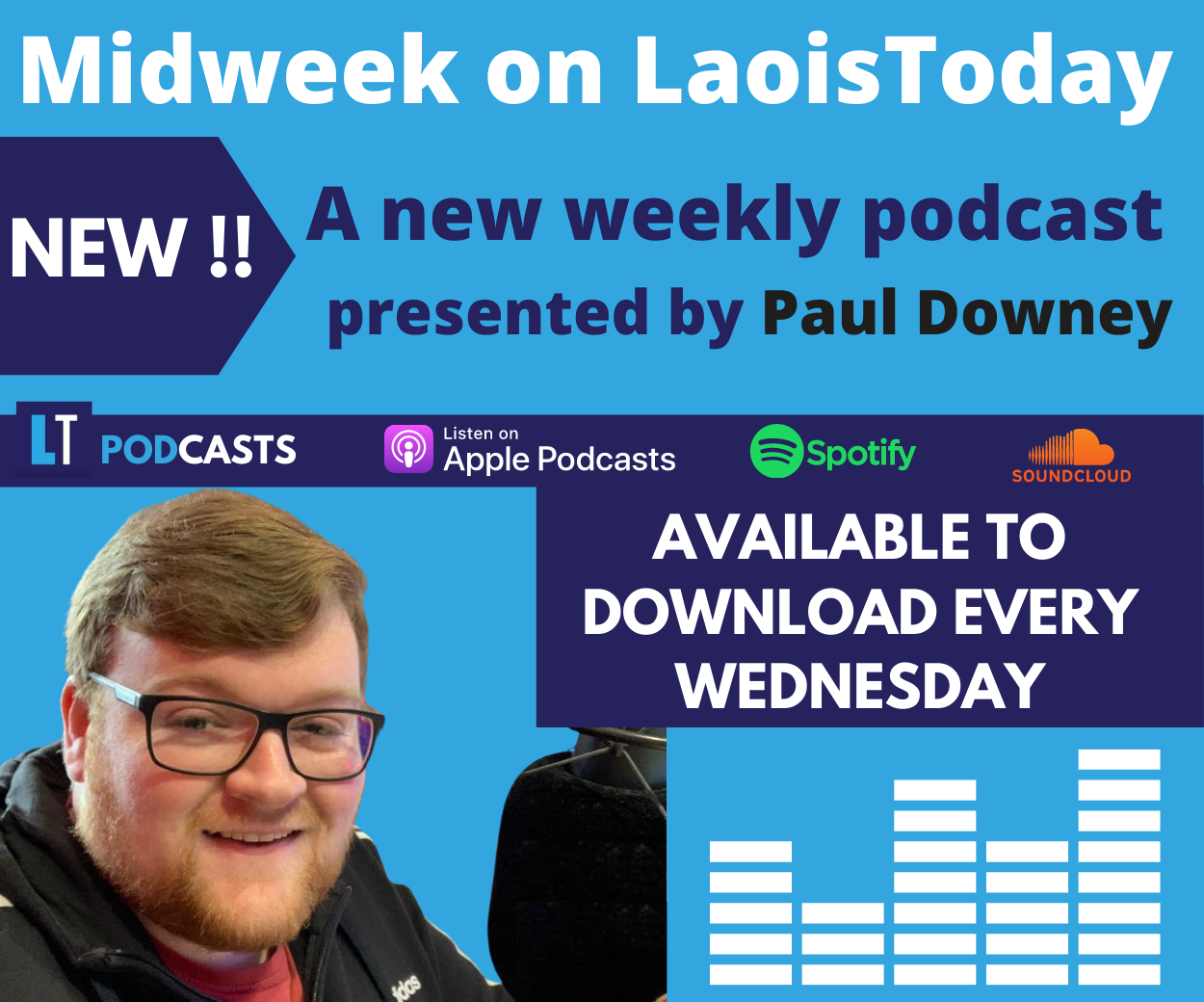 Laois teacher opens up about her incredible weight loss, 10 stone in 70 weeks!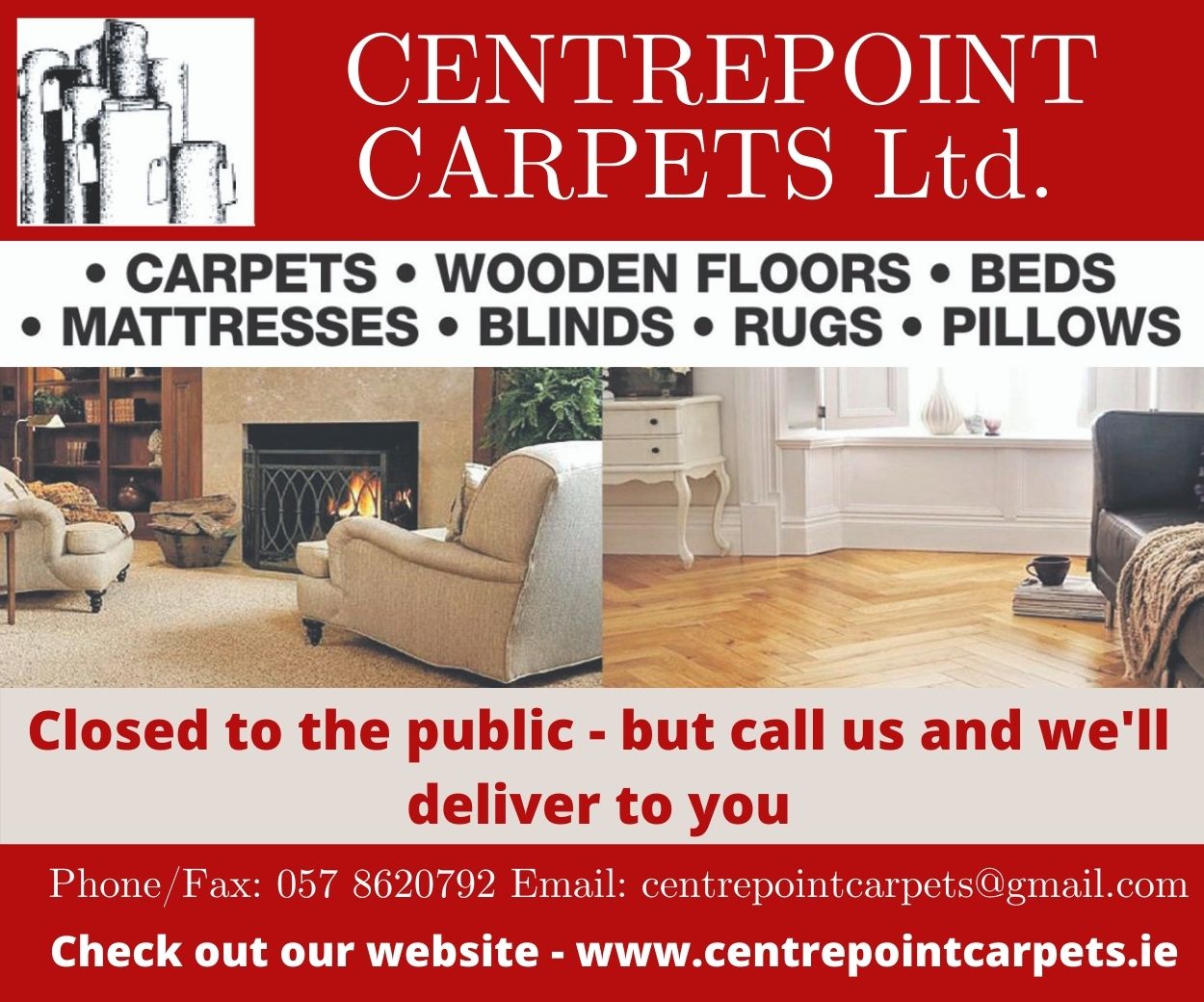 SPORT
Courtwood manager Kinsella aiming to bridge 31 year gap made for a popular story this week.
'We will benefit from JP McManus money' insists Laois Ladies football spokesperson Martina Phelan.
Our first ever camogie Team of the Year, hopefully the first of many.
Portlaoise claim U-16 Laois camogie title, beating the Harps by nine points.
WE ARE LAOIS
Durrow Green transformed into children's wonderland in 2009 was a lovely moment in time this week.
Our new to the area segment introduced us to the young man who moved From Africa, to Asia and now to Ratheniska.
SEE ALSO – Abbeyleix aiming to become a 'No poster' town