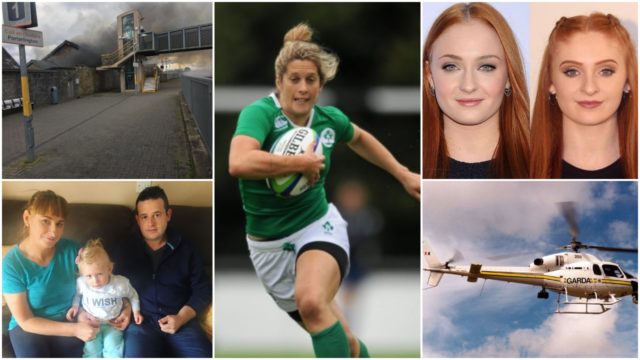 We're back documenting all the news that has taken place in Laois, or involving Laois people, over the past week.
It's our Top Stories of the week.
NEWS 
Fire near Portarlington train station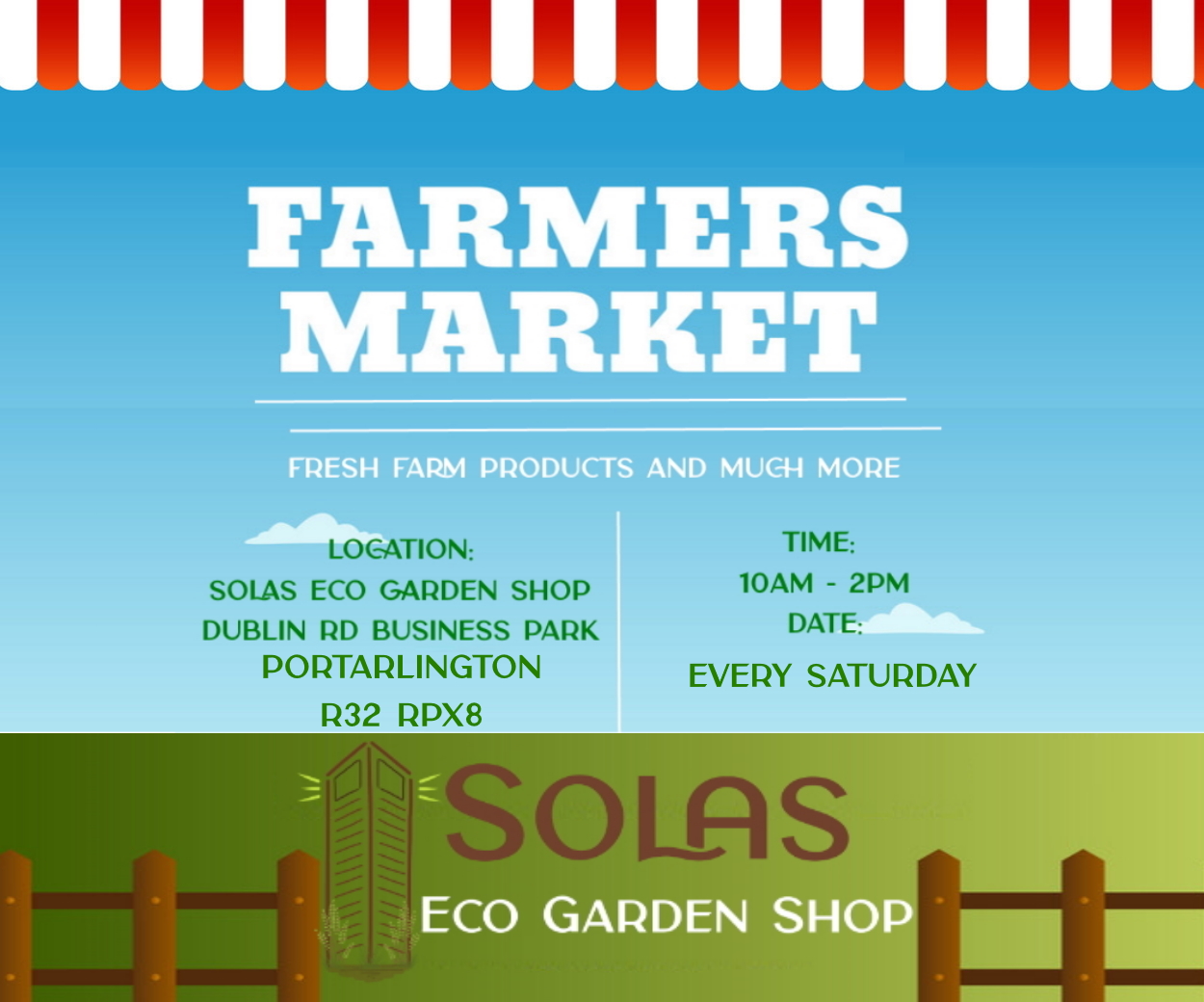 A large fire broke out in a building adjacent to Portarlington railway station on Tuesday.
House in Portlaoise raided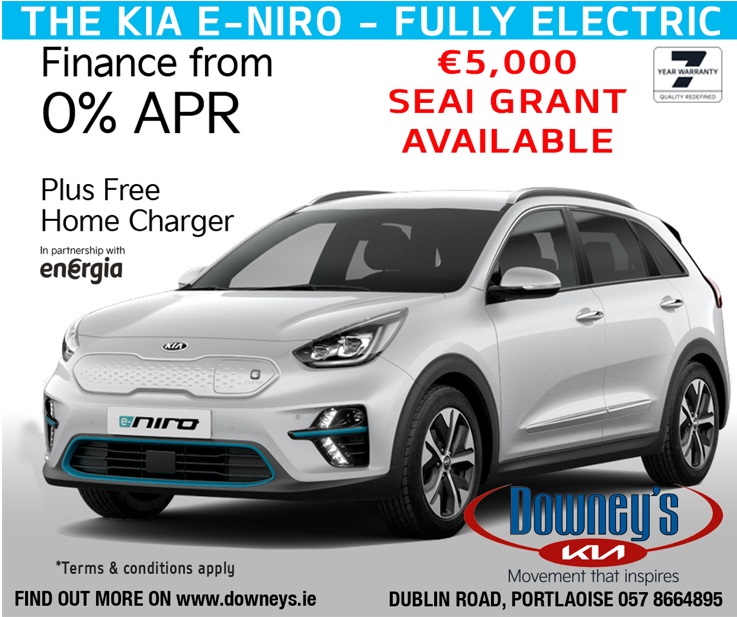 Garda helicopter spotted in Laois as 'house raided'
No pyjamas here 
Laois business hits out at potential 'pyjama-wearing' customers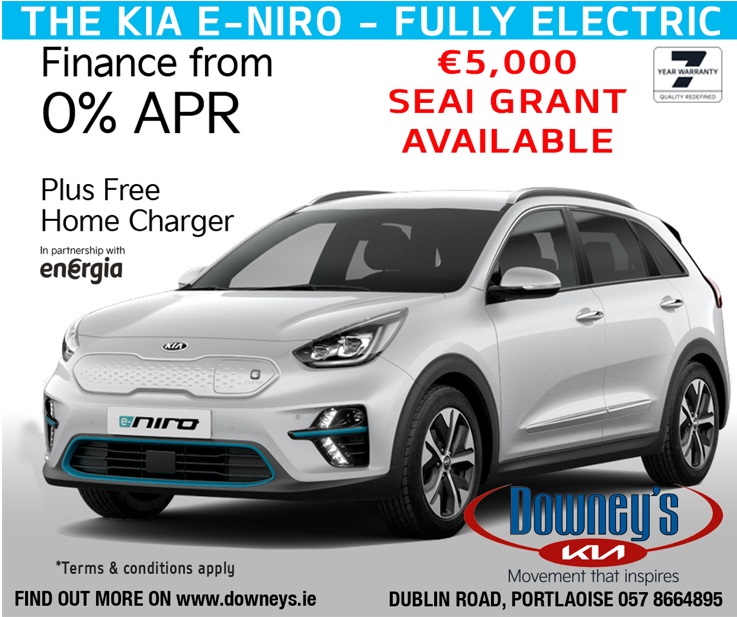 Laois toddler Mary-Claire set to travel to Holland to get life-saving treatment
Laois toddler Mary Claire Knowles is one step closer to getting possible life-saving treatment from the 90 or so seizures she has suffered in her short lifetime.
HSE won't disclose if staff are liable for Portlaoise baby deaths
The HSE are refusing to say if a review has shown staff had liability in cases of avoidable baby deaths at Portlaoise Hospital
Portlaoise hospital still not administering abortions
Nearly four months after the deadline, Portlaoise Hospital still isn't providing abortions
Laois actress talks about appearing on the internationally renowned Game of Thrones
Portlaoise woman Laura Butler is an extra for leading lady Sansa Stark in the hit series, based on the books George R. R. Martin
SPORT
Miller announces her international retirement
Laois and Ireland rugby star Alison Miller announced her retirement from the international game on Tuesday
Nine standout fixtures following the draws for the Laois GAA championships
We've picked out a selection of games that standout in both codes – and one we look forward to covering in 2019.
Looking back on the Laois v Carlow 2018 Trilogy
Laois won all three encounters over the 2018 season but between Twitter/Instagram spats, horrific injuries and dramatic endings – the games were far from boring.
WE ARE LAOIS
Remember the Game
We looked back to when The Harps defeated Castletown-Slieve Bloom in the Palmer Cup in 2011
Good Week, Bad Week
To see who has had a good or bad week, we look at different news stories happening in Laois and involving Laois people
Moment in Time
With all the St Patrick's Day-mania around last weekend, we looked back to the Portlaoise St Patrick's Day parade in 2008 
COLUMNISTS 
Father Paddy 
Fr Paddy spoke about St Patrick's Day being a celebration of our Irishness and faith
SEE ALSO – In Pictures: Record numbers take to the Streets of Portloaise for annual run