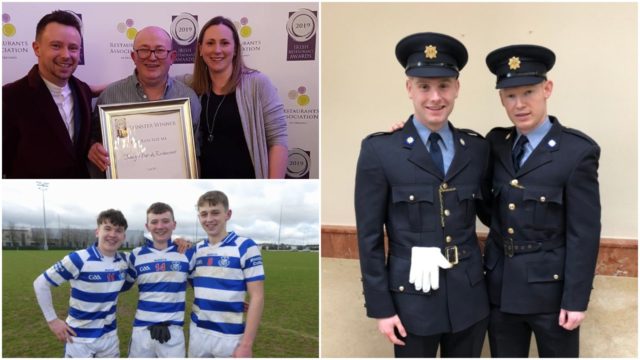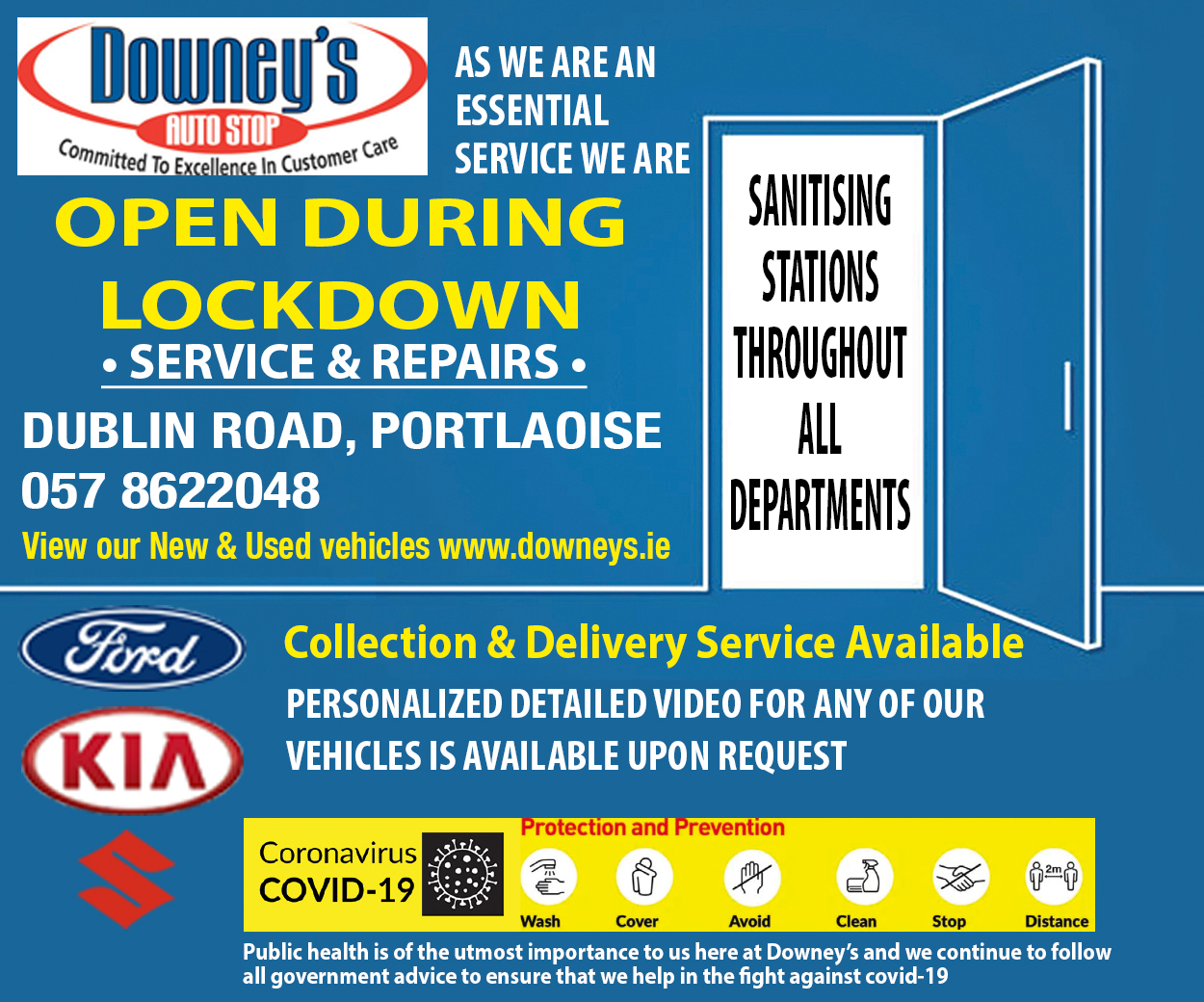 NEWS
Five Laois men among new Garda recruits
All five completed their Garda training in Templemore College this week
Top restaurants in Laois announced
The top restaurants in Laois were announced at Irish Restaurant Awards
Portlaoise has fourth highest national rate of women contesting in 2019 local elections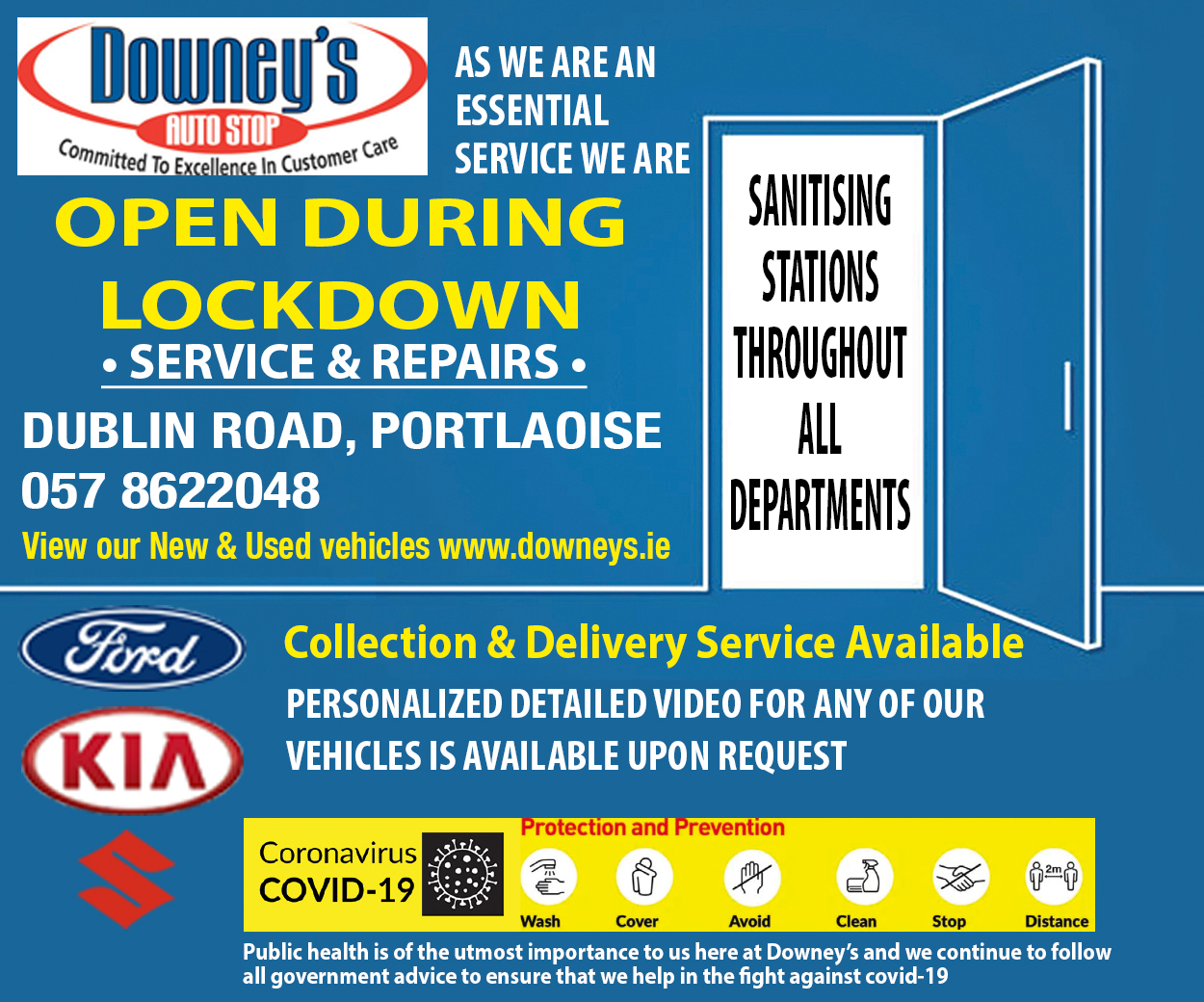 As it stands, Portlaoise has one of the highest rates of declared female candidates of any local election area in the country.
One objection remains to new Supermac's project in Portlaoise
The new 'Barack Obama-style' plaza planned for Portlaoise is still awaiting the decision of An Bord Pleanala over whether or not it can proceed.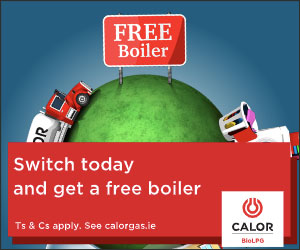 SPORT
Women in Sport
This week we introduced a new interview series called 'Women in Sport'
Knockbeg win Leinster
In Pictures: Wild celebrations as Knockbeg claim Leinster U-16 glory
Doheny to fight in O'Moore Park?
Laois GAA have backed world champion boxer TJ Doheny's bid to have a fight in O'Moore Park.
Laois defeat Kilkenny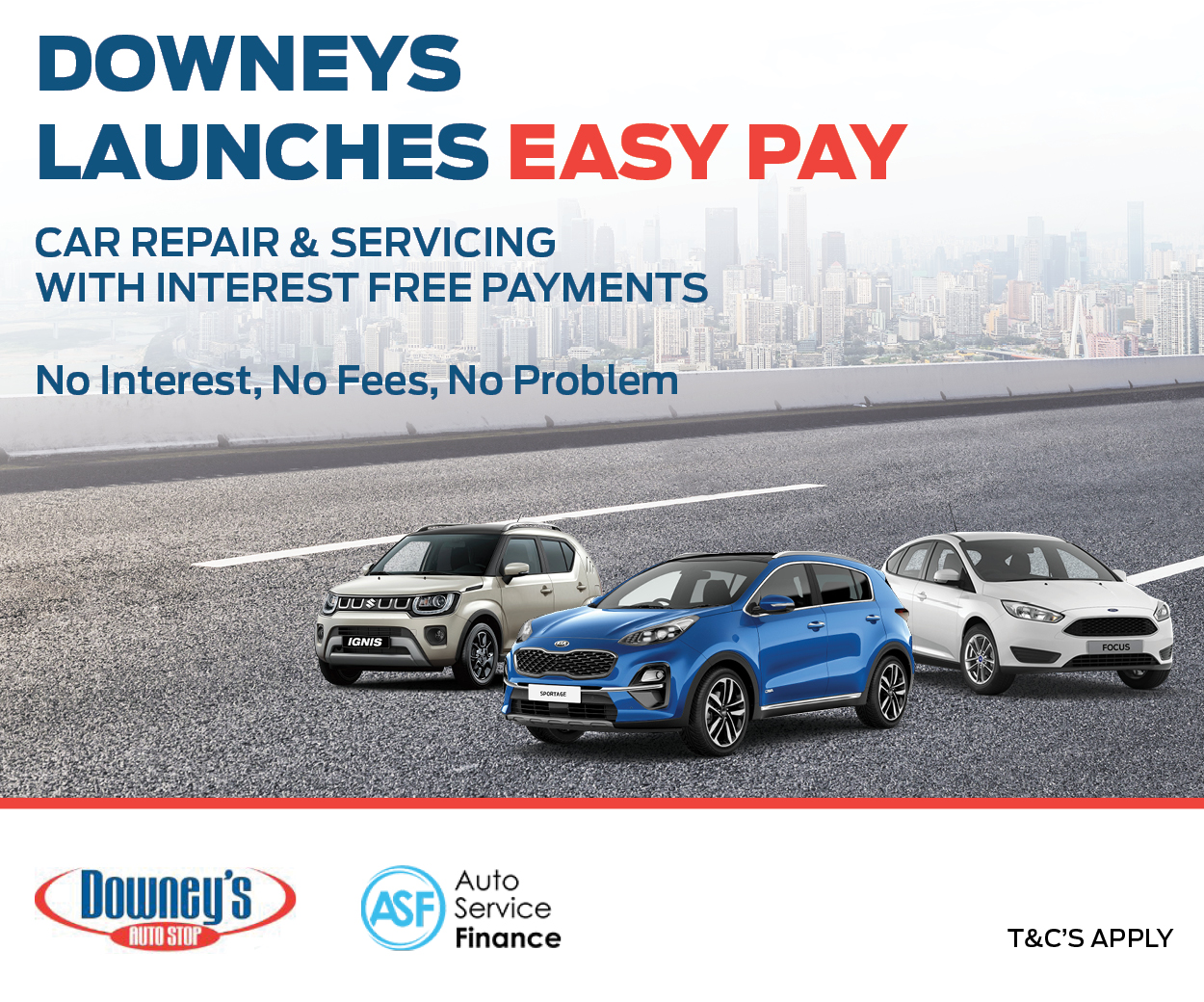 In Pictures: Remembering Laois's famous league quarter-final win over Kilkenny in 1996
WE ARE LAOIS
In Pictures: Wild celebrations as Knockbeg claim Leinster U-16 glory
For the first time in 16 years, Knockbeg College were crowned Leinster U-16 champions by defeating Martist of Athlone on Wednesday
Moment in Time
The Harps Camogie club host Wax or Shave event in 2008
Tweets of the week
Parking in Portlaoise, cracking poetry and paying with pizza – it's all in our Tweets of the week
Remember the Game
Remember the Game: Wicklow stun Laois U-21s in 2008
COLUMNISTS
Fr Paddy
Fr Paddy spoke about being merciful and responsive in time of Lent
SEE ALSO – The confirmed list of candidates in this year's Local Elections