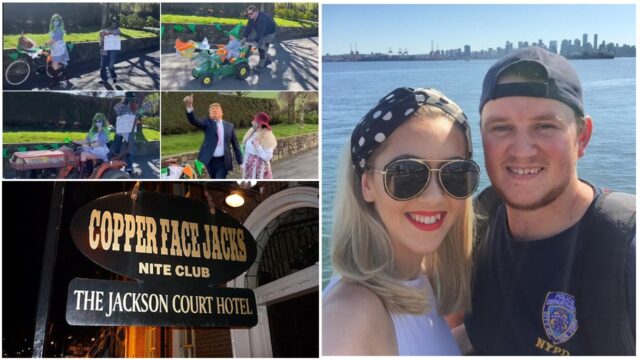 1 – Laois owners of Copper Face Jacks receive €21.69 million dividend – and announce plans to step back
The Laois owners of Ireland's most well-known nightclub have received a dividend of €21.69 million – and confirmed plans to step back from the business.
According to the Irish Times, Ballinakill natives Cathal and Paula Jackson, who own Copper Face Jacks in Dublin which has been closed for 12 months due to Covid, saw the sum of money paid out to a company they also own.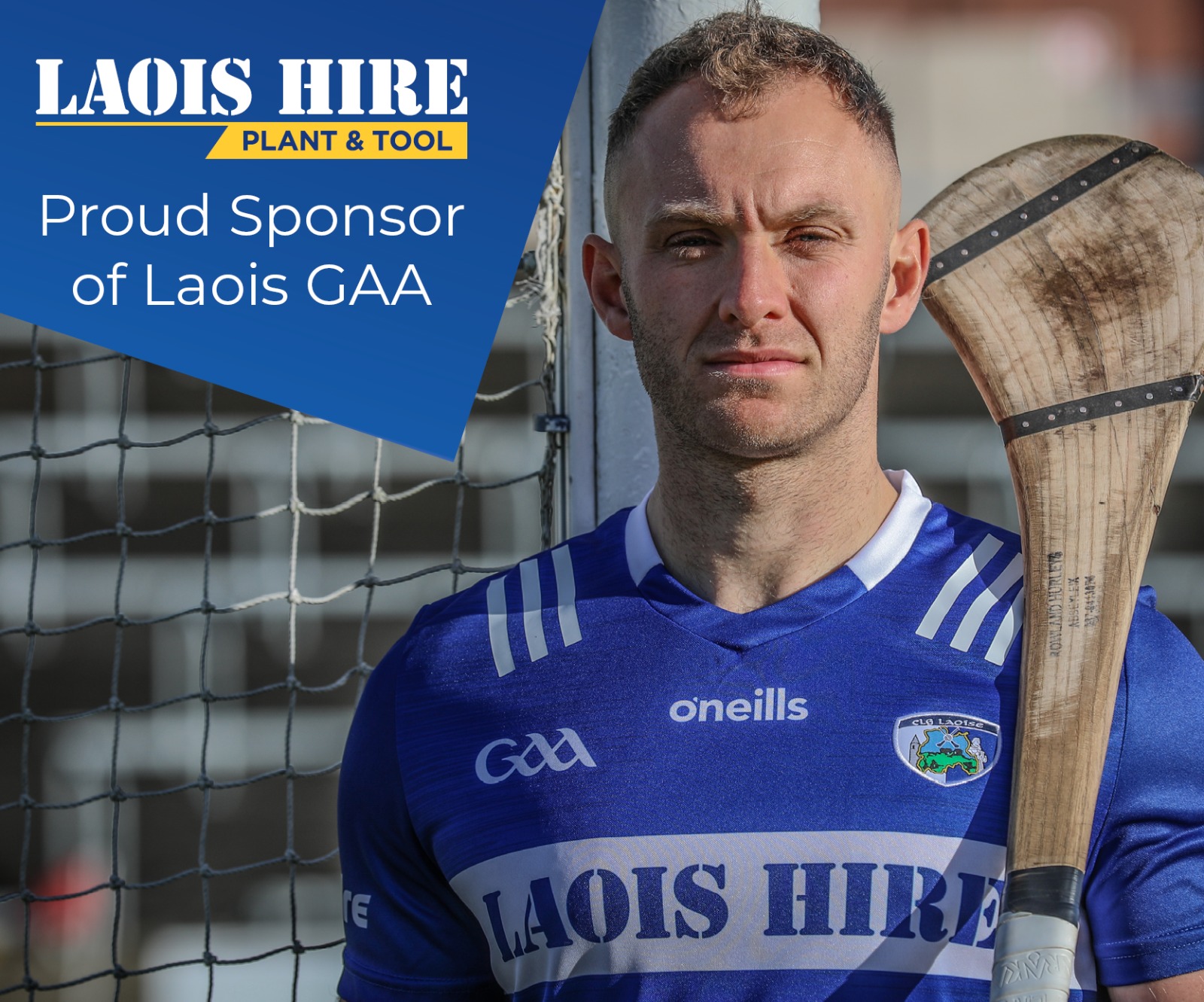 2 – Watch: Laois family produce brilliant virtual St Patrick's Day parade of their own
The Fitzpatrick family from The Heath have pulled out all the stops for a virtual St Patrick's Day parade that would hold its own with any real event in normal times.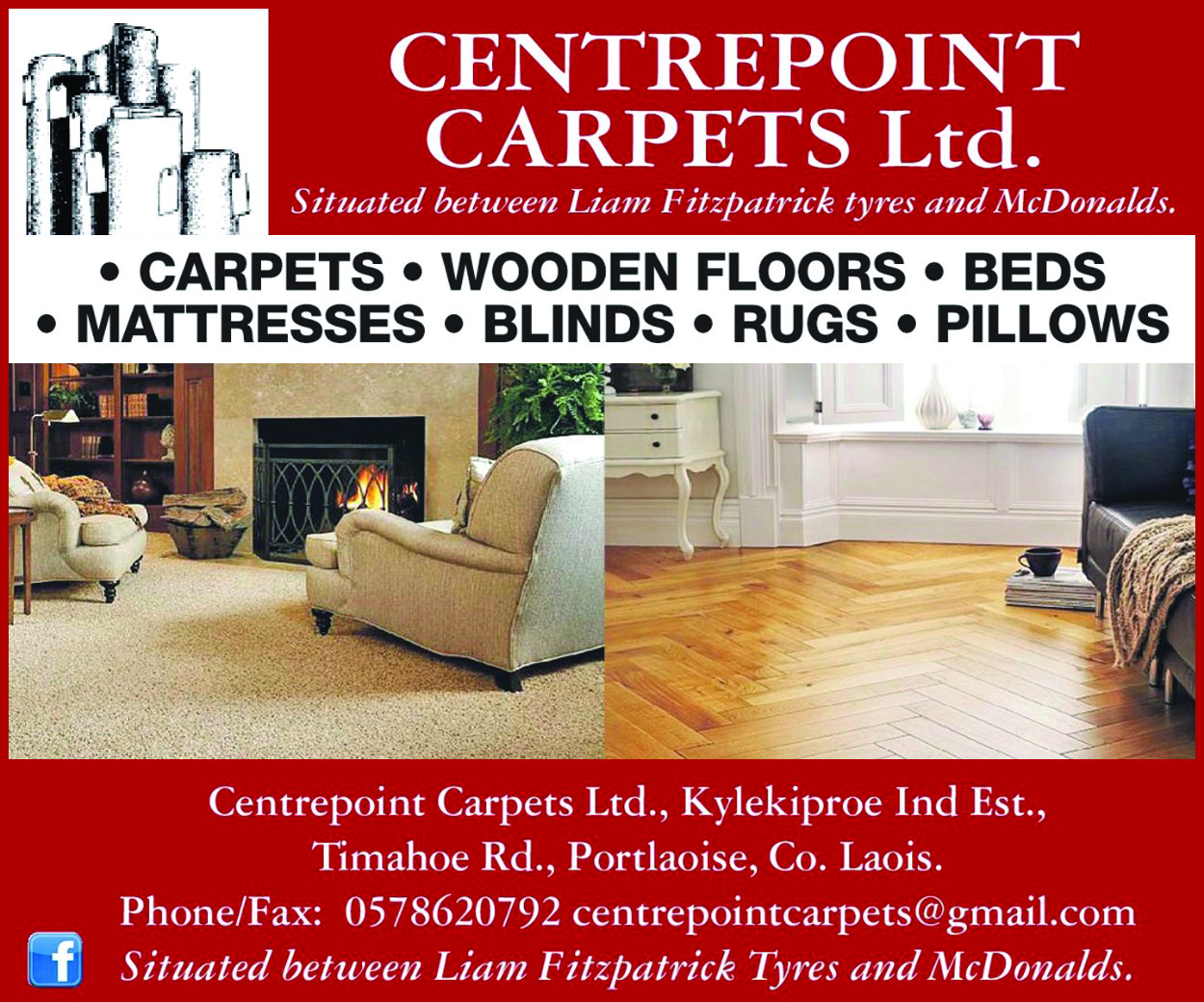 "Happiness never goes out of style" was the theme of the parade and the good-humoured video shared on Facebook by Olive Hennessy (who stars in the production with her mam Ann Fitzpatrick) comes with a brilliant soundtrack and a host of great characters.
3 – Laois Gardai and ambulance services 'punched, kicked and spat at' in overnight violence
Gardai and members of the ambulance service came under attack in Portlaoise on Wednesday night.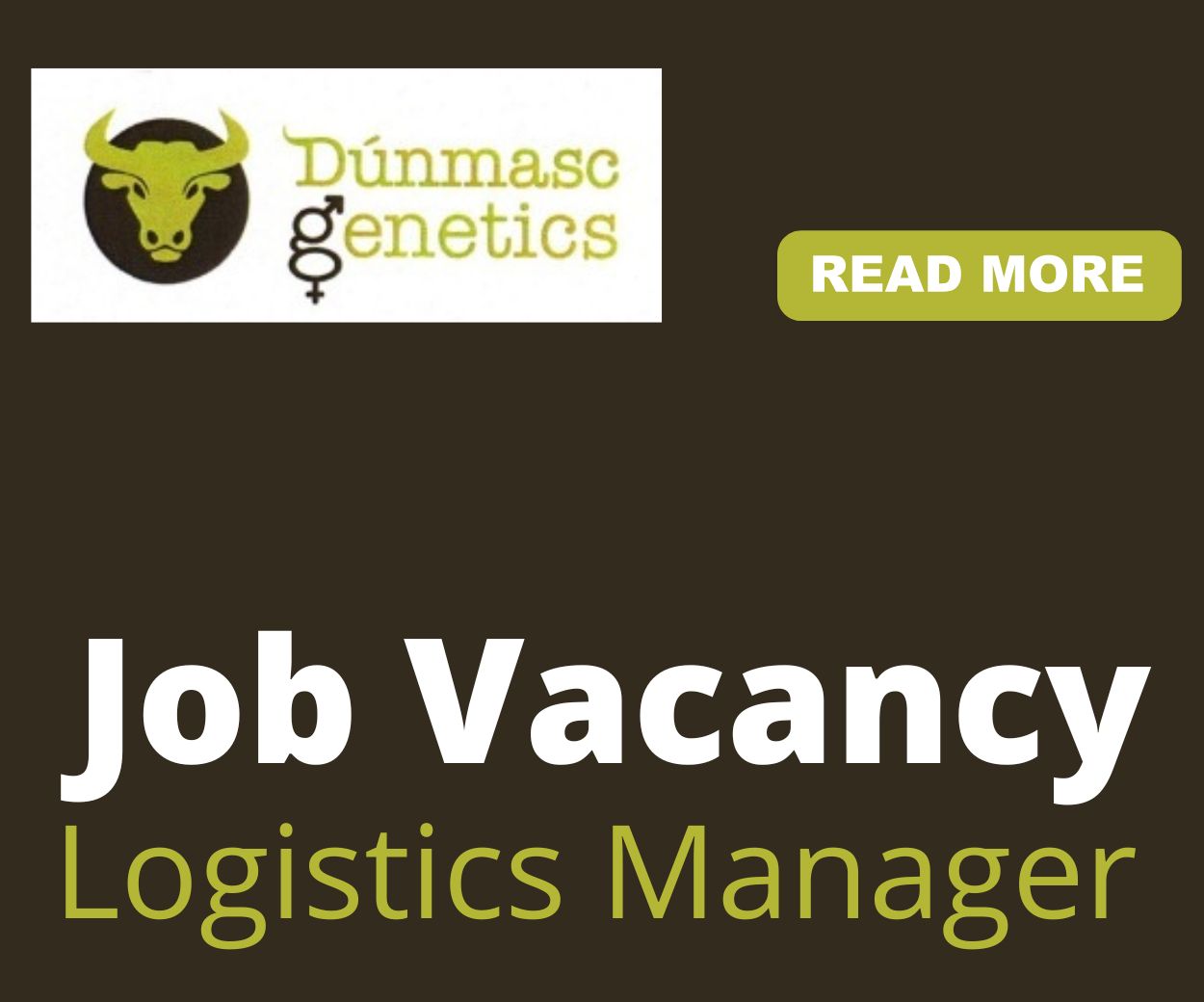 In a number of incidents on St Patrick's night, individuals acted aggressively towards members of the emergency services.
In two of these incidents, Gardai were punched, kicked and spat at – with five hospitalised.
4 – Laois Abroad: Mountmellick couple who swapped life in the town for skiing, kayaking and hiking in Canada
Lauren McCormack and Dylan Baxter departed Laois in January 2020 – a little over a month before the Covid-19 pandemic began.
There aren't many places in the world that you can surf and ski all in the one day – but in Vancouver in British Columbia, Canada – Lauren and Dylan have found it.
5 – Former Laois minor and U-20 footballer transfers from one side of the county to the other
A former Laois minor and U-20 footballer has had his application to transfer from one side of the county to the other accepted.
Rob Tyrrell will play football with Courtwood in 2021 after his application to move there from Camross was approved.
However, he will still maintain a link with his native club as he has been approved to remain playing hurling with them.
6 – In Pictures: Well-known Laois woman who was a talented tailoress celebrates turning 100
It was a double celebration in one part of Laois on Mother's Day as one of our oldest inhabitants entered her 100th year.
Mollie Ryan (nee Maher) is a mother, grandmother and great-grandmother who hails from Borris-In-Ossory in Laois.
She was born on March 14 in 1921 and has lived at home on the family farm in Kilmartin for an entire century.
7 – JOB VACANCIES: Telfords seeking to fill roles in Portlaoise and Mountrath stores
Telfords are currently seeking to hire for a number of roles
8 – From the LaoisToday Archives: Ranked and filed – The top 10 Laois GAA club grounds
Back in 2017 – we ranked the top GAA grounds in Laois.
9 – Impressive young Laois people set to feature in brand new Podcast series
Five young Laois people from a range of different backgrounds are set to feature in a brand new podcast series.
IMRO award winning broadcaster Ann Marie Kelly has launched "If the bedroom walls had ears" as part of the Laois 'Keep Well' Campaign.
10 – Weekend Read: Remembering Portlaoise AFC's incredible 1991 FAI Cup run
It may be 30 years ago this month but the memories are still vivid.
On two Sundays in March of 1991, Portlaoise AFC played in the FAI Cup for the first and – to date – only time in the club's history.
For those involved, none of them had ever seen anything like it before. And they never had days like it again. It was a real once-in-a-lifetime experience.