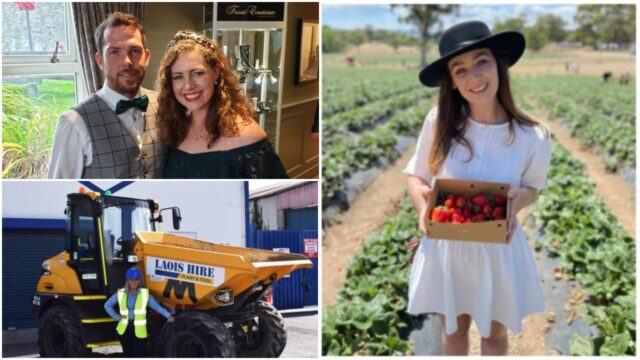 1 – Laois Hire sold in multi-million deal
Laois Hire Services has been sold for a fee of €11.2 million.
Founded in 1989 by Michael and Maureen Killeen, the company was originally sold to London-listed tool hire company HSS Hire in 2005 for around €5 million.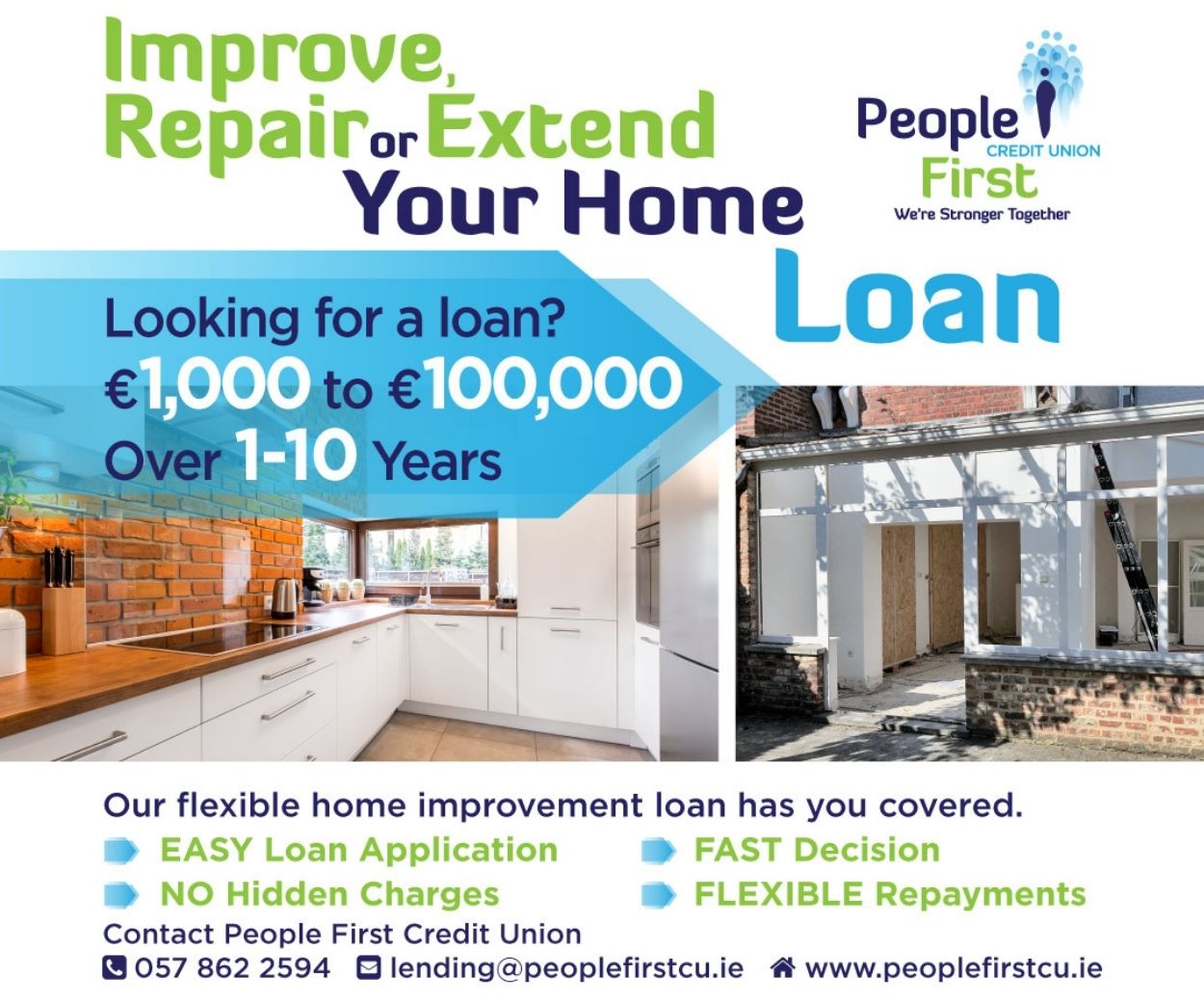 2 – Weekend Read: Meet the Laois trainer hoping for Grand National glory this weekend
Snugsborough Benny didn't win the Irish Grand National subsequently – but the story of his Mountrath based trainer Liam Cusack is well worth a read.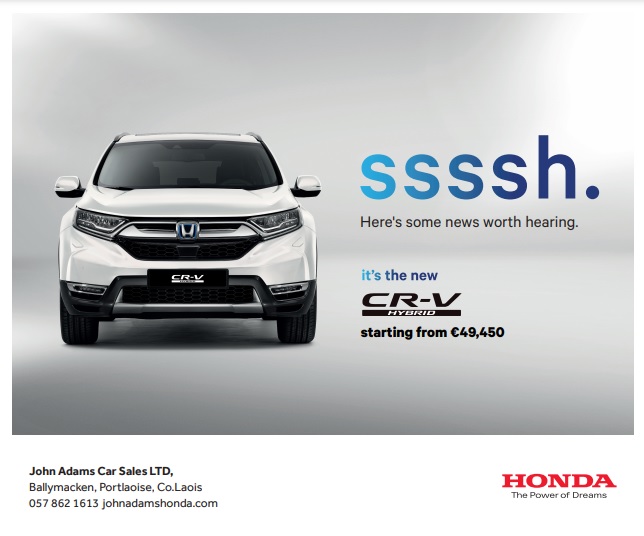 3 – Laois Abroad: The remarkable adventure of a Portlaoise woman in Sydney via Spain, the UAE and Chile
The sixth instalment of our Laois Abroad series for 2021 is here and one of the most travelled people we have ever interviewed is up next.
This Portlaoise native has called Spain, the United Arab Emirates and Chile her home in the past – but now resides in Sydney.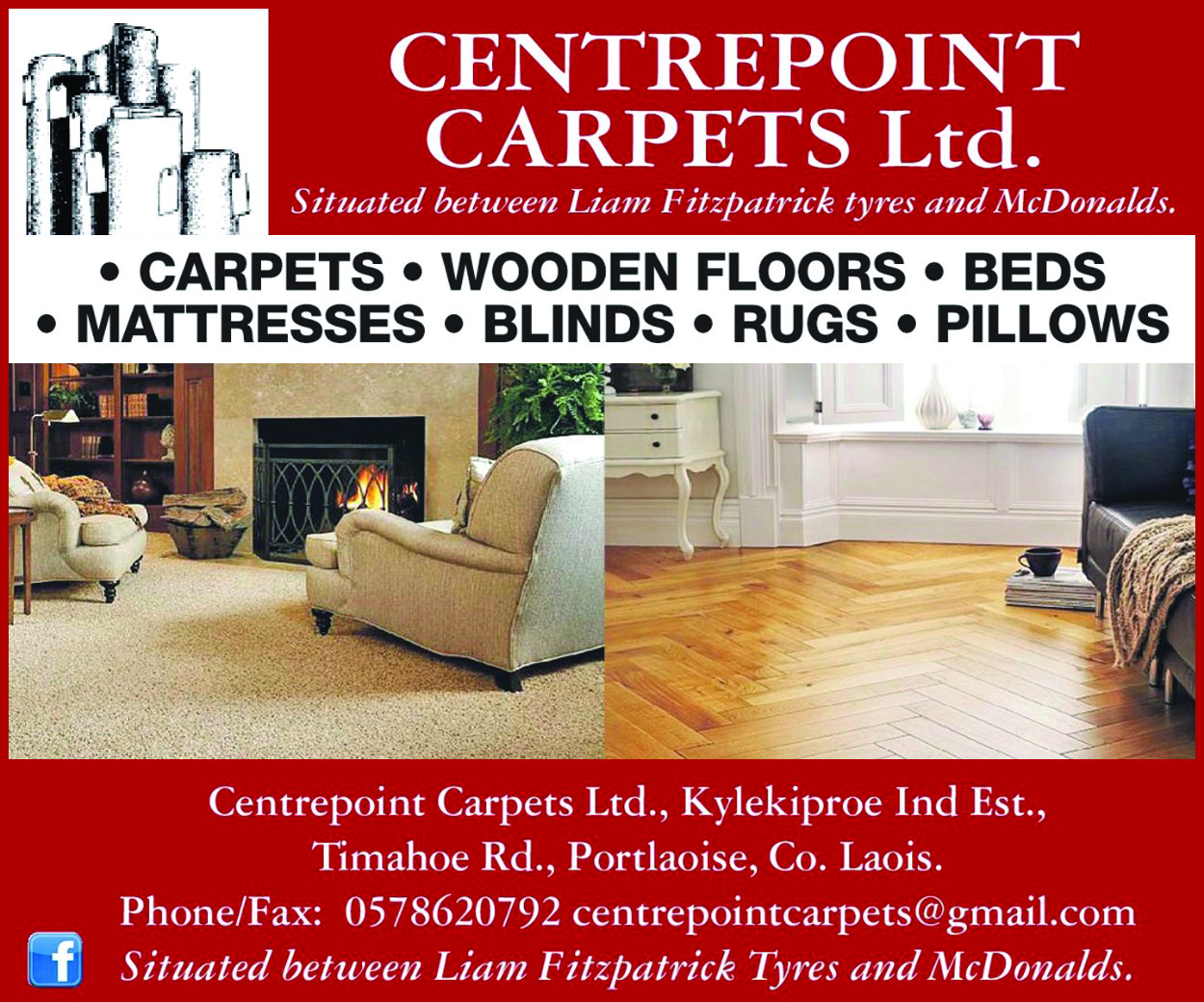 Jacqui Duncan has lived Down Under for the last three and a half years.
4 – Emergency services on the scene as former Laois shopping centre on fire again
For the second time in recent weeks, a fire broke out on the site of a former Laois shopping centre.
The blaze broke out on the Mountrath Road on the site of the old Centrepoint Shopping Centre in Laois.
The exact same thing happened on March 24 and once again, smoke could be seen bellowing from the back of the building.
5 – The story behind a Portarlington band and their inspiration behind their new single dedicated to Bobby Sands
The Hearty Boys from Portarlington have recently released a brand new song!
Fran Hearty is one of the members of the group behind the track and he joined Paul Downey on The Midweek Podcast to chat about the new song, the band and his love for writing music.
The new is single called 'Bobby Sands – My Hero Today' and was released in the lead up to the anniversary of Bobby Sands' passing in May.
6 – New documentary highlights importance of community and the shining lights of Mountrath Businesses in tough times
During the first lockdown, Maurice O'Carroll created a short documentary film about Mountrath called 'Mountrath Unlocked'.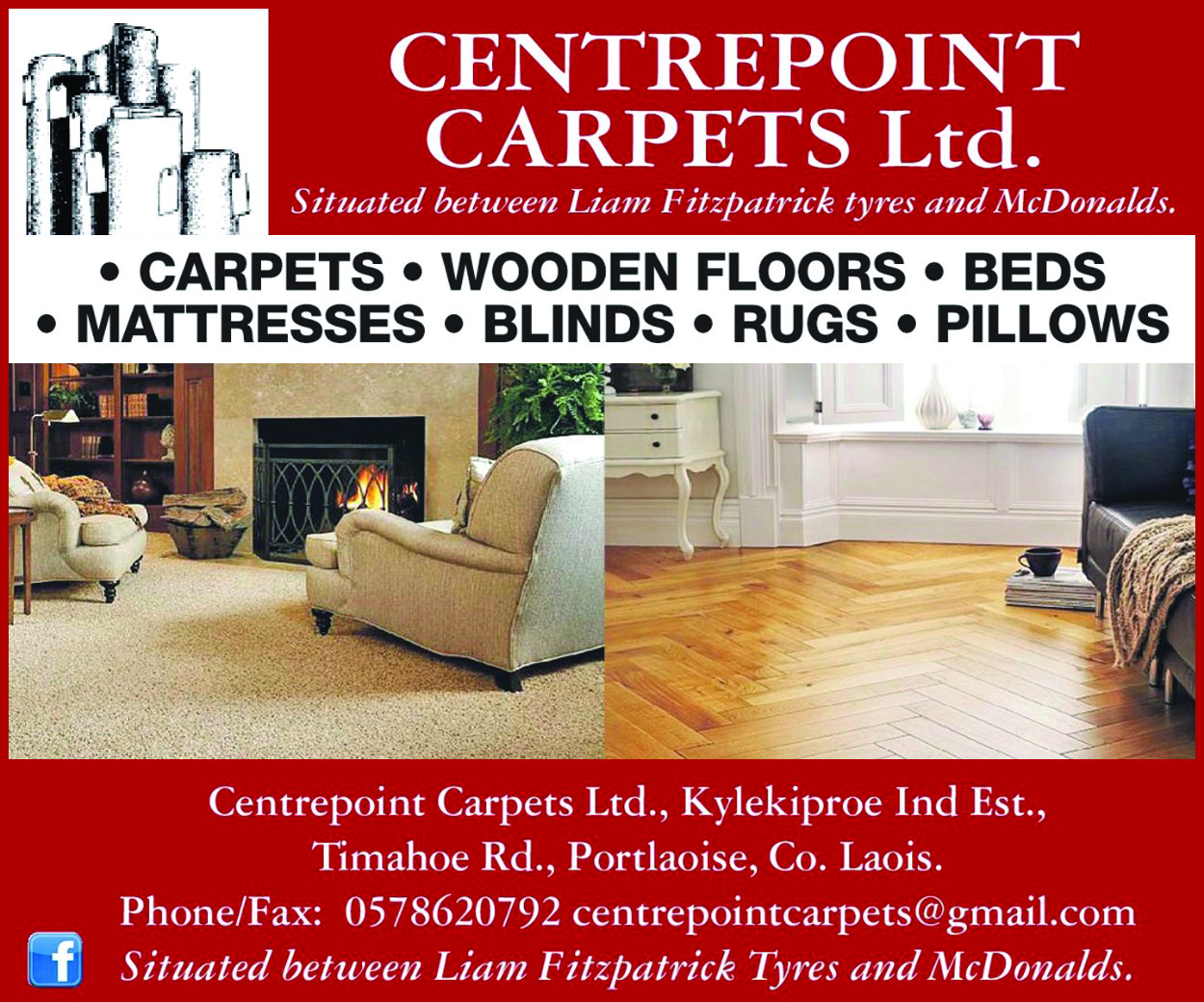 He joined Paul Downey on LaoisToday's The Midweek Podcast and spoke about what it was like speaking with business owners during a pandemic and how difficult locals found it to deal with certain situations.
7 – Laois man elected new president of Macra na Feirme
A Laois man has been elected as President of Macra na Feirme – the Irish rural youth organisation.
Errill native John Keane takes over from Thomas Duffy who comes to the end of his two-year term as president next month.
Keane is from Devil's Bit Macra in North Tipperary and defeated Daniel Long in a postal ballot.
8 – Moment in Time: School days in The Heath NS in 2000
Talk and memories of school days always bring out the nostalgic side in all of us.
And the photographic series that Alf Harvey carried out in 2000 and 2001 for the Nationalist newspaper really captured some gems as he visited schools all over the county.
In March of 2000, he visited The Heath, then a three-teacher school under principal John Dunne.
9 – Business Opportunity: Established Laois hair salon business for sale as going concern
Established Laois hair salon business for sale as going concern.
Situated in an urban setting with a large catchment area.
Ideal for anyone wanting to expand their business or wanting a head start to owning their own salon. This is a big opportunity not to be missed.
10 – Planning permission lodged for new pharmacy in Laois town
A new pharmacy could be on its way to Laois's main town after planning permission was lodged recently.
Heffernan Pharmacy, which have outlets across Tipperary, are looking to set up in Portlaoise.
They are hoping to set up a shop on the Mountrath Road – at Unit 2, Boughlone.