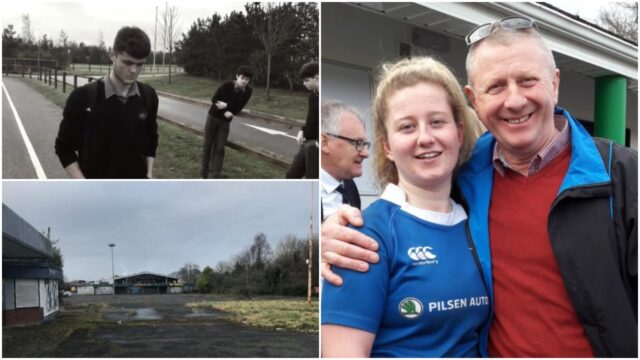 1 – Tragic news as Gardai end search for missing Laois man
There was a tragic end to a search for a missing Laois man as Gardai located a body.
21-year-old Martin Cermak has since been laid to rest – May he Rest in Peace.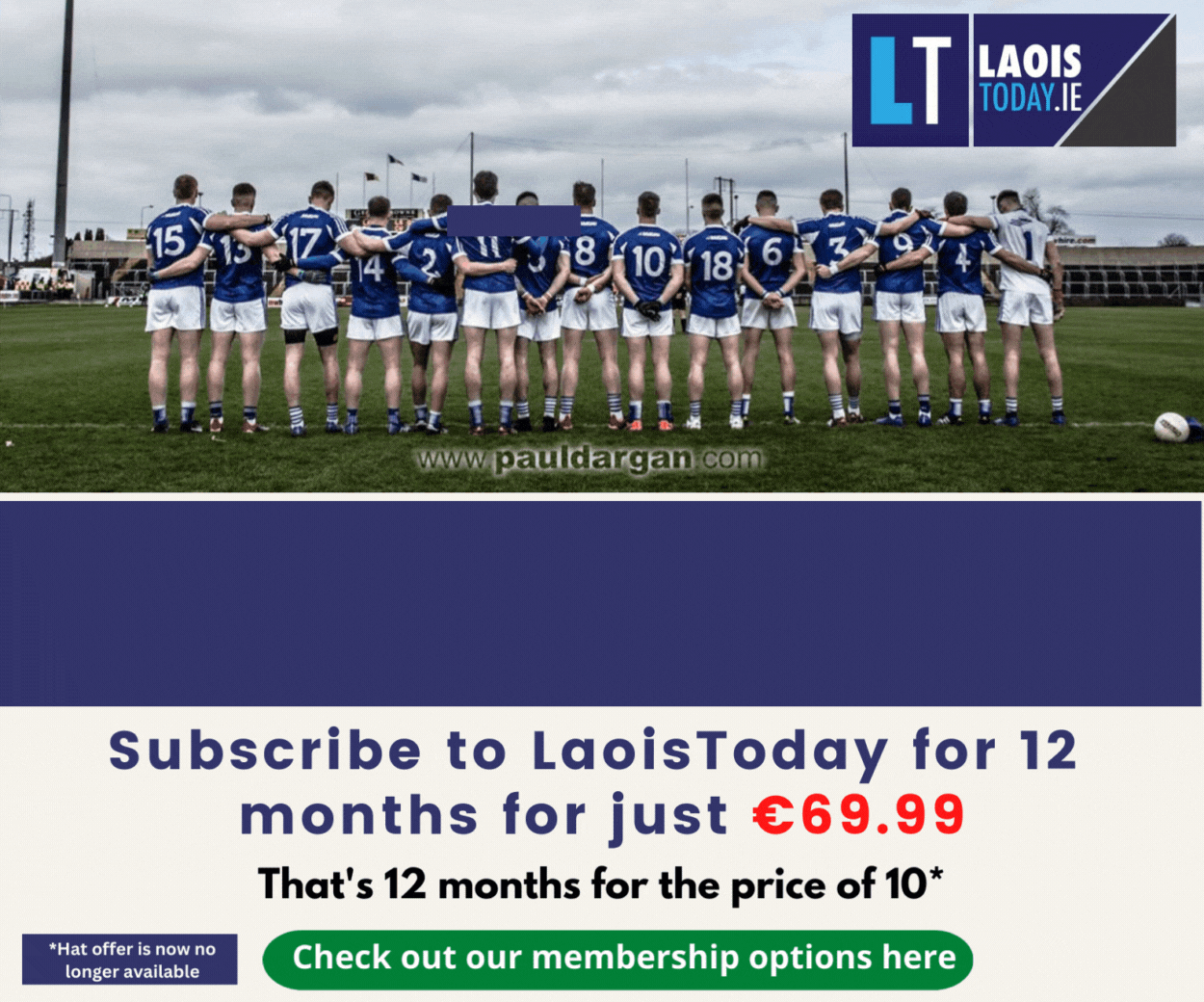 2 – Gardai carrying out 'search operation' at house in Laois as part of murder investigation of missing man
Gardai and forensics are carrying out a search of a house on Monday in connection with the murder investigation of a missing Laois man.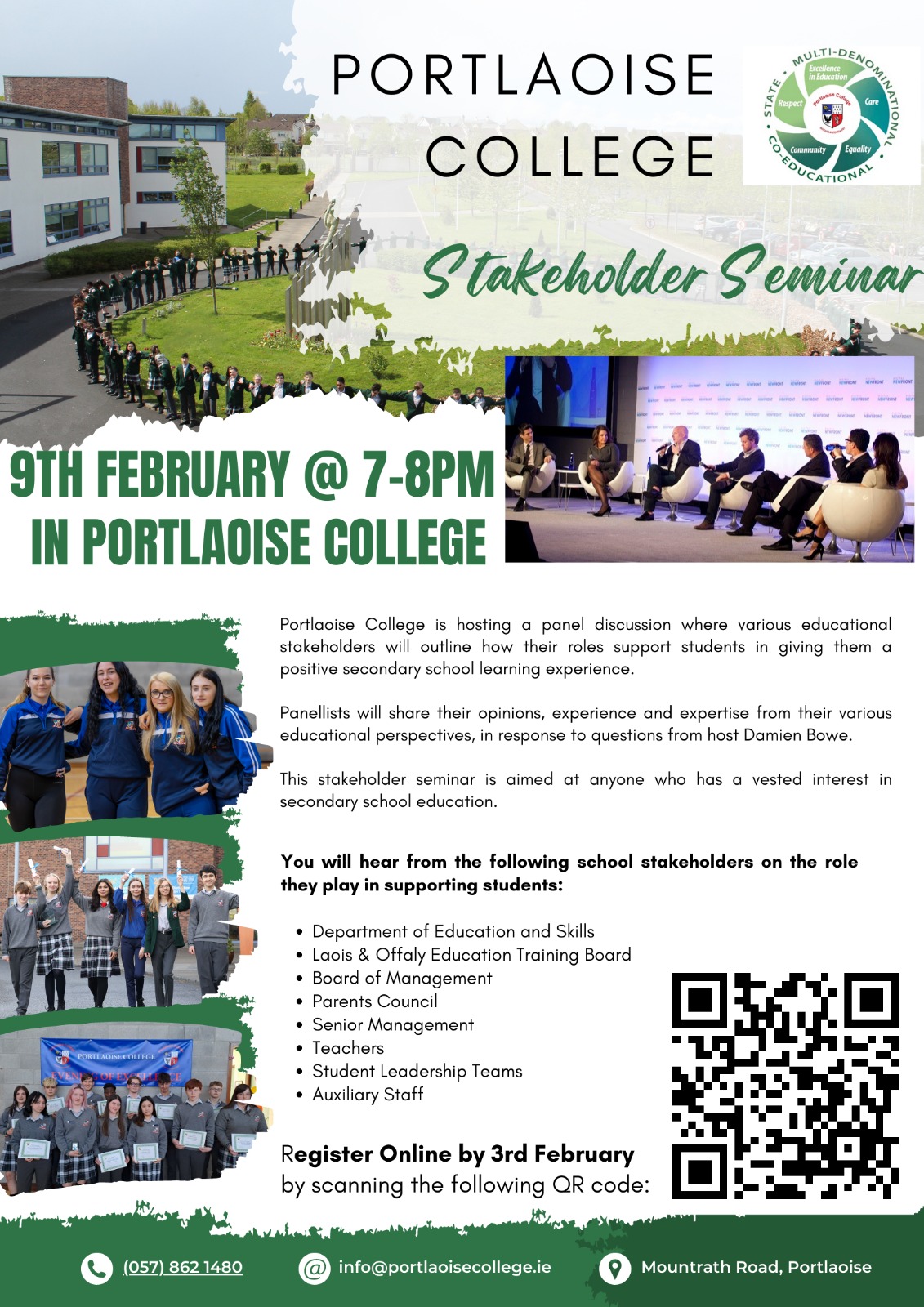 William Delaney, who was 56 at the time, went missing on January 31 2019 in the Portlaoise area.
3 – Emergency services on the scene as former Laois shopping centre on fire
Emergency services attended the scene of a fire at a former shopping centre in Laois on Tuesday.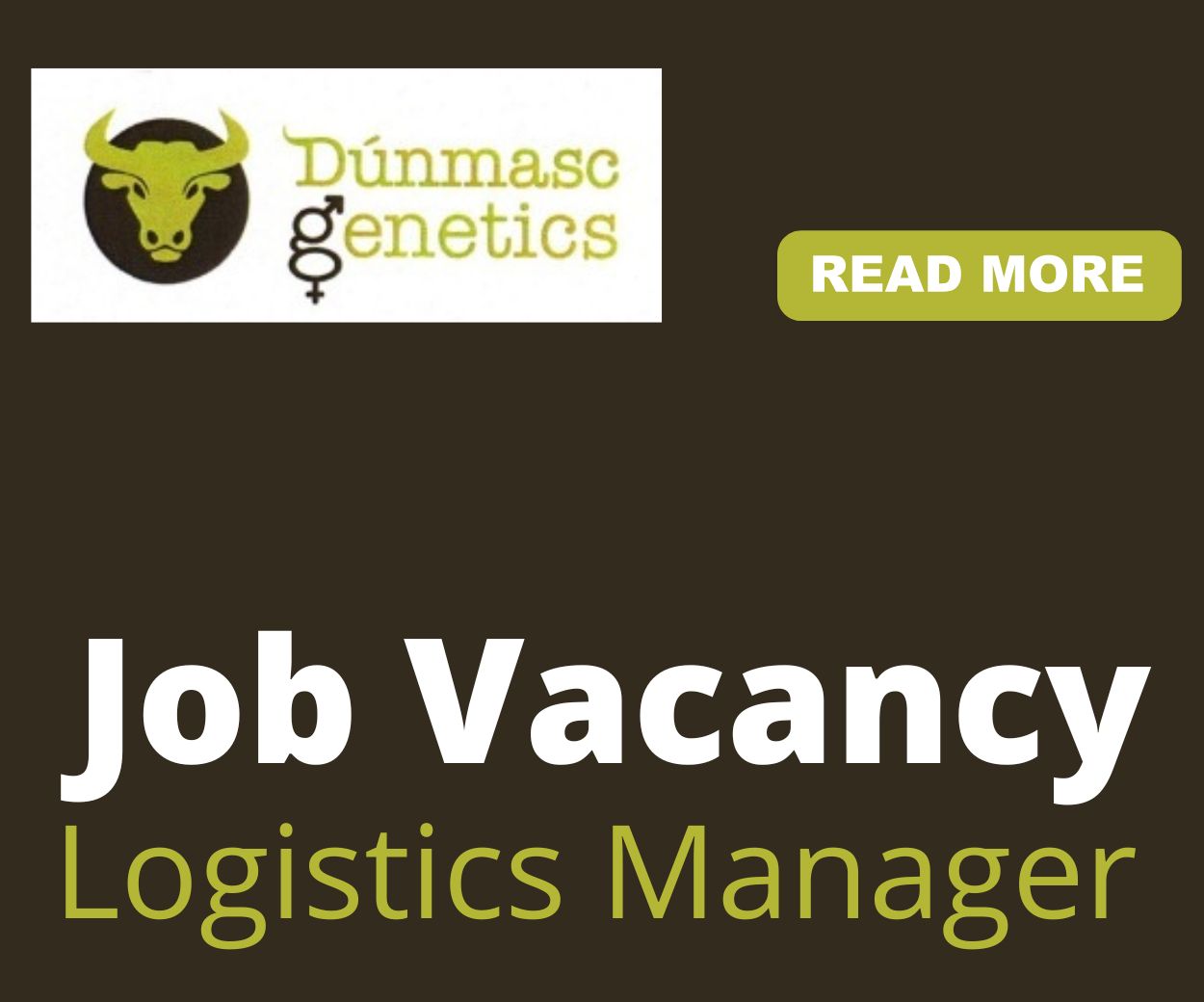 The blaze broke out on the Mountrath Road on the site of the old Centrepoint Shopping Centre in Laois.
4 – Sadness at death of highly-respected Raef Scott, a former teacher in Ballyfin College
There was widespread sadness at the sudden death of Raef Scott from Ballyfin, a highly-regarded former teacher in Ballyfin College.
Late of Brindle Lodge, Esker, Ballyfin, Mr Scott passed away on Saturday surrounded by his loving family in the wonderful care of the Beaumount Hospital emergency staff.
5 – Laois Gardai and comedian set to feature on new RTE show
Laois comedian Bernard O'Shea and members of the Gardai in the county starred in a new RTE TV show on Monday evening.
The Durrow funnyman's show will continue for the next few weeks and this episode is available on the RTE Player.
6 – Laois player named in Ireland Women's rugby squad for upcoming Six Nations
Ireland Women's rugby coach Adam Griggs has named a 35-player squad for the upcoming Six Nations championship – and a Laois player is among them.
For the first time since 2019, Portlaoise native Emma Hooban has been included in an Ireland panel.
7 – REVEALED: The top-earning Laois solicitors on the Legal Aid system
A Laois solicitor was among the top 50 earners under the free Legal Aid system in 2020, according to new Department of Justice and Equality Figures.
The Portlaoise-based Barry Fitzgerald earned €170,437.43 last year in free legal aid fees, placing him 49th out of almost 800 solicitors in the country.
His figures are up from just over €154,000 in 2019. Fitzgerald has his own practise on Main Street in Portlaoise.
8 – 'Imagine being in Spiders Nightclub in your school uniform' – former Laois footballer recalls balancing a boarding school Leaving Cert with inter-county career
Former O'Dempsey's and Laois footballer Leo Turley is a guest on the latest episode of the LaoisToday Talking Sport Podcast which was released on Monday.
In the middle of it all, Leo recalls a humorous tale from his first year with the Laois senior footballers in 1985.
A sixth year boarder in Knockbeg College, Turley was trying to balance his education with his football and he gives a great account of a night in May when he ended up in one of the most famous nightclubs in the midlands while wearing his school uniform.
9 – Moment in Time: The Heath GAA celebrate at Dinner Dance in 2010
You might have to go all the way back to 1993 for the last time The Heath's senior footballers won a county final but the club have invariably collected titles in various other competitions over the years.
Always enough to have a Dinner Dance anyway – and a 2009 junior championship win brought that.
10 – WATCH: Laois students qualify for finals of the Irish Film Festival with video on how to help young people combat depression
Six students from Portlaoise CBS have qualified for the finals of the Irish Film Festival's Ireland's Young Filmmaker of the Year for 2021.
Sean Stafford, Jack Aherne, Ben Delaney, Kieran O Donnell, Ivan Okonkwo and Sean Maher's film 'Living with Depression' is truly brilliant.